All-Natural Supplements
GMP-certified and GMO-Free
Free UK delivery on orders over £40
Save on postage today
100% Customer Satisfaction
We offer a full 90-day money back guarantee

About Us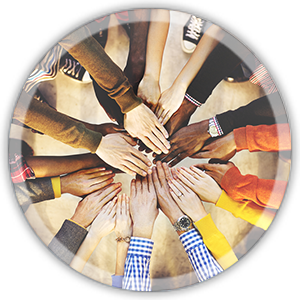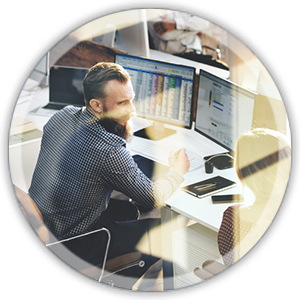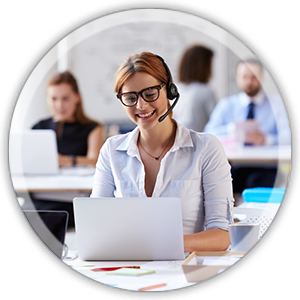 Our Values
Authenticity
is what is important to us
Excellence
is what we strive for
Teamwork
is what we believe in
Discretion
is what we offer
Dedication
is what drives us
Our Products
Our products range from supplements through to devices and equipment that can all help towards getting your body in good shape and keeping it that way. We are conscious of the fact that there are a lot of products on the market that claim a variety of effects, however we are very selective on what we bring in so as to ensure that what you see on WeightWorld is there because it is made with the finest quality ingredients, is effective and we can offer it to you at a price that represents excellent value.
Where possible we partner with manufacturers who are GMP certified and that can offer us a best of breed product. With so many different products on the market, it is difficult for consumers to choose which to buy. Our belief is that if you take your time to ensure that a product is of the highest quality and check that what we have is better than what is out there already, customers will buy from you.
Our Standards
At the heart of everything we do, we stand by ensuring our product standards never slip. We are forever evolving to raise our standards. Below are just a few of the checks we do when considering products.
Extensive product knowledge and support for your health and wellbeing.
Only choosing products that disclose all product information and ingredients including 3rd party testing groups.
Only working with brands that follow GMP Guidelines, and promote those that are certified.
Seek foods that are organic, natural and free from artificial preservatives, colours, sweeteners, hydrogenated fats, binders and fillers.
Skin care products that are paraben, sulfate and toxin free.
Are proud supporters of the NON-GMO Verified Project.
Feature brands that are believed to be enrolled in fair trade programs to help develop better trading conditions in developing countries by promoting sustainability.
Committing to a greener planet through sustainable, recyclable and environmentally friendly products.
Promoting products that have not been tested on animals.
Not discriminating and supporting all types of diets whether vegetarian, vegan, gluten free, raw, kosher or still undecided.
Our People
With offices in the UK, India, Australia and New Zealand, we have over 300 employees to help make WeightWorld better. Passion, intelligence and a fanatical approach to our customers and our brand is what we have at each and every one of our offices and at all levels and positions.
Sign up and be the FIRST to discover our sales, exclusive discounts, offers & more!
Our Customers
If you check our various reviews on Feefo and TrustPilot and other engines, you can see what our customers genuinely say about us – good and bad. We welcome ideas on how to improve our service and so please feel free to get in touch to relay your suggestions.
YOU MIGHT HAVE SEEN US AROUND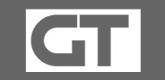 WE CARRY THE MOST POPULAR BRANDS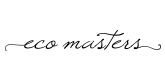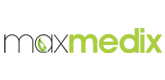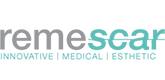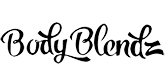 GROWING SINCE 2005
Established in 2005, WeightWorld is a brand that focuses on weight management products sourced from around the World. Our primary market is the EU and we have offerings across most major European countries.