All-Natural Supplements
GMP-certified and GMO-Free
Free UK delivery on orders over £30
Save on postage today
100% Customer Satisfaction
We offer a full 90-day money back guarantee

OUR HISTORY
With the sole purpose of helping people lead a healthier lifestyle, WeightWorld opened its doors in 2005 and has been providing customers with natural supplements and fitness products to help them on their fitness and weight loss journeys.
We understand that with a busy and hectic lifestyle, it can be difficult to get the essential nutrients, minerals, vitamins and fatty acids you need in your everyday diet. That's why we sought to develop all-natural supplements to give your body the support it deserves to take on the day with confidence.
Our supplements contain only carefully selected, high-quality ingredients, so you can become the best version of yourself without any of the artificial additives.
OUR PRODUCTS
At WeightWorld you'll find a wide range of exercise equipment and supplements that have been developed specifically to help you get fit, boost your wellbeing and give your weight loss journey a boost. Treat yourself to essential nutrients, vitamins, minerals and superfoods to give you the best conditions to become the best and healthiest version of yourself.
We understand that certain people like to take their supplements in different ways which is why we offer a large range of gummies, capsules, tablets, liquids and powders to cater for all of your daily needs! We also have a range of products for both adults and kids to ensure the whole family can take on the day with confidence.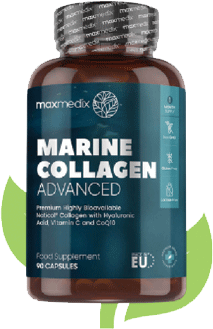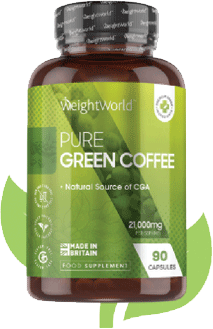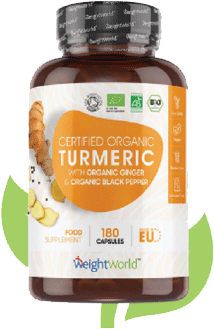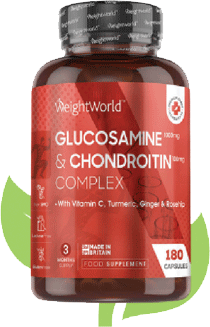 OUR FOCUS
Organic and sustainable
We at WeightWorld believe that nature is the best place to find the resources you need to help you live a healthier lifestyle and have a nutrient-rich diet to support your bodily needs.
We have a large selection of organic and sustainable supplements, as we understand that nature's resources are not limitless and that we need to take care of our beautiful planet. We produce the majority of our products right here in the UK to reduce our carbon footprint and also ship all of our products in recyclable packaging. Not only that, we also supply most of our products with 6 months to a year's supply to reduce the number of bottles we produce.
We continuously develop our range based on customer feedback and demand. This way, you can be sure that at WeightWorld you get the best products to suit your health needs.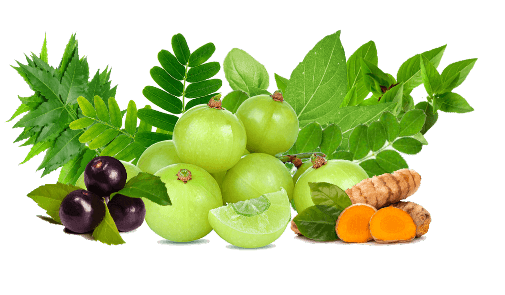 OUR EMPLOYEES
We believe that strong people make strong companies, and WeightWorld would be nothing without our dedicated employees who work every day to provide customers with high-quality supplements and products.