All-Natural Supplements
GMP-certified and GMO-Free
Free UK delivery on orders over £40
Save on postage today
100% Customer Satisfaction
We offer a full 90-day money back guarantee

Ambassador
Do you want to become an ambassador and get access to exclusive benefits? It's easy, simply complete fun missions for us and get free products, gift vouchers, cash and more!
Become an Ambassador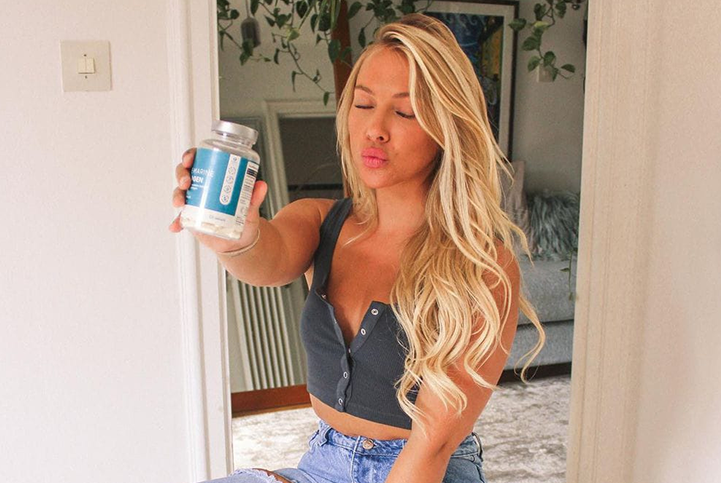 Become a WeightWorld Ambassador
We are looking for members of the WeightWorld family who would like to complete simple missions for us in exchange for exclusive rewards. For example, we may ask you to send us a picture of your WeightWorld products or post your favourite recipe using our supplements on TikTok. In return, you'll receive gift cards, cash, free products and more!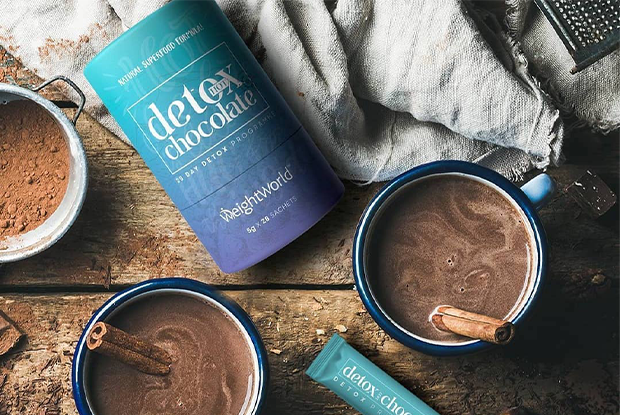 Who Can Become an Ambassador?
Anyone! If you are a fan of our WeightWorld products and are using our products, you can become an ambassador. Got a social media profile with followers? Enjoy creating content? If so, our ambassador programme is perfect for you!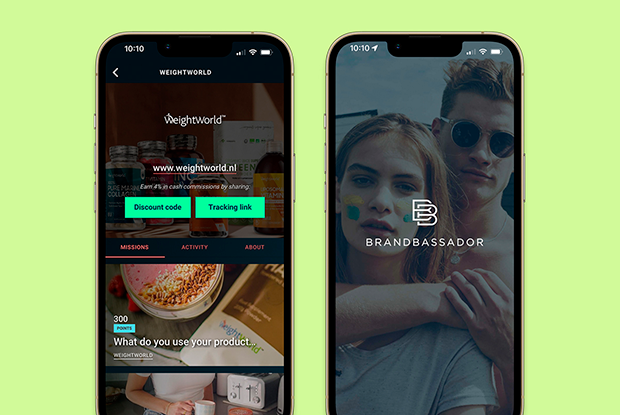 How Does It Work?
We've partnered with the Brandbassador app to make it easy for you to become an Ambassador. Just click on the button below and follow the instructions to create your account. It takes less than 30 seconds! Join now and earn exlusive rewards for every mission you complete!
Join Now