Barley Wheat
One of the oldest cultivated grains of the world, Barley Wheat is a low dietary fibre that is part of many cuisines. Originating in Greece and Rome, Barley Wheat benefits the body in many ways, and is mainly known for assisting in strengthening the immune system and helping provide a natural energy boost. WeightWorld has harnessed this powerhouse of vitamins, fatty acids, minerals and antioxidants, making Barley Wheat available in powder form so you can easily add it to a
smoothie
, or our
energy balls
! We are proud to say that we only ever use the best resources of barley grass so you can trust that you are getting the best benefits for your health. Check out our super organic Barleygrass powder now!
Read More
All Products In This Category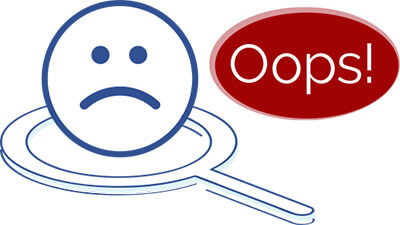 No Result
The filters you have chosen didn't match any of our products. Please reset the filter and modify your search.
*It is important to note that the results of our products may vary with each individual user. You should always use these products alongside a nutritionally balanced diet and a regular exercise regime. All customer reviews found on this website are genuine.
Information on Barley Wheat