As important as it is to take care of your body on the inside, it is just as important to take of it on the outside. Here at WeightWorld we offer a range of body care products to help keep you feeling healthy and looking great.
Teeth Whitening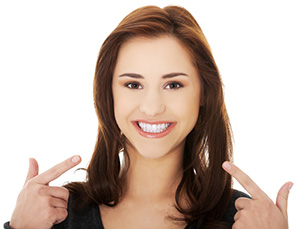 Not only does having bright white teeth help to improve confidence and make you feel good, using a teeth whitening product that also helps to improve the health of your teeth gives you the best for your mouth. One of the most popular techniques to naturally whiten teeth as well as improve oral hygiene is by using oil pulling. Oil pulling is an easy way to help your teeth without having to use harsh chemicals or having expensive bills to go the dentist. Our favourite oil to use with the oil pulling technique is coconut oil as it has antibacterial properties. Coconut oil pulling however may not have a great taste for everyone so we like adding peppermint oil to make it taste better and leave you with a minty fresh smile along with the benefits of coconut oil.
Double Chin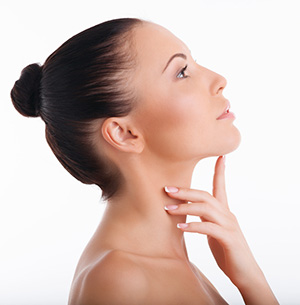 Having a double chin can be a big confidence blow and is an issue many people are looking to solve double chin exercises. Although there is always the surgical option to solve this, it can be not only expensive but also painful and a longwinded experience. Because of this, here at WeightWorld we have solutions to a double chin that are non-surgical and easy to do. The products are made using natural ingredients and can help you get rid of your double chin without the hassle.
Tanning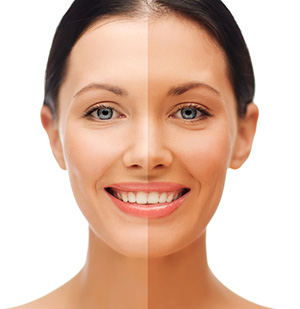 Having a tan has become more and more popular but it isn't always practical to tan the old fashioned way. As much as we'd love to be on a beach all day in the sun, most of us can't and this is especially difficult during the winter months or those living in colder climates. To help with this, WeightWorld has a selection of self tanning products that can help you achieve a natural looking tan. We offer both creams and supplements to help with your tan which are made from natural ingredients. They can help you achieve a natural looking tan with minimal effort and best of all they help your skin instead of damaging it with UV rays from the sun or the solarium.
Konjac Sponge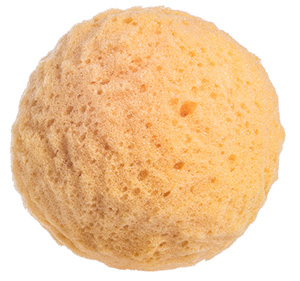 The konjac sponge is a natural skin care solution that are designed to help you naturally care for your skin. The are made from the konjac plant which is rich in minerals and are pH neutral which make then perfect for looking after your skin. Our range of konjac sponges offer different benefits depending on your skin type and needs including sensitive skin, oily skin and dry skin. The best thing about these facial cleansing sponges though is that they are 100% natural and are one of the best ways to naturally clean, exfoliate and love your skin.
Circulation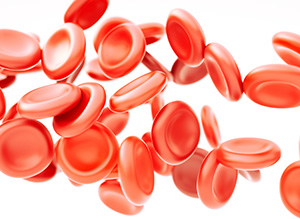 Healthy blood circulation is very important for the health of our body but many people ignore this. Good circulation is especially important for keen sports players, those that suffer from issues such as diabetes or osteoarthritis and the older generation. WeightWorld offers products that can help you improve your circulation to help you feel tip top and better than you've ever been.