Double Chin
Also known as submental fat, a double chin can be caused by genetics, weight gain, age and many other factors. You don't have to be overweight to have one, and it can knock your confidence, so it is often a target area that people would like to work on and improve. Here at WeightWorld we offer several solutions to your problems and we can help reduce the appearance without the need for expensive and potentially painful surgeries. One of our non surgical double chin removal methods is the
Eco Masters Chin & Neck Firming Cream
. With a selection of powerful ingredients, it aims to hydrate, smooth and relax!
Read More
All Products In This Category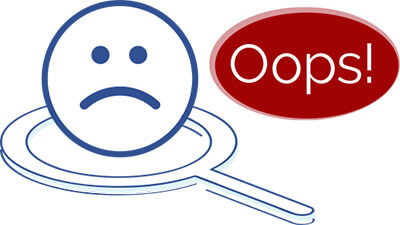 No Result
The filters you have chosen didn't match any of our products. Please reset the filter and modify your search.
What Causes A Double Chin?
A double chin is an accumulation of fat under the jaw. When there is either too much fat around the neck area or the skin begins to lose its elasticity, it can begin to sag, creating the appearance of an 'extra' chin. A double chin can be caused by many different factors including:

Genetics
Hormones
Water retention
Ageing
Body mass
Obesity
Poor diet
For some of these causes there can be more straightforward remedies such as improving your diet and doing daily exercises to reduce your double chin. However, for the majority of causes there is no simple solution and many resort to painful and expensive surgeries. There are however alternatives that are a lot easier and best of all cheaper that can help you reduce your double chin from the comfort of your own home.
Double Chin Exercises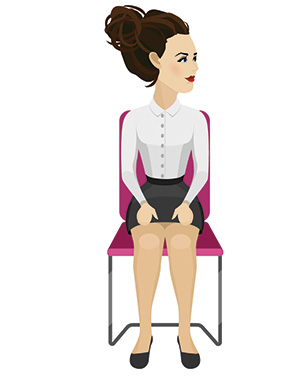 Removing your double chin is not easy, but there are some exercises you can do to help reduce the accumulation of fat in the chin. These easy exercises can help you firm up the muscles of your neck and can be easily done from home:
Exercise 1
Tilt your head back and close your eyes. Move your lower lip over your upper lip and inhale through the nose for 5 seconds. Release it slowly and repeat about a dozen times.
Exercise 2
Without moving your shoulders, turn your head left until you feel a tension on the muscle of your neck. Keep this position for 5 seconds then release slowly. Perform this exercise 15 times alternating the direction of your neck.
Exercise 3
For one minute say the letters "O" and "I" by exaggerating the pronunciation and movement of your lips. Saying these letters help exercise all the muscles of your neck.
Are There Products to Help You Achieve a Non-Surgical Face Lift?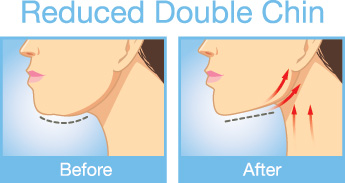 Yes! You can achieve a firmer and smaller chin without having to result in expensive surgery. There are now products available to help you reduce your double chin easily from the comfort of your own home.
Here at WeightWorld we like to offer our customers choice so therefore we don't just offer a cream to help get rid of a double chin but also the ChinUp Mask which is called a 'revolutionary non-surgical face lift'! All the double chin reducing products we sell are made with natural ingredients and with correct and regular use can help you reduce your double chin in a much more convenient and cheaper way.
*It is important to note that the results of our products may vary with each individual user. You should always use these products alongside a nutritionally balanced diet and a regular exercise regime. All customer reviews found on this website are genuine.