Our price match promise
We will beat or match other retailers
Free UK delivery on orders over £35
Save on postage today
Customer Data Protection
Your data is safe and secure with us
Fucus+ Patches
Transdermal Skin Patch
Overview
To help you reach your weight goals, WeightWorld brings you the pioneering Fucus+ Patches! Based on the magnificent slimming properties of Fucus Vesiculosus, these innovative transdermal skin patches are easy-to-use and discreet. Alternative to messy creams and pills, these patches are ideal for men and women looking for a quick and convenient way to support their weight management journey. It is also enriched with other beneficial ingredients like Acai, Guarana and Garcinia Cambogia to maximise slimming results.
24-hour natural weight management aid
Contains Fucus Vesiculosus Extract
Enriched with Green Tea, Acai & Guarana
Made using 100% natural ingredients
Discreet and comfortable to wear
GMP
All Skin Types
Expert Formula
Men & Women
Product that you are looking for is no longer available, please select from an alternative below.
What Are The WeightWorld Fucus+ Patches?
These are premium slimming patches made using the best natural ingredients and innovative transdermal technology. These skin patches are super convenient and a perfect alternative for messy creams and hard to take pills. Plus, unlike other slimming products available in the market, they deliver the contents directly to the body, offering the most efficient and discreet way towards your health goals.
What are they for?
The WeightWorld Fucus+ Patches are a premium blend of 5 active natural ingredients which work in synergy with each other to help support your natural weight management efforts. This slimming patch is enriched with Fucus Vesiculosus extract which is high in Iodine and is popularly known for its slimming properties. It also contributes to the normal functioning of the thyroid. Additionally, it contains Green Tea, Acai Berry, Garcinia Cambogia and Guarana which are added due to being popular ingredients amongst those following particular weight management diets.
Who Should Use WeightWorld Fucus+ Patches?
Are you looking to give that extra push to your weight management journey? Well, the WeightWorld Fucus+ Patch is the perfect option for you! With the splendid slimming properties of Fucus Vesiculosus, this dermal patch is ideal for people who want to achieve their ideal weight but without using messy creams or difficult pills. These patches are great for those looking for something discreet and comfortable to wear and perfect for those with a hectic daily schedule.
How To Use?
Apply Fucus+ patches on clean, dry and hair-free skin. You can apply the patch either on the arm, thigh, back or shoulder, as per your preference. Replace the patch every 24 hours and apply it in a new position, every time. These patches are made using the finest quality natural ingredients and have no known side effects. Please read the entire list of ingredients to avoid any personal allergens. It is not recommended for those below 18.
Ingredients:
Acrylates Copolymer (Adhesive), Glycerin, Phenoxyethanol, Garcinia Cambogia Fruit Extract, Fucus Vesiculosus Extract, Paullinia Cupana (Guarana) Seed Fruit Extract, Camellia Sinensis (Green Tea) Leaf Extract, Euterpe Oleracea (Acai) Fruit Extract, Sodium Benzoate, Potassium Sorbate, Citric Acid.
Frequently bought together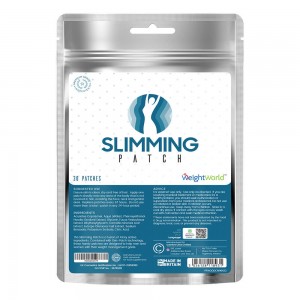 +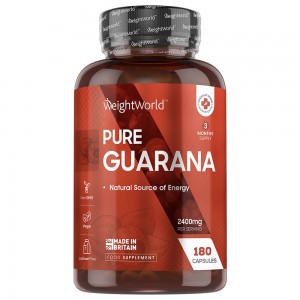 Customer Reviews
At WeightWorld we strive to offer the best possible customer service and we take great pride in the feedback we have received from our customers. All testimonials and reviews below are the experiences and opinions of WeightWorld customers. They should not be considered as health, medical or medicinal claims. They are no substitute for taking medical advice.
Outstanding

4.5
89.09% based on 21 Verified reviews

* Results may vary from one person to another.