Our price match promise
We will beat or match other retailers
Free UK delivery on orders over £40
Save on postage today
Customer Data Protection
Your data is safe and secure with us
Hoodia+
Innovative Weight Management Patches
Overview
In just a single, one-a-day Hoodia patch, you can deliver valuable compounds, balanced to support your slimming efforts. Specifically formulated for those combining a dedicated diet with exercise, with the aim of managing their weight, Hoodia+ Patches contain three powerful natural ingredients, two of which target & control your cravings. In just one application, you can deliver powerful compounds directly into your system, in the knowledge that your body will benefit all day long courtesy of Hoodia + Patches.
Pure, certified Hoodia extract for cravings
30 easy and discreet Hoodia + patches
Ideal for weight management
Includes Guaranà for energy
With Garcinia for appetite
Steady 24 hour delivery
Product that you are looking for is no longer available.
Super Skin Patches
First created in 1979, transdermal patches were initially used for addressing motion sickness, and are now a popular alternative for those who don't enjoy the flavour of many valuable dietary supplements, and are just looking for a convenient and easy one-step addition to their routine. They don't involve the time-consuming, often potency-depleting process of the digestive system, instead delivering directly through your skin and into your bloodstream, with a slow-release over the entire time worn. By giving you what you need, where you need it, you can replace multiple pills taken everyday. They're increasingly understood by the scientific community to be a powerful way to deliver numerous compounds into the human body, supported by significant research and Hoodia patches are no exception.
What Hoodia+ Can Do For You
Appetite
Hunger and food cravings can be a stumbling block to managing weight. To help you resist reaching for a calorific snack, Hoodia and Garcinia are added to support strength without sustenance for longer.
Energy
Dedication to diet and exercise leave many feeling de-energised and weakened. Caffeine-loaded Guaranà, containing up to four times as much as coffee beans, added for the feeling of strength all day.
Hoodia+ Patches' Perfect Balance
A careful, precise approach was taken when formulating the Hoodia+ Patches. Three key ingredients, individually selected and balanced to achieve the ideal dosage, are combined without unnecessary preservatives. Sourced from the best natural plant sources around the world, they aim to help you with your weight management in an optimally efficient way.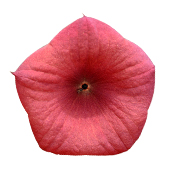 Hoodia Gordonii
This flowering, cactus-like plant grows in the desert, and was used by the San Bushmen during long desert hunts to balance hunger and maintain strength. Its apparently rich mineral, oligoelement and glycoside content have been related to feeling fuller. One particular glycoside has been linked to satiety.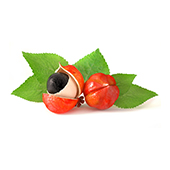 Guaranà
Named for Amazonian Guarani people, Guaranà is known for containing up to four times the caffeine of coffee beans. Caffeine is believed useful in improving metabolism. Athletes often use it to as a thermogenic agent, for lipid metabolism. With increased energy and the sensation of strength, you can keep going for longer.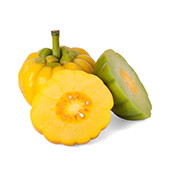 Garcinia
This small, pumpkin-like fruit, native to Indonesia, has earned a name for itself in popular culture as a purported weight management aid. It's said to help balance food appetite and cravings. Randomised clinical trials have researched its use as a dietary supplement. For more, click here.
Full Ingredients
Acrrylates/VA Copolymer (Adhesive), Hoodia Gordinii (Sourced from South America & Certified Genuine From Approved Suppliers), Paullinia Cupana (Guarana) Fruit Extract, Garcinia Cambogia Fruit Extract.
Hoodia+ Patches
With thirty in a pack, you have a whole month's supply of easy, discreet and simple Hoodia patches. With a light yet firm adhesive, they can be worn under clothing with no need to worry, and are sure to be forgotten about as soon as you apply it. Once daily, apply a Hoodia+ Patch on a clean, dry, hair-free area of skin. Be sure to remove and replace with a fresh Hoodia patch every twenty-four hours. These patches are intended for use alongside a healthy balanced diet and exercise, and the duration of these patches use will depend on your personal needs and goals.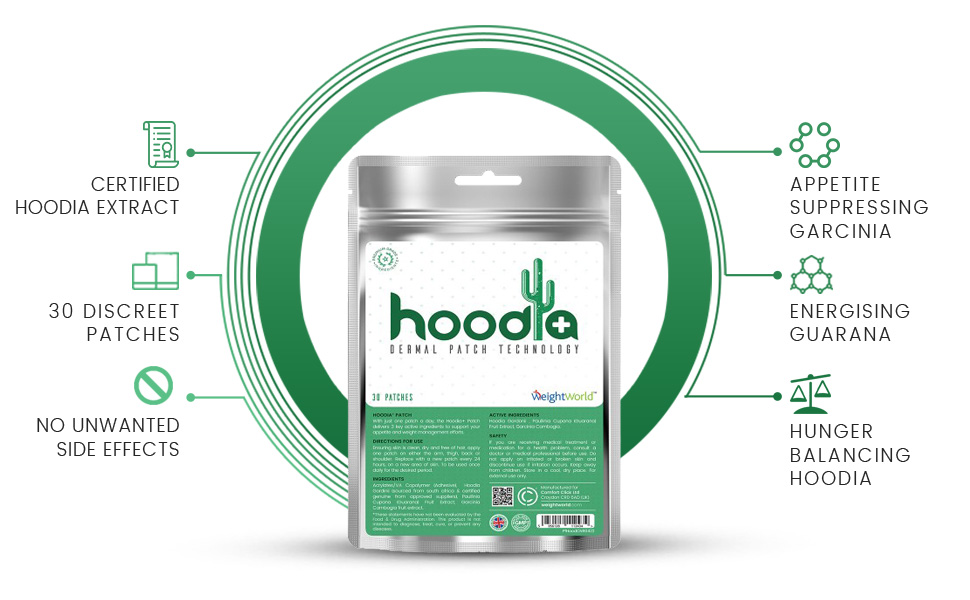 Advice
Hoodia+ Patches are based on entirely natural ingredients, with no harmful chemicals. As with any new skin product though, please take a careful look at the full ingredients, in case of any personal allergens. With any new supplement, we recommend checking with a professional before taking if you're on any medication. This product is intended for those over the age of 18.
Frequently bought together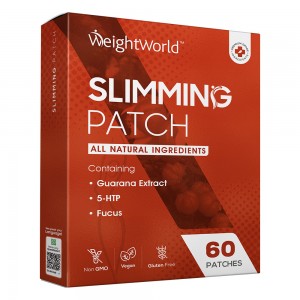 +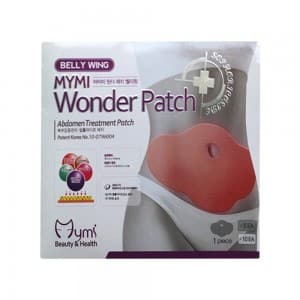 Customer Reviews
At WeightWorld we strive to offer the best possible customer service and we take great pride in the feedback we have received from our customers. All testimonials and reviews below are the experiences and opinions of WeightWorld customers. They should not be considered as health, medical or medicinal claims. They are no substitute for taking medical advice.
Outstanding

4.5
87.90% based on 118 Verified reviews

* Results may vary from one person to another.