Our price match promise
We will beat or match other retailers
Free UK delivery on orders over £35
Save on postage today
Customer Data Protection
Your data is safe and secure with us
Vitamin D3 Liquid for Kids
100 ml Drops | Natural Wellbeing Supplement
Overview
Give your child the boost they need with Vitamin D3 Liquid for Kids, an all-natural supplement from Maxmedix. Perfect for babies 0 to 12 months and children aged 1 to 12, just add it to a meal to contribute to the normal function of their immune system, muscle function, and bone maintenance. Ideal for the winter months, when the body naturally absorbs less Vitamin D.
Helps bones, muscles and the immune system
Lactose-free, dairy-free and Non-GMO
Effective, efficient and affordable
Easy to drink liquid - a convenient addition to any meal
Provides children with a full 1000iu of natural Vitamin D
Suitable for vegetarians
Buy 1

$20.04

Buy 2

$36.08

$40.08 You Save 10%
Buy 3

$48.09

$60.12 You Save 20%
What is Vitamin D3 Liquid for Kids
Vitamin D3 Liquid for Kids is a premium natural supplement designed to help maintain the normal function of your child's immune system while helping to support calcium absorption for normal, healthy bones. Vitamin D3 (or cholecalciferol) is the preferred form of supplemental Vitamin D, as this is the exact form produced by the skin in response to sun exposure. Its easy-to-take liquid form can be added to any meal, making it perfect for fussy eaters! Each bottle contains 100ml of premium Vitamin D3
Why is Vitamin D Important?
Vitamin D is a fat-soluble vitamin that aids calcium absorption for healthy bones while helping the body maintain a strong immune defence. Our skin produces vitamin D when exposed to UV light, making it difficult for the body to maintain levels during the autumn and winter months when UV light exposure is low.
Around 1 in 5 people are estimated to be Vitamin D deficient in the UK. And, while it is present in many foods like eggs, liver and oily fish, it is impossible to get the body's recommended daily amount of Vitamin D3 from these sources alone. That is why many parents look to supplements like Vitamin D3 Liquid for Kids to give their children what they need to stay happy and healthy.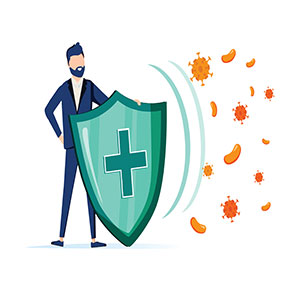 Boosts Immunity
Adequate levels of vitamin D are necessary for the normal functioning of the immune system. The immune system is the body's way of fighting against bacteria and infection.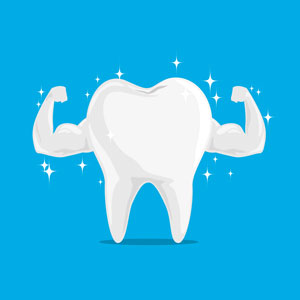 Bones & Teeth
Our teeth and bones require acceptable levels of Vitamin D for optimum mineralisation, and vitamin D plays a crucial role in the utilisation of calcium and phosphorus. These help with the maintenance of normal bones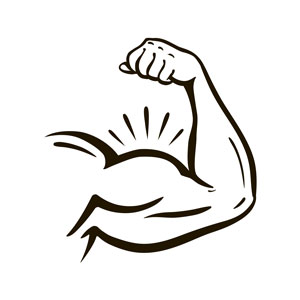 Muscles & Cells
Vitamin D is required for normal muscle function and cell division. Therefore, it is important for every single cell in the body.
Who Is Vitamin D3 Liquid for Kids for?
It is perfect for babies, and children up to 12 years old. Be aware that Vitamin D3 Liquid for Kids is not suitable for vegans.
Directions to take Vitamin D3 Liquid for Kids
For children between 0-12 months, take 0.5ml daily.
For children who are 1 year old or older, take 1ml daily.
Simply add the liquid to their food.
Full List of Ingredients
Sunflower Oil, MCT Oil, Vitamin D3 (Cholecalciferol), Vitamin E (Tocopherol)
Vitamin D3 Liquid for Kids
100 ml Drops | Natural Wellbeing Supplement
Customer Reviews
At WeightWorld we strive to offer the best possible customer service and we take great pride in the feedback we have received from our customers. All testimonials and reviews below are the experiences and opinions of WeightWorld customers. They should not be considered as health, medical or medicinal claims. They are no substitute for taking medical advice.
Outstanding

5
50.00% based on 1 Verified reviews

* Results may vary from one person to another.