Our price match promise
We will beat or match other retailers
Free UK delivery on orders over £35
Save on postage today
Customer Data Protection
Your data is safe and secure with us
Bio Amla Powder
500 g Powder | Organic Heart And Protection Powder
Overview
Bio Amla Powder is an organic powder supplement that has been created to boost your wellbeing. Amla is incredibly high in Vitamin C, which makes it ideal for targeting multiple areas of the body. Although it may be new to the western market, Amla has been used in Ayurvedic medicine for thousands of years and is known to be ideal for the heart, hair, skin and even weight management! Experience the benefits of Amla today!
Targets inner defences and the heart
Ideal for hair and weight management
Potent source of Vitamin C
Made from the finest organic Amla
Perfect to rejuvenate and re-energise
Vegan and Gluten-Free
Vegan
Organic
Gluten-free
GMO Free
Buy 1

£9.99

Buy 2

£17.98

£19.98 You Save 10%
Buy 3

£23.97

£29.97 You Save 20%

Buy now and earn 1 Comfort Point ?
What Is Amla?
Also known as exotic "Emblica Officinalis" or "Indian Gooseberry", Amla is a nutritious fruit that is bursting with natural goodness for your heart and vitality. This natural supplementary ingredient is commonly used as a means of boosting natural defences, which is incredibly important for vitality all over your body. The benefits of Amla berries are often linked to their incredibly high concentration of Vitamin C, which is an essential vitamin to work into a healthy diet.
Why People Use Amla Supplements
Amla supplements such as Amla powder and Amla capsules have a famous historical application for a multitude of reasons. They are a common feature in Ayurvedic medicine, which is an ancient medical practice that originates in India. Amla is often used to target the health of the heart and also overall immunity, but Amla Oils have also been used for the hair and scalp. Many people looking with hair worries have turned to the protective properties of Amla to experience the benefits from the inside out.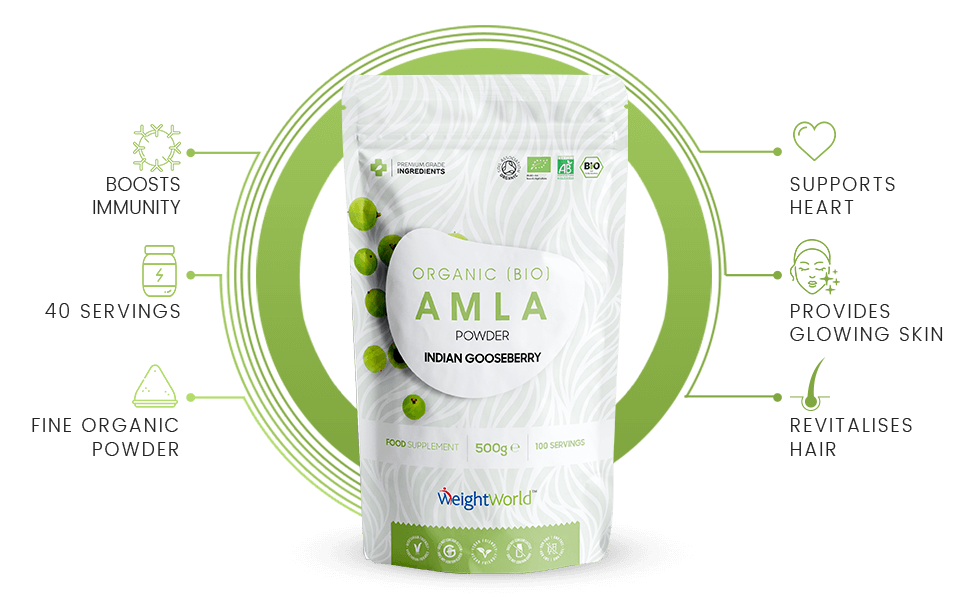 The Power Of Bio Amla Powder
This formulation of Amla has been designed to support your diet and add a whole new layer of support to your body that you wouldn't be able to obtain from just diet and exercise alone. Amla is a promising ingredient that has profound effects for fortifying your bodies natural defences, supporting the heart and the rest of the body.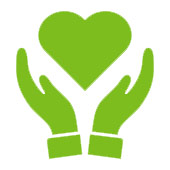 Heart
Maintaining heart health is the best place to start when it comes to wanting to raise your overall wellbeing. Amla has been linked to cholesterol levels in the blood. This is an important factor in the overall state of the heart as a buildup of cholesterol in the blood vessels can otherwise cause further complications for the heart and a rise in blood pressure. /p>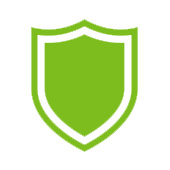 Protection
What makes Amla such a powerful fruit is its incredibly high concentration of Vitamin C. This active micronutrient contributes to normal energy-yielding metabolism for digestion, but it also targets vitality. Reinforcing your body's defences in this way is essential for keeping your body performing at its best.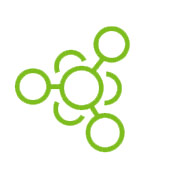 Sugar Levels
Aside from just helping with your bodies' protective systems, Bio Amla could also be the ideal weight management aid as there have been numerous studies that have linked Amla to blood sugar levels. Such levels have a profound implication for the purpose of weight management as blood sugar is often converted to fat by the body when it reaches a high level in the blood.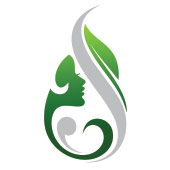 Skin & Hair
Vitamins C and E are known for their benefits to the skin and hair too. Vitamin E is well documented for its importance in healthy circulation, which helps the body heal. And Vitamin C can help rejuvenate dry skin, which is responsible for dandruff.
Bio Amla Powder Ingredients
Organic Powdered Amla Berries
How Do I Use Bio Amla Powder?
Orally: Mix half a teaspoon of pure Amla powder in a fresh glass of lukewarm water and drink it. Each tub contains 500g so should last you 100 servings.
Face: Mix 1 teaspoon raw honey, 1 1/2 teaspoon Amla powder and 1 1/2 – 2 teaspoon warm water to form a runny paste. Apply to your face, gently rubbing it in. Allow to set for 20-30 minutes, and remove with a warm, wet washcloth.
Hair: Mix organic Amla powder with warm water until a paste forms. Apply it to your hair, starting at the roots and working down to the ends. Let it sit for 30-45 minutes before washing out with warm water.
Advice When Taking Organic (Bio) Amla Powder
Please be aware that this supplement is intended to be taken in conjunction with a balanced diet and exercise for the best results. This pure Amla powder supplement is suitable for consumption by vegans and vegetarians but always be sure to check the full list of ingredients if you have any specific allergies.
Frequently bought together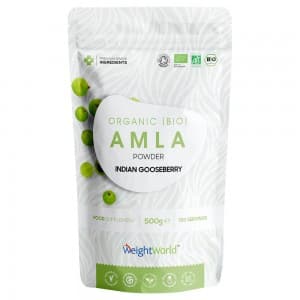 +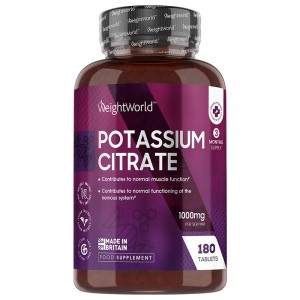 Potassium Citrate
1000 mg 180 Tablets | For muscles, nervous system and blood pressure
£14.99
+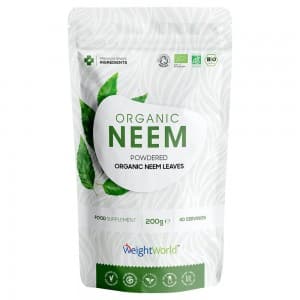 Bio Neem Powder
200 g Powder | Heart, Skin & Hair And Immunity Support
£10.95
Customer Reviews
At WeightWorld we strive to offer the best possible customer service and we take great pride in the feedback we have received from our customers. All testimonials and reviews below are the experiences and opinions of WeightWorld customers. They should not be considered as health, medical or medicinal claims. They are no substitute for taking medical advice.
Outstanding

4.5
85.71% based on 13 Verified reviews

* Results may vary from one person to another.