Our price match promise
We will beat or match other retailers
Free UK delivery on orders over £35
Save on postage today
Customer Data Protection
Your data is safe and secure with us
Bio Haritaki Powder
500 g Powder | Vitality, Mind And Digestive Support
Overview
Bio Haritaki Powder is a naturally powerful powder supplement that calls upon the benefits of the finest Haritaki fruit, an exotic ingredient that offers protective and detoxifying properties, making it ideal for targeting multiple regions of vitality and wellbeing such as digestion and the mind. Our form of Haritaki is exclusively organic & comes in a powder form which can be mixed into both water and your daily wellness routine. Bio Haritaki Powder is also vegan and vegetarian-friendly, making it excellent for all diets.
Ideal for supporting body and mind
Made from the finest Haritaki fruit
Organically sourced
Targets digestion
Easy to manage and mix powder
Vegan and vegetarian-friendly
Vegan
Organic
Gluten-free
GMO Free
Buy 1

£10.99

Buy 2

£19.78

£21.98 You Save 10%
Buy 3

£26.37

£32.97 You Save 20%

Buy now and earn 1 Comfort Point ?
What is Haritaki?
Also known scientifically as the Terminalia Chebula Fruit, Haritaki is an exotic Southern Asian bush that has a long history of use by indigenous populations and beyond for the purpose of supporting the power of the brain, digestive system and also the immune system. Haritaki has an ancient relevance in health care, where it was used by professionals in Ayurvedic tradition, an ancient healthcare practice intended to target illness and unwellness using strong herbal ingredients. To this day Haritaki is still famed for its number of health benefits, and Haritaki supplements such as Haritaki capsules are very popular.
What can I gain from taking Bio Haritaki Powder?
This product is a purely formulated organic Haritaki herbal supplement which aims to deal with various components of vitality and immunity in order to boost your overall wellbeing. Haritaki is essentially a very strong all-rounder in the supplement world and addresses body benefits in a holistic manner.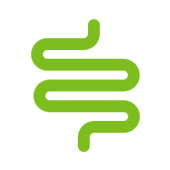 Digestive system
The digestive tract, although commonly associated with the breakdown of food, is one of the focal points of detoxification as having a clear and healthy digestion is one of the essential steps that you can take to help achieve greater self-comfort. Haritaki is known for its clearing and cleansing properties which could be great for targeting digestive discomfort and returning balance to your systems by relinquishing unwanted toxins.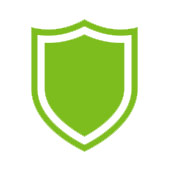 Protection
The pure, organic Haritaki in Bio Haritaki Powder also takes aim at your bodies' natural defences. Ultimately, regardless of the frequency of illness, this problem poses the greatest threat to your daily livelihood, and the stress and strains of modern life can often see your body's defences eroded, leaving you more at risk. Haritaki's natural benefits aim to fortify these defences, enhancing your vitality and ensuring you feel overall better and more equipped to face life's hurdles.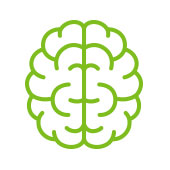 Mind wellbeing
The power of Haritaki is not just felt by the body, your mind is equally important in maintaining your overall health and happiness. Haritaki has soothing and calming properties that target boosting the body and mind during periods of pressure. In ancient history, Haritaki was also the food of choice for multiple religious tribes looking to achieve enlightenment. Having a calm and soothed mind has a whole host of benefits that can be seen around the rest of the body.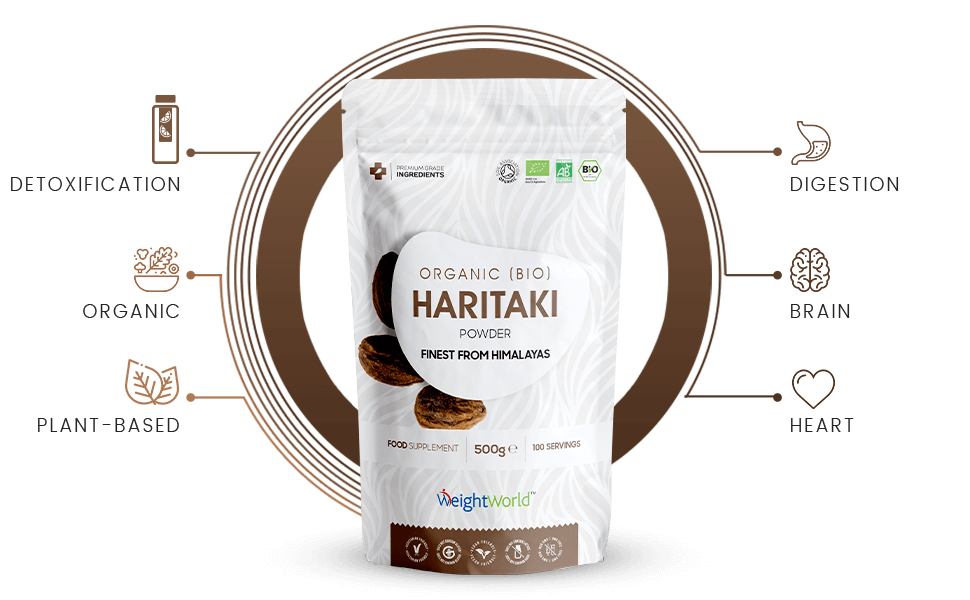 Bio Haritaki Powder ingredients
Organic Haritaki Fruit
How to take Bio Haritaki Powder
Start with a small amount, approx 1/4 of a teaspoon mixed with water and gradually build up to 1-2 teaspoons per day.
Advice
Haritaki supplements are designed to complement a balanced diet and exercise and should not be consumed independently of both as a meal replacement supplement. Bio Haritaki Powder is suitable for consumption by both vegans and vegetarians but please always remember to consult the full ingredients list if you have any specific allergies.
Frequently bought together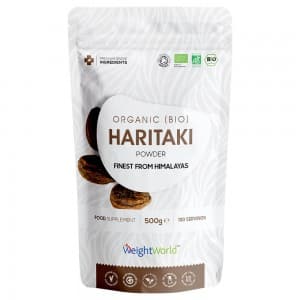 +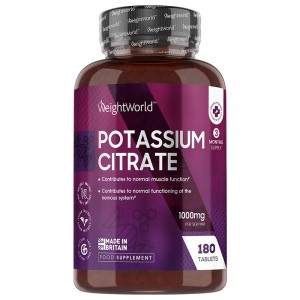 Potassium Citrate
1000 mg 180 Tablets | For muscles, nervous system and blood pressure
£14.99
+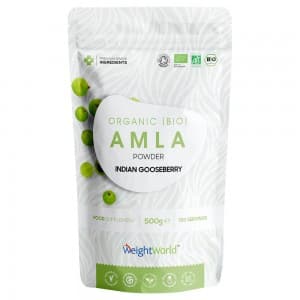 Customer Reviews
At WeightWorld we strive to offer the best possible customer service and we take great pride in the feedback we have received from our customers. All testimonials and reviews below are the experiences and opinions of WeightWorld customers. They should not be considered as health, medical or medicinal claims. They are no substitute for taking medical advice.
Outstanding

4.5
85.33% based on 14 Verified reviews

* Results may vary from one person to another.