All-Natural Supplements
GMP-certified and GMO-Free
Free UK delivery on orders over £40
Save on postage today
100% Customer Satisfaction
We offer a full 90-day money back guarantee

Fitness
Feel fit, feel good. A varied exercise regime is an integral part of anyone's workout. We have a large range of fitness equipment and monitors to help you make the most out of your sessions. Whether its yoga, boxing, and muscle toning or simply weighing scales you're after, we've got it covered so you can concentrate on looking and feeling fantastic.
Read More
All Products In This Category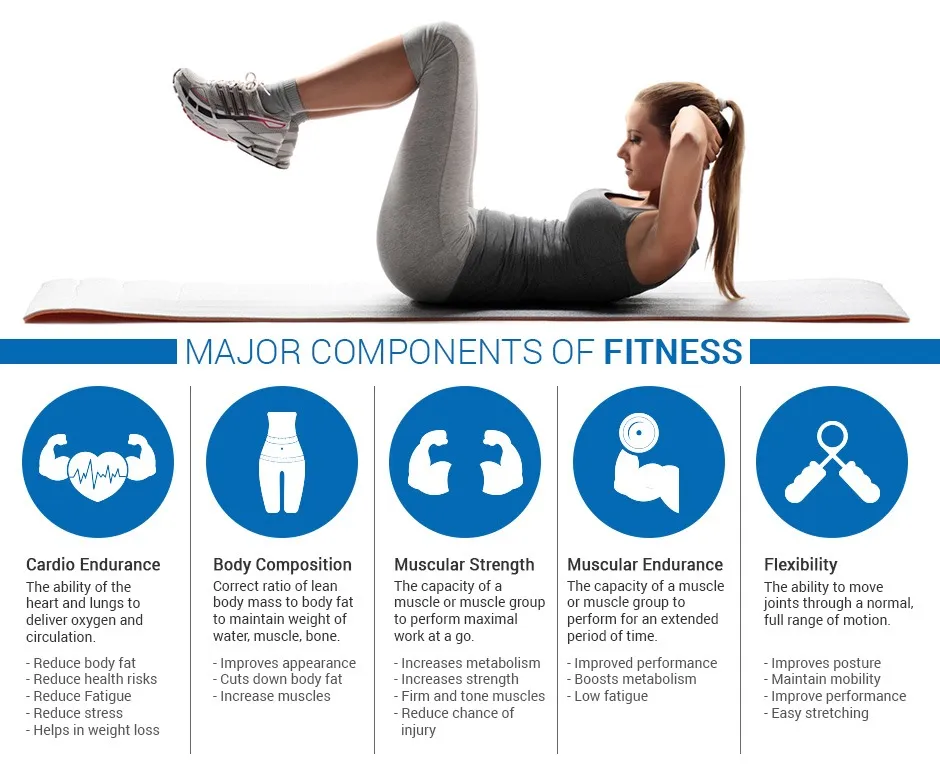 With work commitments and busy lifestyles, finding the time to exercise and practice yoga isn't always easy, even with the best of intentions.
We all know that exercise and a healthy diet are good for us but how many can actually say that they find the time to do enough? If you can't, you won't be alone.
Signing up to a gym can be expensive and time consuming. But there is an alternative, something you can do from the comfort of your own home – no costly memberships and no time needed to travel to and from.
Fitness products and yoga equipment is readily available and the great thing is that you can do it at home in the morning, after work or whenever you have a spare half hour. You don't have to go anywhere and what's more, our high quality fitness equipment will stand the test of time. Fitness equipment and yoga equipment come in many shapes, forms and sizes, and we are constantly adding to our range to make sure whatever body part you aim to work on, or whatever exercise you wish to carry out, we can help you.
Yoga isn't just a practice for A-list celebrities; we can all feel the proven benefits. Yoga equipment, like fitness equipment, can work in different ways to target different body parts – depending on your goals.
Here at WeightWorld, we aim to provide not only high quality but also easy to use items that everyone can enjoy. So if you haven't got the time or money to go to the gym or yoga studio or would just prefer to be at one in the comfort of your own home, invest in some equipment. Whether you're aim is to lose weight, tone up or simply stay healthy – we've got something to get you going.
*It is important to note that the results of our products may vary with each individual user. You should always use these products alongside a nutritionally balanced diet and a regular exercise regime. All customer reviews found on this website are genuine.