All-Natural Supplements
GMP-certified and GMO-Free
Free UK delivery on orders over £40
Save on postage today
100% Customer Satisfaction
We offer a full 90-day money back guarantee
Magnesium Citrate
240 Capsules | Natural Wellbeing Supplement
Overview
240 capsules - 8 months supply
Supports the normal function of the metabolism
Ideal for the natural care of bones & muscles
Effective, efficient and affordable
Non-GMO, gluten-free and suitable for vegetarians
Give your body a well-needed boost with Magnesium Citrate from Weightworld! This all-natural premium supplement contains 220mg of Elemental Magnesium per serving.
Magnesium is known to help maintain the normal function of the digestive system, and is important for your energy-yielding metabolism, bones and even muscles.
Gluten-free
GMP
Vegan
GMO Free
Buy 1

£13.99

£0.06 / Capsule

Buy 2

£25.18

£27.98 You Save 10%

£0.05 / Capsule

Buy 3

£33.57

£41.97 You Save 20%

£0.05 / Capsule

Buy now and earn 1 Comfort Point ?
What Is Magnesium Citrate?
Magnesium Citrate refers to the combination of citric acid and magnesium carbonate. It is actually among the best absorbable magnesium forms, an important mineral that is needed in numerous metabolic reactions and processes in the body. It is sometimes described as a "saline laxative" because it helps clear out the intestines. It does this by increasing water and fluids in the small intestine.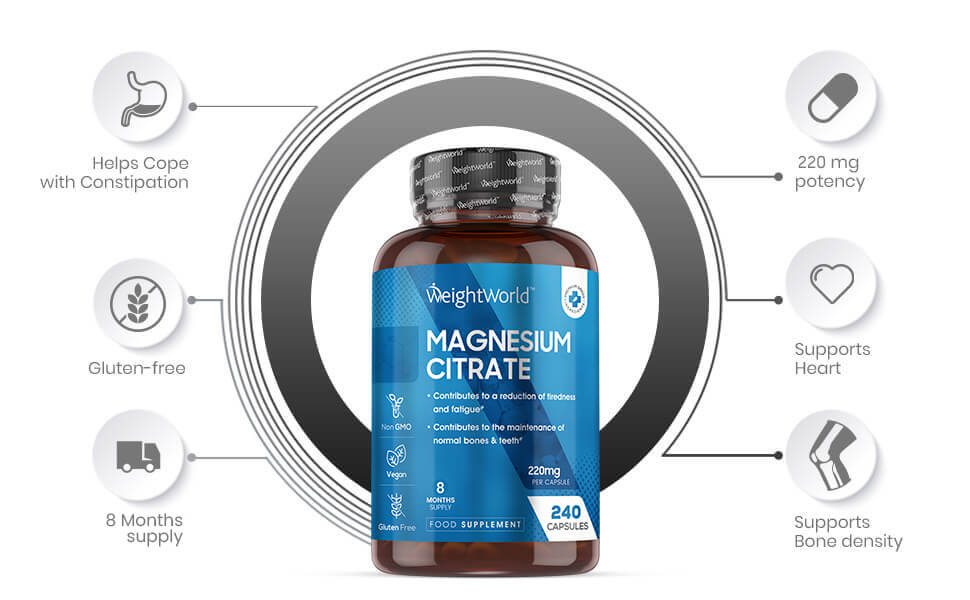 Benefits Of Magnesium Citrate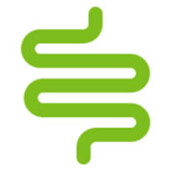 Helps Cope with Constipation
Magnesium citrate pulls water into the intestines due to its chemical structure. The water is then absorbed by your stools, lubricating the gastrointestinal tract, which makes them easier to pass.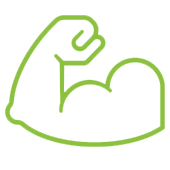 Contributes to the Normal Function of the Muscles and Nerves
Magnesium is also an electrolyte that is particularly important for the muscles and nerve cells. Regular intake of magnesium citrate may help you feel more relaxed and sleep better.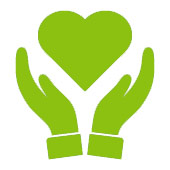 The Heart
Magnesium is known to play a role in maintaining bone density, normal cardiac rhythmicity, pulmonary function and healthy blood glucose levels. Having adequate levels is important for maintaining normal blood pressure and heartbeat rhythms.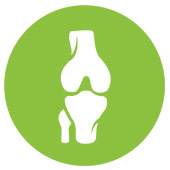 Bones
Magnesium is also needed to help with proper absorption of Vitamin D. Vitamin D and magnesium, along with calcium and vitamin K, can help regulate bone metabolism and maintain bone density.
Who is Magnesium Citrate For?
Magnesium Citrate is suitable for adults of all ages. It can be especially beneficial for people who take part in regular or strenuous exercise. That is because magnesium is one of the minerals lost when we sweat. Supplementing your diet with magnesium helps in the reduction of tiredness and fatigue, maintaining electrolyte balance, and promoting normal energy-yielding metabolism.
How To Use
Take 1 capsules every day, preferably with a meal or as directed by your healthcare practitioner. For best results, take Magnesium Citrate at the same time every day.
Full List Of Ingredients
Magnesium (as Magnesium Citrate), Anti-Caking Agent: Magnesium Stearate, Vege Capsule Shell: Hypromellose (HPMC).
Frequently bought together
+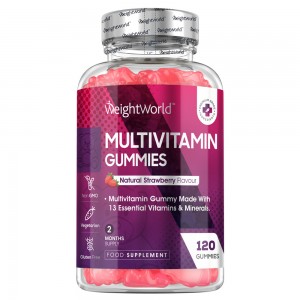 +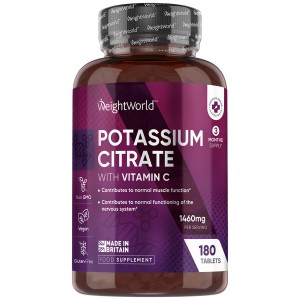 Potassium Citrate
1460 mg 180 Tablets | For muscles, nervous system and blood pressure
£14.99
Customer Reviews
At WeightWorld we strive to offer the best possible customer service and we take great pride in the feedback we have received from our customers. All testimonials and reviews below are the experiences and opinions of WeightWorld customers. They should not be considered as health, medical or medicinal claims. They are no substitute for taking medical advice.
Outstanding

4.5
93.13% based on 63 Verified reviews

* Results may vary from one person to another.