All-Natural Supplements
GMP-certified and GMO-Free
Free UK delivery on orders over £30
Save on postage today
100% Customer Satisfaction
We offer a full 90-day money back guarantee
Organic Turmeric Capsules
1520 mg 180 Capsules | with Black Pepper and Ginger for Joints & Skin
Buy 1

£14.99

£15.99

£0.08 / Capsule

Buy 2

£26.98

£29.98 You Save 10%

£0.07 / Capsule

Buy 3

£35.97

£44.97 You Save 20%

£0.07 / Capsule

Buy now and earn 1 WeightWorld Points ?
Key Features
A blend of organic turmeric with ginger & black-pepper
Turmeric is Ideal for joints, bones, skin & Immune support
High in anti-oxidants & anti-inflammatory properties
Black Pepper helps with nutrient absorption to maximize the performance
Ginger Root for nausea & cravings
An Ideal supplement for Men & Women of all ages
High strength 1520mg per serving - Complete 3 month supply
Comes with 90 day money back guarantee
Money Back Guarantee
Vegan
Gluten-free
GMP
What Is WeightWorld™ Organic Turmeric With Black Pepper And Ginger Capsules?
This 100% organic product is our premium-quality Turmeric supplement, infused with organic black pepper (Piperine) and ginger to enhance the absorption of Turmeric's powerful element - Curcumin. Piperine is used to increase bioavailability (absorption), meaning that you get the most out of the key ingredients, making it a potent one-of-a-kind formula for vitality and wellness.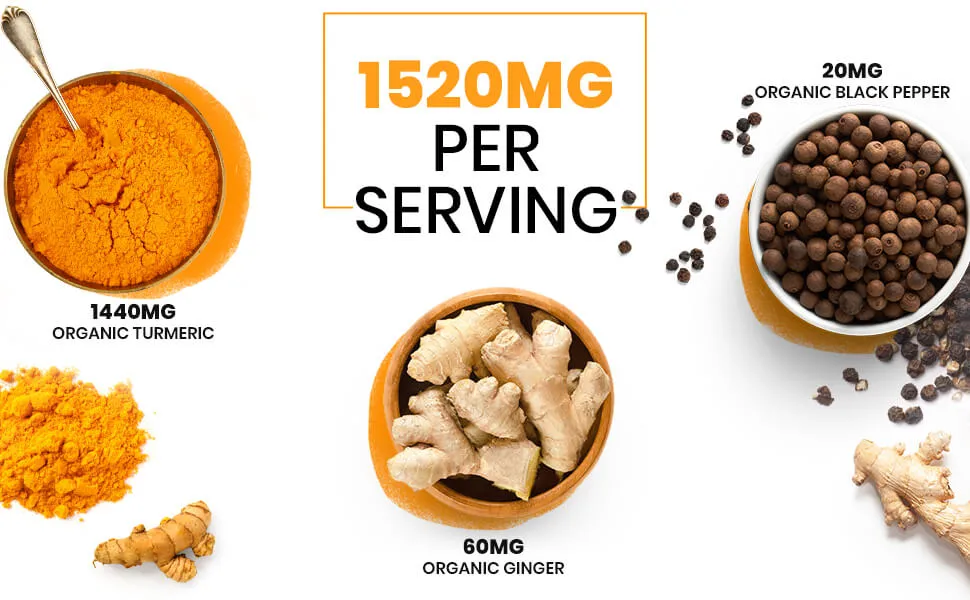 Who Are Turmeric Tablets For?
Whether you're a sporty person or you simply want to boost your body after a long time without training, Our 100% organic turmeric capsules with black pepper and ginger can benefit you. This high-potency premium-quality supplement has been developed to naturally help with your overall well being and is ideal if you're looking for a more active lifestyle but your joints are holding you back. It is also excellent for those looking for help with their skin!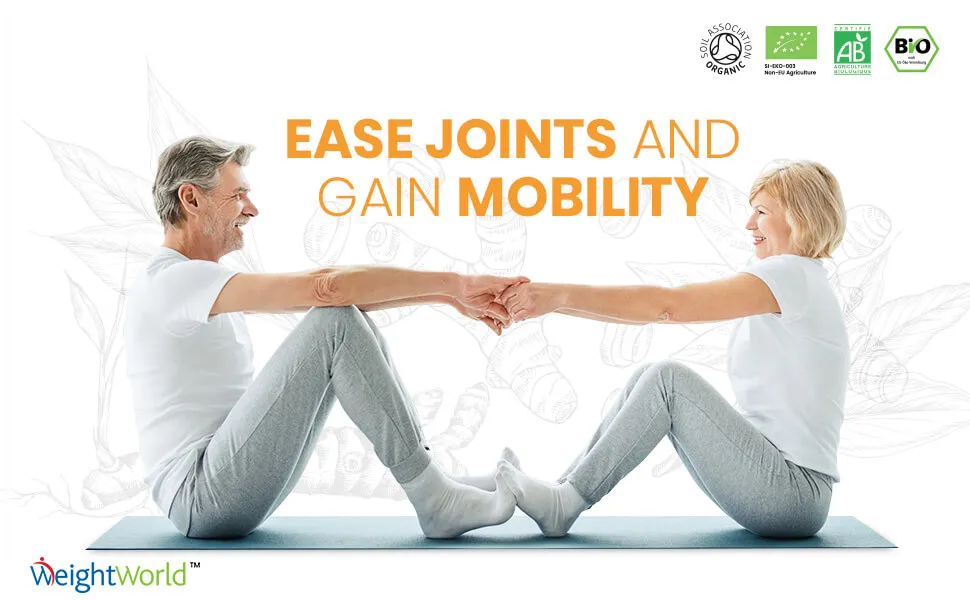 Why Choose WeightWorld Turmeric Capsules?
Our Organic Turmeric Capsules with Black Pepper and Ginger are an all-natural and non-GMO food supplement created to help you take care of your body, skin, and joints naturally. It contains a powerful 1,520mg serving strength of premium-quality Turmeric as well as Ginger and Piperine for enhanced absorption and superior bioavailability. This makes it the ideal supplement for those with an active lifestyle and looking to give their body the support it deserves.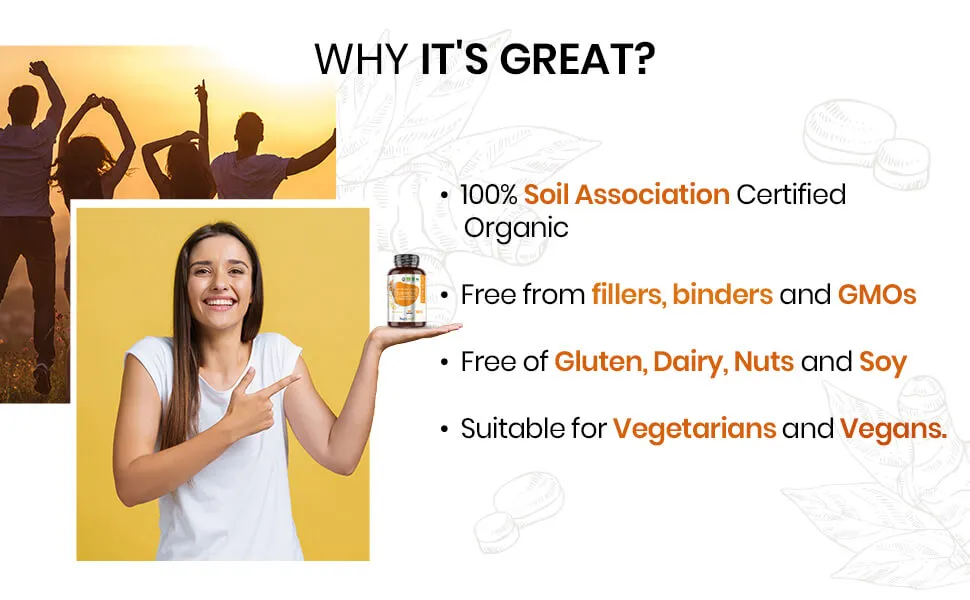 What are the key ingredients?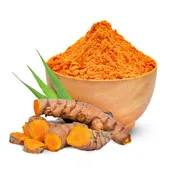 Organic Turmeric
This orange root comes from the Organic Turmeric plant found in South Asia. The main Turmeric compound is Curcumin - a powerful ingredient that has been historically used internally and externally for joints, bones & skin.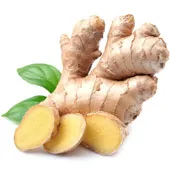 Organic Ginger Root
Organic Ginger is widely cultivated in India and China, and it is used in many recipes and supplements. Ginger has been widely used as a natural choice for a number of years to help cope with the feelings of nausea and cravings.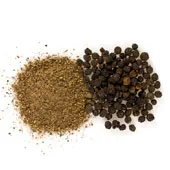 Organic Black Pepper
Native to Kerala in India, Organic Black Pepper is commonly used in Ayurvedic formulas and is rich in essential vitamins and minerals. It also helps with nutrient absorption to maximise the performance of key ingredients.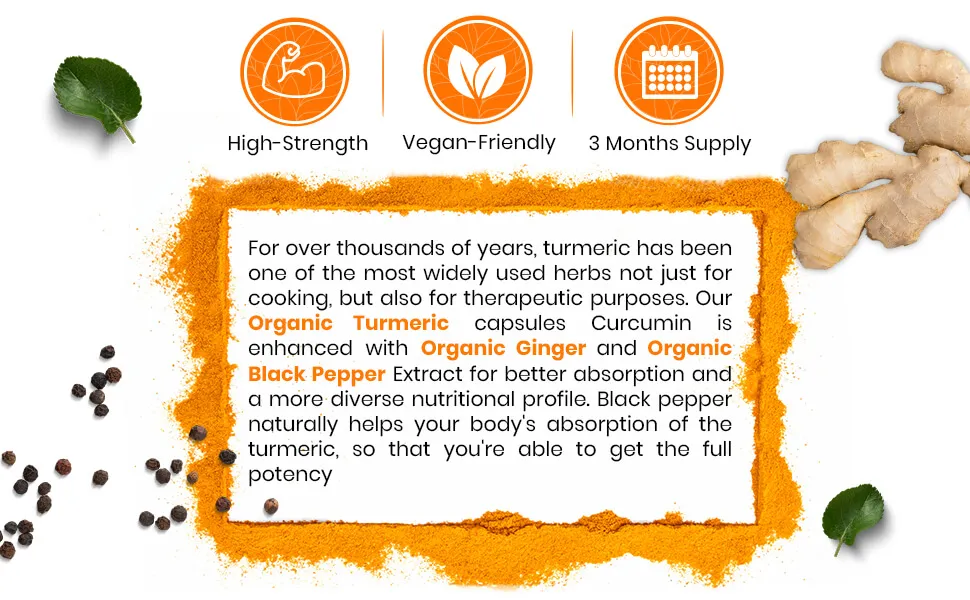 Directions
Take 2 turmeric capsules throughout the day - 1 with each main meal and a full glass of water. If you have any long-term conditions or personal allergens we recommend you always check the label before taking any supplement.
Soil Association Certified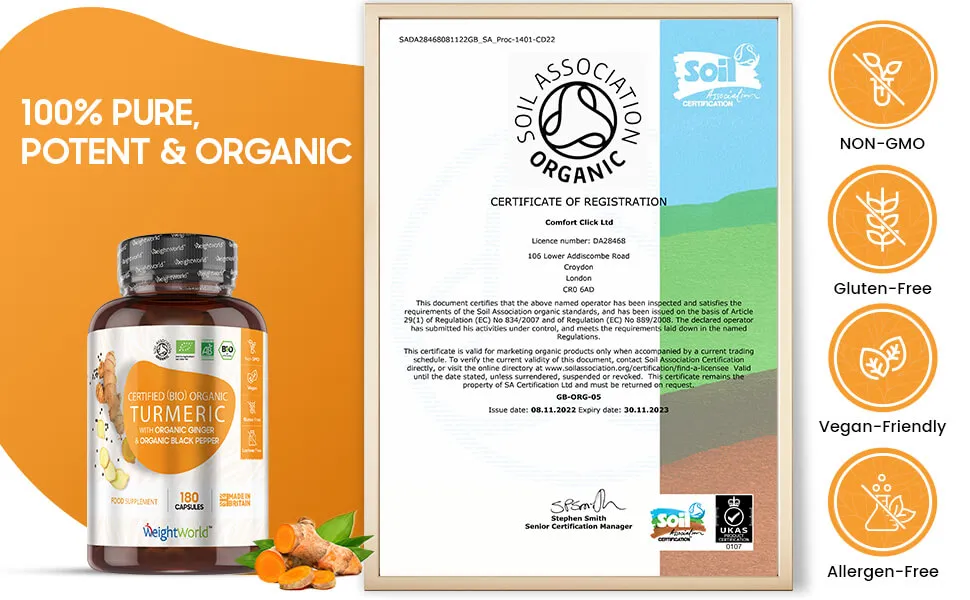 Frequently bought together

+

+

Customer Reviews
At WeightWorld we strive to offer the best possible customer service and we take great pride in the feedback we have received from our customers. All testimonials and reviews below are the experiences and opinions of WeightWorld customers. They should not be considered as health, medical or medicinal claims. They are no substitute for taking medical advice.
Outstanding

4.5
94.56% based on 389 Verified reviews

* Results may vary from one person to another.