All-Natural Supplements
GMP-certified and GMO-Free
Free UK delivery on orders over £30
Save on postage today
100% Customer Satisfaction
We offer a full 90-day money back guarantee
WeightWorld Circulator Foot Massager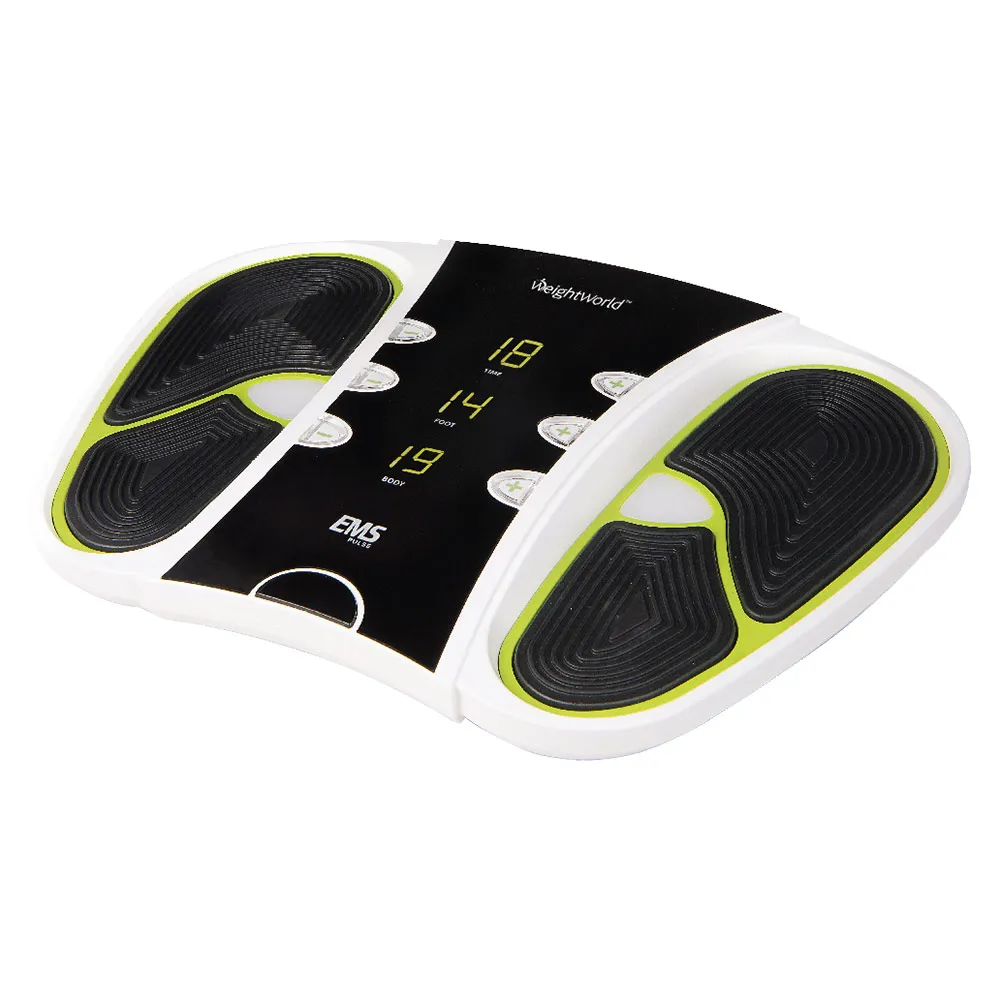 Notice
WeightWorld Circulator Foot Massager - if you have purchased this device from us and if you are UK resident, kindly follow below instructions.
Switch off the device, unplug and stop using it immediately.
We will contact you shortly with further information on how we plan to rectify this for you.
Thank you
WeightWorld Customer Services Mon - Fri 8am to 6pm 0203 322 7970