Our price match promise
We will beat or match other retailers
Free UK delivery on orders over £35
Save on postage today
Customer Data Protection
Your data is safe and secure with us
Active T5 Plus
180 Capsules | High Strength Thermogenic Supplement
Overview
Take your weight management efforts to the next level with Active T5 Plus! This powerful supplement consists of a unique combination of 11 active ingredients that work together in perfect synergy to create a potent, high strength formula in each serving. This convenient supplement works by naturally boosting your energy levels to kickstart your body's natural toning process. It also comes with a powerful Amino Acid complex which has been selected to help manage your appetite and balance your diet whilst you go about your weight management programme!
Complete vegan weight management formula
High strength slimming formula
All-natural thermogenic supplement
Vitamin B6 contributes to normal energy-yielding metabolism
With Caffeine, Amino Acids & Chromium
Suitable for vegans & vegetarians
Vegan
Expert Formula
Men & Women
Lactose Free
Buy 1

£15.99

£19.99
Buy 2

£28.78

£31.98 You Save 10%
Buy 3

£38.37

£47.97 You Save 20%

Buy now and earn 2 Comfort Points ?
Why Choose Active T5 Plus?
Active T5 Plus is an all-natural capsule supplement designed for those who need a hand with their weight management efforts. Each serving of these potent capsules are enriched with amino acids and vitamins which are known to naturally boost your energy levels and contribute to the reduction of tiredness and fatigue. These capsules are sure to be a great choice in helping you feel motivated and focused on reaching your fitness and wellbeing goals!
Benefits Of Active T5 Plus
If you've made your way to this page, there's a good chance Active T5 Plus has caught your eye - and no wonder! These capsules are the perfect addition to your weight management process. These all-natural capsules are easy to take and can easily fit into your daily workout routine. If you're not a fan of going to the gym or simply don't have the time to fit in a workout after a long day at work, then these capsules could be ideal for you. You can easily take them from the comfort of your home! As well as this, if you're concerned you're not getting enough essential vitamins or proteins into your vegan or vegetarian diet, there's no need to worry. Thanks to its all-natural formula, these capsules are suitable for all of your dietary needs!
Key Ingredients Of Active T5 Plus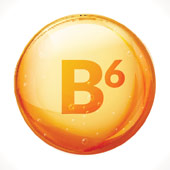 Vitamin B6
Vitamin B6 is essential for weight management. Vitamin B6 contributes to normal energy-yielding metabolism, the normal functioning of the nervous system as well as the reduction of tiredness and fatigue.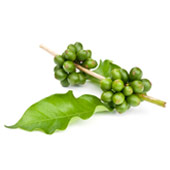 Green Coffee Extract
Green coffee beans are simply regular coffee beans that haven't been roasted and remain completely raw. Their extract is very popular as a dietary supplement and is a key ingredient in various weight management supplements.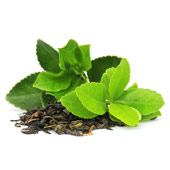 Green Tea Extract
Green tea extract is its concentrated form, with just one capsule containing the same amount of active ingredients as an average cup of green tea. This natural extract contains amino acids L-theanine and catechins which can work synergistically with caffeine to support your weight management goals.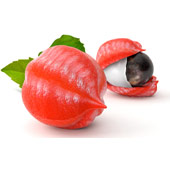 Guarana Seed
Also known as Paullinia cupana, Guarana is a Brazilian plant known for its fruit, with Guarana extract being made by processing the seeds into a powder. It's an excellent source of caffeine which is why it's often found in energy drinks. As a result, this makes Guarana Seed great for maintaining your mental focus to help you manage hunger cravings.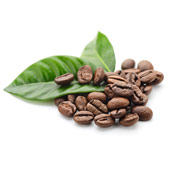 Caffeine
Caffeine is known for naturally boosting energy levels as well as being ideal for your mood and various other brain functions. It's often found in weight management supplements thanks to its all-natural properties being ideal for managing your appetite and therefore can help you stick to your diet!
How To Use
Take 2 capsules daily with water, one in the morning when you wake up (ideally at least 30 minutes before breakfast) and the second approximately 30 minutes before lunch. Try to avoid taking your Active T5 Plus supplements in the evening, as the caffeine could affect your sleep patterns. Each bottle contains 180 capsules and will last for 3 months (90 days).
Full List Of Ingredients
Vitamin B6 (Pyridoxine HCL), Chromium Picolinate, L-Tyrosine, Green Coffee (Coffea) Extract, Guarana Seed (Paullinia Cupana) Extract, Kola Nut (Cola Nitida) Extract, Cayenne Fruit (Capsicum Frutescens) Extract, Green Tea (Camellia Sinensis) Extract, Caffeine Anhydrous, Bulking Agent: Dicalcium Phosphate, Vege Capsule Shell: Hypromellose (HPMC).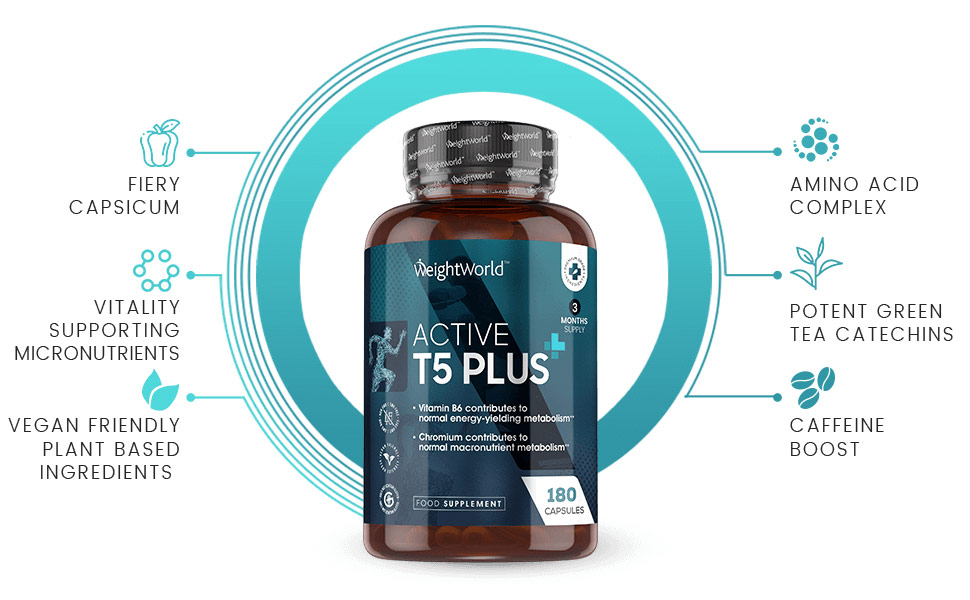 Safe & Natural Supplement
The Active T5 Plus supplement is developed with the finest natural ingredients and therefore does not have any known side effects. As with any supplement, we suggest reading the entire list of ingredients to see if you are allergic to anything in the formula. You should not take this supplement if you are currently pregnant, if you are breastfeeding or are sensitive to caffeine. This T5 is not intended for those under the age of 18.
Frequently bought together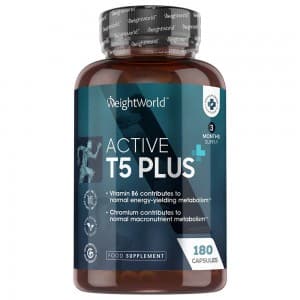 Active T5 Plus
180 Capsules | High Strength Thermogenic Supplement
£15.99 £19.99
+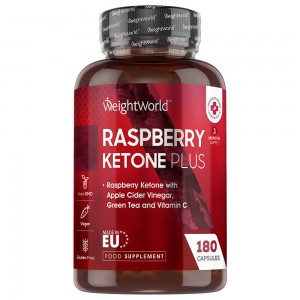 +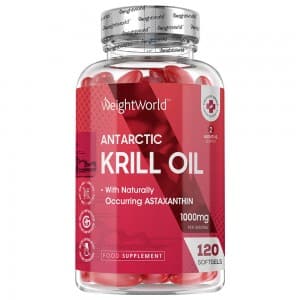 Customer Reviews
At WeightWorld we strive to offer the best possible customer service and we take great pride in the feedback we have received from our customers. All testimonials and reviews below are the experiences and opinions of WeightWorld customers. They should not be considered as health, medical or medicinal claims. They are no substitute for taking medical advice.
Very good

4
81.82% based on 32 Verified reviews

* Results may vary from one person to another.