All-Natural Supplements
GMP-certified and GMO-Free
Free UK delivery on orders over £30
Save on postage today
100% Customer Satisfaction
We offer a full 90-day money back guarantee
Pure Green Coffee Bean
21000 mg 90 Capsules | Weight Management Capsules
Buy 1

£9.99

£17.99

£0.11 / Capsule

Buy 2

£17.98

£19.98 You Save 10%

£0.10 / Capsule

Buy 3

£23.97

£29.97 You Save 20%

£0.09 / Capsule

Buy now and earn 1 WeightWorld Points ?
Key Features
Premium grade pure green coffee bean extract
Rich in Chlorogenic Acid
Potent 21,000 mg strength per serving
Ideal for weight management
No artificial preservatives or additives
Money Back Guarantee
Keto Diet
Men & Women
GMP
What Is Our Pure Green Coffee?
WeightWorld Pure Green Coffee is a natural supplement that combines all the goodness of unroasted green coffee bean extract to get you ready to seize the day with confidence.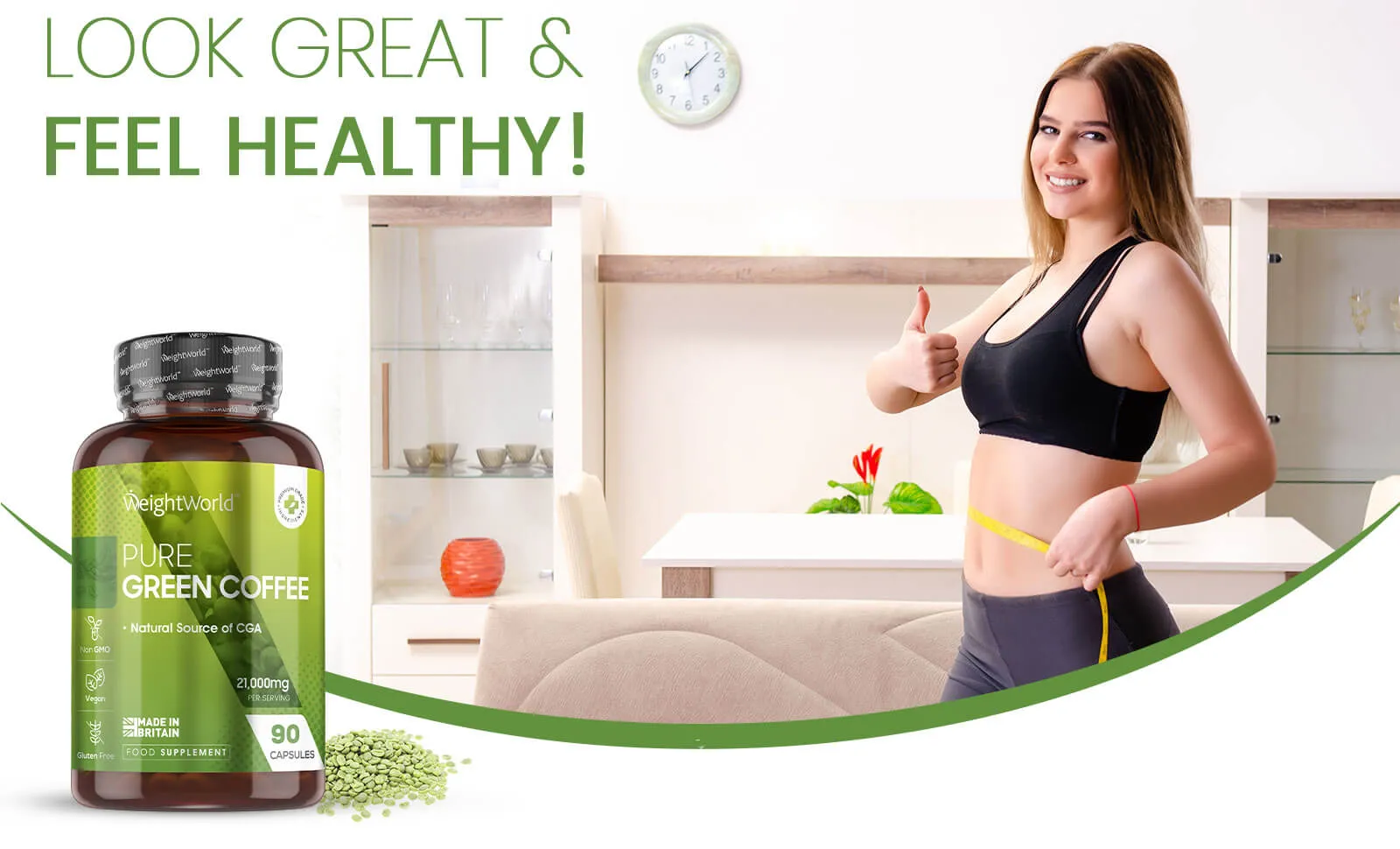 Unlike regular coffee, our Green Coffee supplement is obtained from unroasted green coffee beans and is a rich source of Chlorogenic acid (CGA), which is known to offer weight management benefits. Offering 21,000 mg strength per serving, our green coffee capsules contain a much lower amount of caffeine and help you recharge your energy levels without facing the negative drawbacks of conventional coffee. Wondering how can these capsules help you with your overall well-being?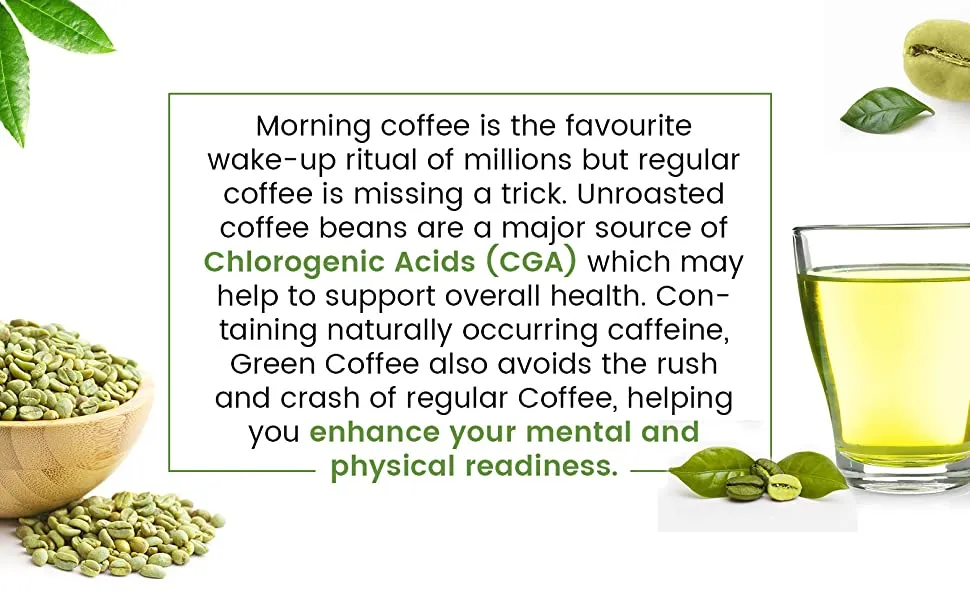 Benefits of Our Pure Green Coffee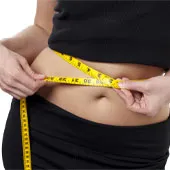 Weight Management
Each green coffee capsule offers the optimum amount of Chlorogenic acid to assist you in your weight management journey. Our capsules work hand-in-hand with your balanced diet and workout routine to help you achieve that toned body you always desired!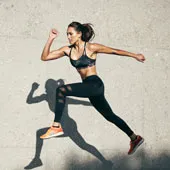 Supporting Natural Energy Levels
What sets our Pure Green Coffee capsules apart from regular coffee is their ability to energise your mind without sudden stimulation. These non-stimulating green coffee capsules will help you awaken your mind and body while avoiding the rush and crash of the excessive caffeine in regular coffee.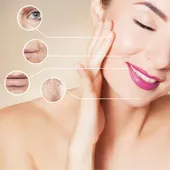 Anti-Ageing Benefits
Green Coffee works in tandem with Chlorogenic acid to target the effects of sun damage and ageing. Packed with Chlorogenic acid, our Green Coffee Bean supplement helps you manage the appearance of premature ageing.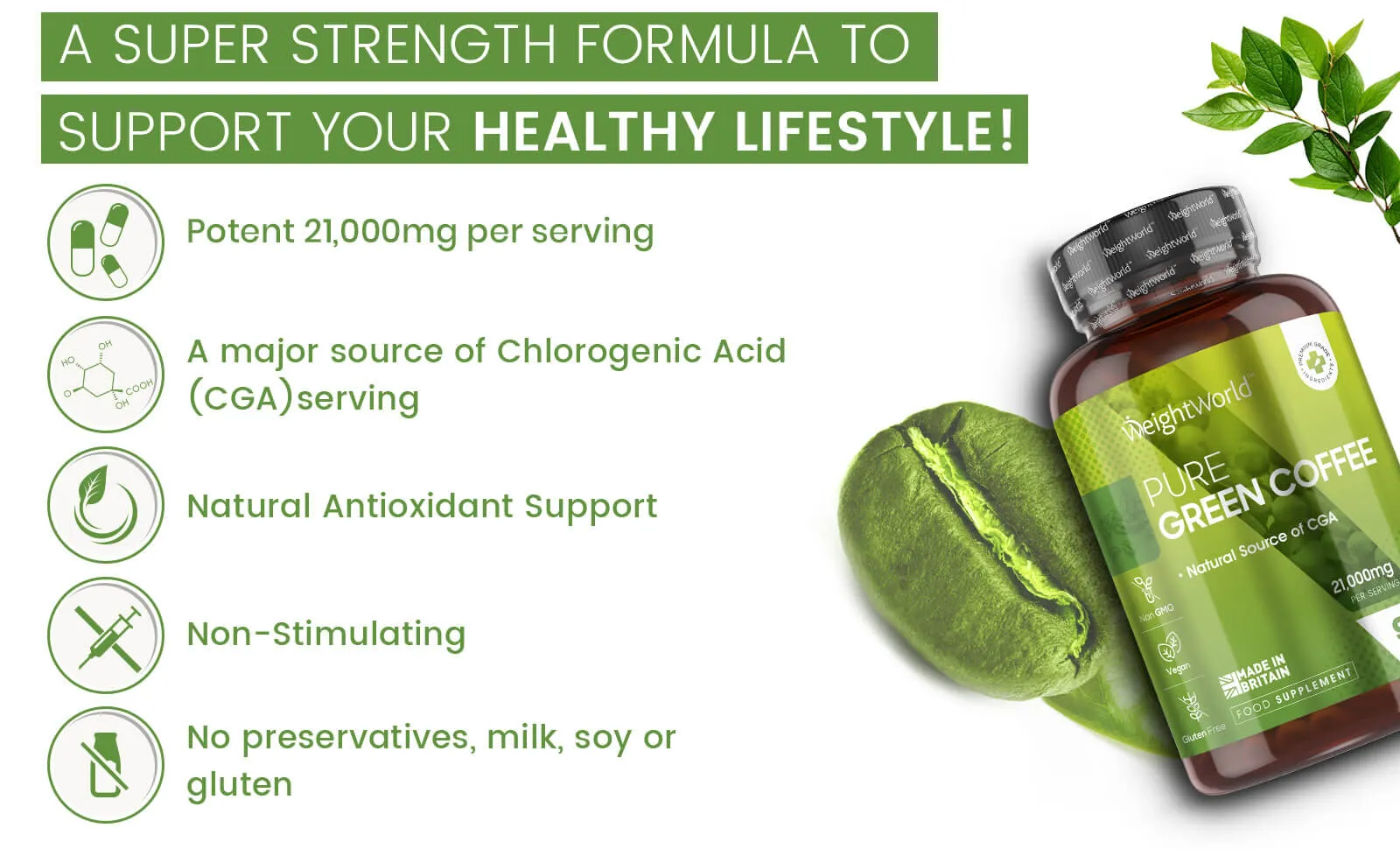 Why Choose Our Pure Green Coffee?
In today's image-conscious world, everyone wants to look perfect, and unwanted body fat seems to be our biggest hindrance in achieving that. But with our fast-paced and busy lifestyle, we hardly get enough time to go to the gym to lose weight. While plastic surgeries can be an option, let's face it, those are highly costly and can be dangerous! That's where WeightWorld comes to your help!
With an industry experience of over 18 years, WeightWorld has formulated Pure Green Coffee capsules that are 100% natural and GMO-free and made without artificial additives and preservatives to make your fitness journey safe.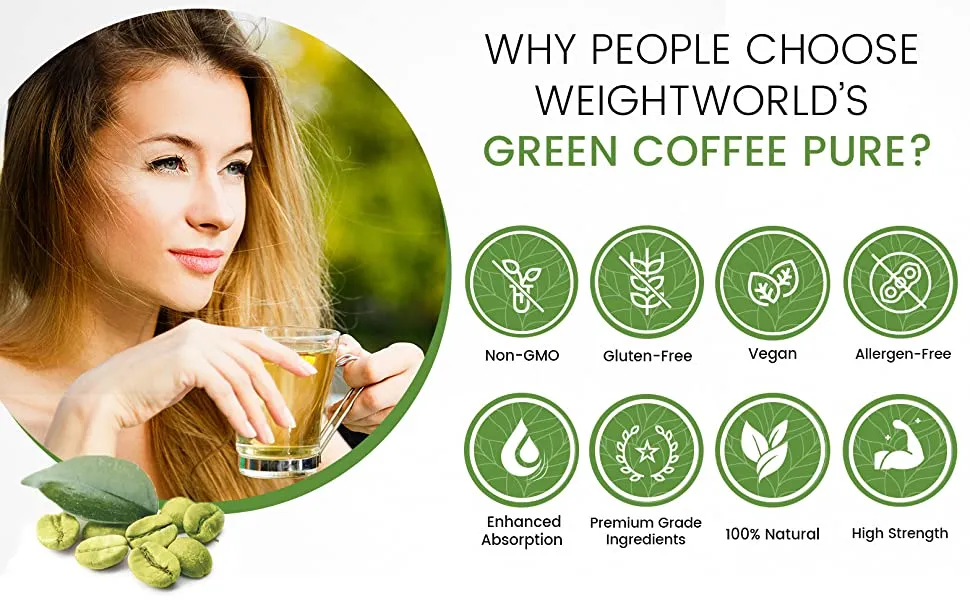 Whether you're a vegetarian or not, you can benefit from our three-a-day capsules, thanks to their vegan formula! We care for the environment as much as we care for you; that's why our 90 green coffee capsules come packed in recyclable bottles. So try our green coffee supplements guilt-free and take a step forward towards getting in shape today!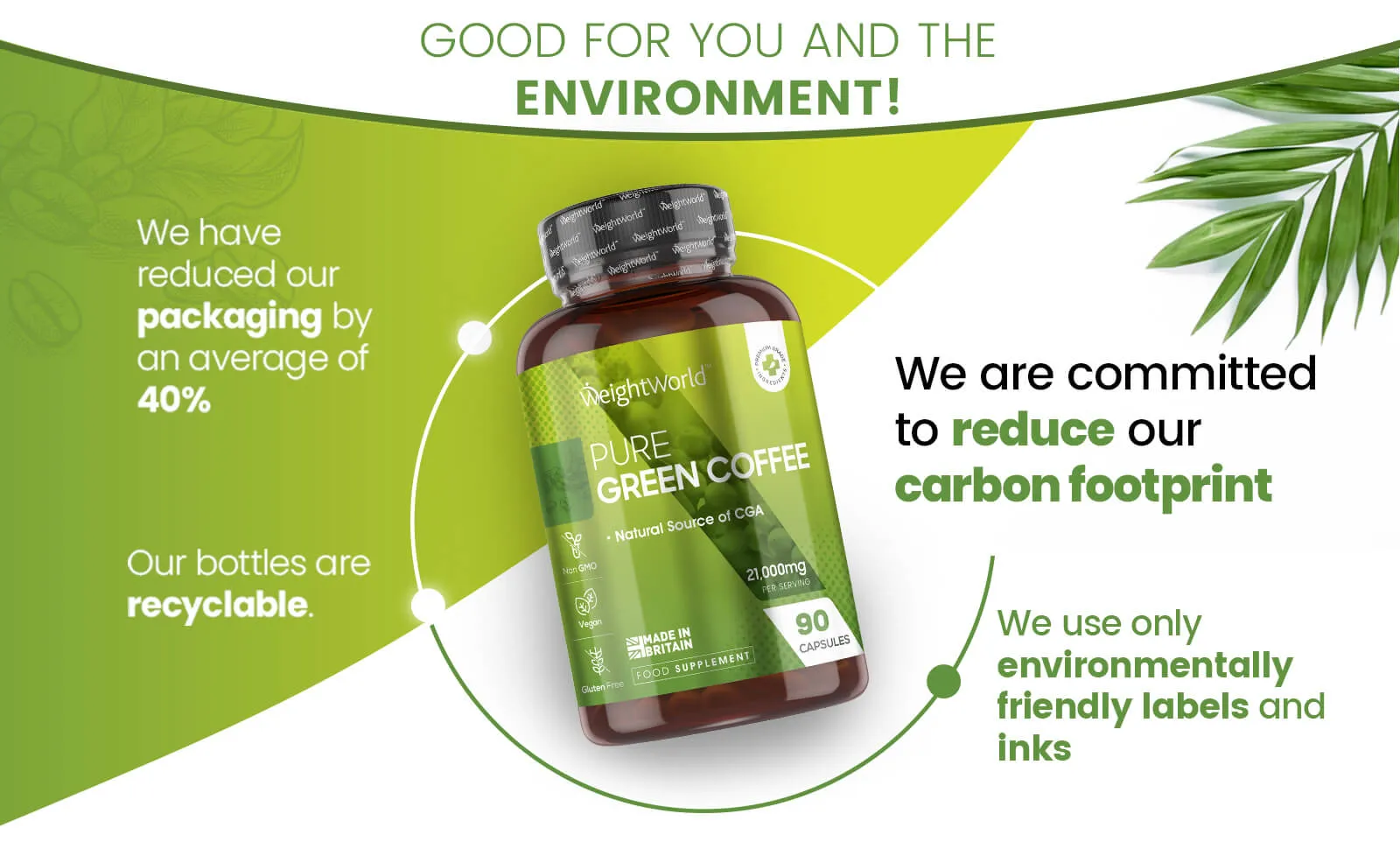 Take 1 green coffee bean capsule with a glass of water 3 times a day, preferably with a meal.
Does it really work?
A quick look at our reviews will show you how our Pure Green Coffee Bean Capsules have benefited and helped our customers!
Is green coffee better than regular coffee?
Unlike regular coffee beans, green coffee does not include the process of roasting the green coffee beans. This maintains the beneficial properties of coffee, which are significantly reduced through the roasting process. Green coffee bean contains less caffeine and more chlorogenic acid, which is well known to assist in the management of weight.
Are there any side effects of these green coffee bean capsules?
We pride ourselves on using all-natural ingredients in our products, which means there are no known negative side effects and you can have peace of mind when using them!
Is it suitable for all ages?
Our Green Coffee Bean Capsules can be taken by both men and women. However, it should be taken by adults above the age of 18, and not by children.
What if it doesn't work for me?
We are confident that you will love our Green Coffee Bean supplement, but we also understand that everybody is slightly different and may feel the effects in different ways. We value our customers and want to make sure that they are 100% happy with their purchase which is why we offer our full money-back guarantee! If it doesn't work for you, we will refund you for your order!
Frequently bought together

+

+

Customer Reviews
At WeightWorld we strive to offer the best possible customer service and we take great pride in the feedback we have received from our customers. All testimonials and reviews below are the experiences and opinions of WeightWorld customers. They should not be considered as health, medical or medicinal claims. They are no substitute for taking medical advice.
Outstanding

4.5
90.31% based on 381 Verified reviews

* Results may vary from one person to another.