Our price match promise
We will beat or match other retailers
Free UK delivery on orders over £40
Save on postage today
Customer Data Protection
Your data is safe and secure with us
Omega 3 Fish Oil
250 ml Liquid | Natural Food Supplement
Overview
Ideal for the brain, eyes, and heart
High-grade source of Omega oils
With Vitamin K, A, D and E
Potent 1600mg of omega 3 per serving
Tasty orange flavouring
Gluten and lactose free
Our premium-grade supplement is rich in Omega Oils as well as Vitamin K, D and A, which all contribute to normal brain function, vision, and maintenance of the heart. Plus, its orange flavour is perfect for people who don't like the taste of fish!
Gluten-free
Lactose Free
GMO Free
Keto Diet
Notify me when this product is back in stock
Great! We'll notify you when this product comes back in stock.
You have already subscribed for this Email Address.
Benefits Of Omega 3 Fish Oil
WeightWorld's Omega 3 Fish Oil is a premium supplement, sourced from the highest quality ingredients. Full of potent Omega 3's, it's been specially-formulated to provide you with a high dose of Omega 3, as well as vitamins and minerals that target multiple parts of your body. Made with 100% wild-caught anchovies, the added orange flavouring makes it an easy-to-take supplement for those who don't like the taste of fish.
Key Ingredients & Benefits Of Omega 3 Fish Oil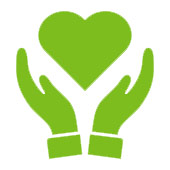 Heart
Fish oil is one of the richest sources of omega 3 fatty acids. These only occur outside of the body, meaning you have to find sources in food or supplements to ensure it benefits your body. Omega 3 oils target the heart, ensuring your body's most important muscle stays at its best.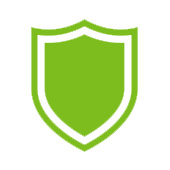 Protection
Omega 3 oils also help with the production and activity of B-cells, which help our bodies fight outside invaders and keep us feeling our best.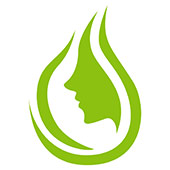 Skin
Our skin can take a battering from day-to-day life. Outside pollutants, overexposure to sunlight and extreme weather can all damage skin cells. Omega 3 fatty acids can help restore the membranes inside the skin, helping to repair damage.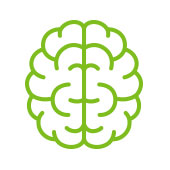 Brain
Studies have shown that Omega 3 fatty acids build membranes in the brain too, meaning they may help maintain the normal functioning of the brain.
Who Is Omega 3 Fish Oil For?
If fish is not to your taste, we understand. It isn't for everyone. However, fish contains so many body benefits that you owe it to yourself to supplement your diet with Omega 3 Fish Oil.
Suitable for adults over the age of 18.
As Omega 3 Fish Oil is sourced from anchovies, it is not suitable for vegetarians or vegans.
Full List Of Ingredients
Coconut MCT Oil, Sunflower Oil, Omega 3 Anchovy Fish Oil, Sesamum Indicum (Sesame) Oil, Co-Enzyme Q10, Natural Orange Flavour, NON-GMO Soya Lecithin, Ascorbyl Palmitate (as C Ester), Tocopherols Helianthus Annuus Seed Oil, Vitamin E (D-L Tocopheryl), Vitamin K2 (Menaquinone), Vitamin A (Retinyl Palmitate), Vitamin D3 (Cholecalciferol) Vegan
How To Take Omega 3 Fish Oil
Take 8ml daily or as recommended by a healthcare professional.
Advice When Taking Omega 3 Fish Oil
Do not exceed the recommended daily dose. Food supplements must not be used as a substitute for a varied and balanced diet and a healthy lifestyle. If you are pregnant, breastfeeding, taking any medications or are under medical supervision, please consult a doctor or healthcare professional before use. Discontinue use and consult a doctor if any adverse reactions occur.
Frequently bought together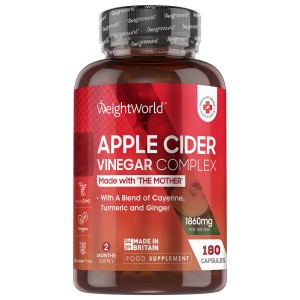 +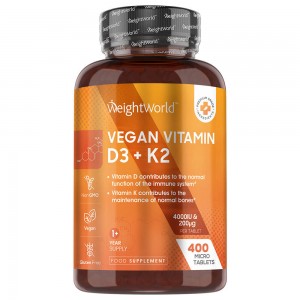 Customer Reviews
At WeightWorld we strive to offer the best possible customer service and we take great pride in the feedback we have received from our customers. All testimonials and reviews below are the experiences and opinions of WeightWorld customers. They should not be considered as health, medical or medicinal claims. They are no substitute for taking medical advice.
Outstanding

4.5
87.50% based on 15 Verified reviews

* Results may vary from one person to another.