This best matcha powder is said to have 137 times more catechins than regular green tea. (1) Packed with the power of antioxidants, fibres, zinc, selenium, magnesium, and chlorophyll, Matcha tea is known to boost metabolism, calm the mind, energise the body and enhance mood - and that's not all; you can use this powerhouse ingredient in several ways for wholesome health benefits. Here are 5 tips that you can use to get maximum matcha green tea benefits!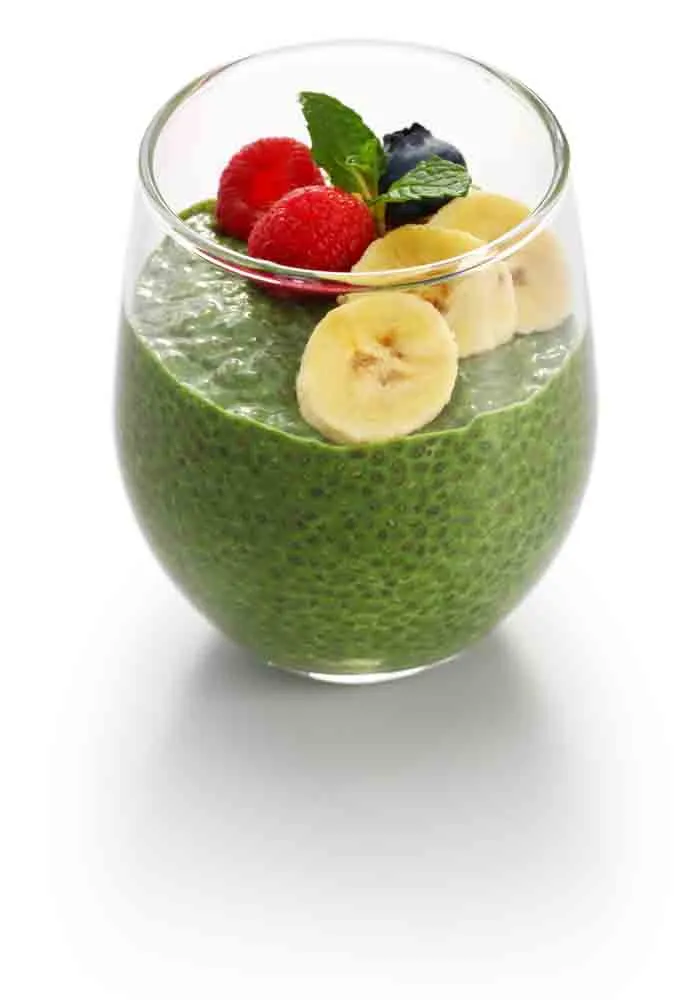 1. Matcha Breakfast Smoothie to Pump up Your Energy
Whether you're gearing up for the gym or a yoga class, a smoothie is the best way to refuel your body without experiencing the jitters! You can add ½ teaspoon of matcha tea powder directly to your smoothie or you can use brewed green tea after it turns cool.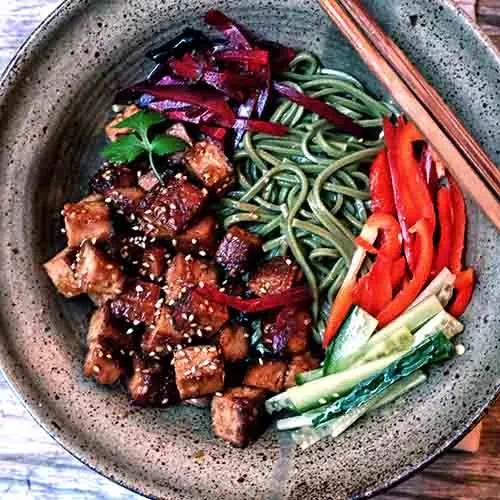 2. Matcha Seasoning To Boost Your Weight Loss Efforts
If you are wondering how to use matcha powder for weight loss, you can use it as a seasoning in your soups, salads, and side dishes. Whether it is a pasta salad, a miso soup, a coconut broth, a rice entrée, or a noodle bowl, the umami flavour of matcha powder easily blends with every dish to boost your weight loss efforts.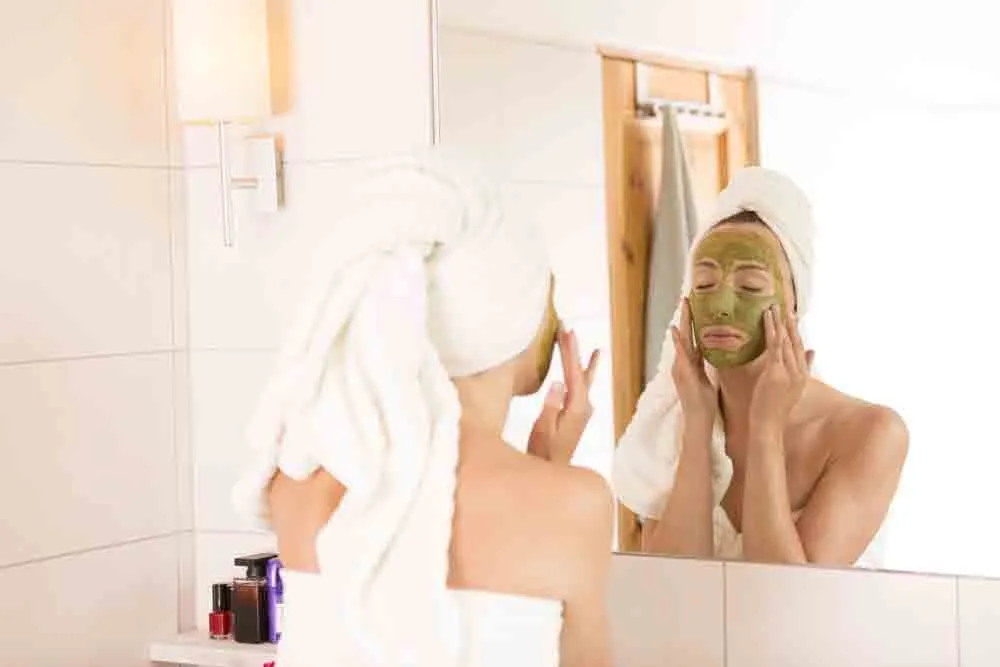 3. Matcha Facial Cleanser For A Radiant Glow
Matcha tea is rich in antioxidants that help fight free radicals which contribute to ageing. You can mix matcha powder with honey and avocado for healthy skin, with clay and lemon juice for an improved complexion, or with essential oils for a youthful glow!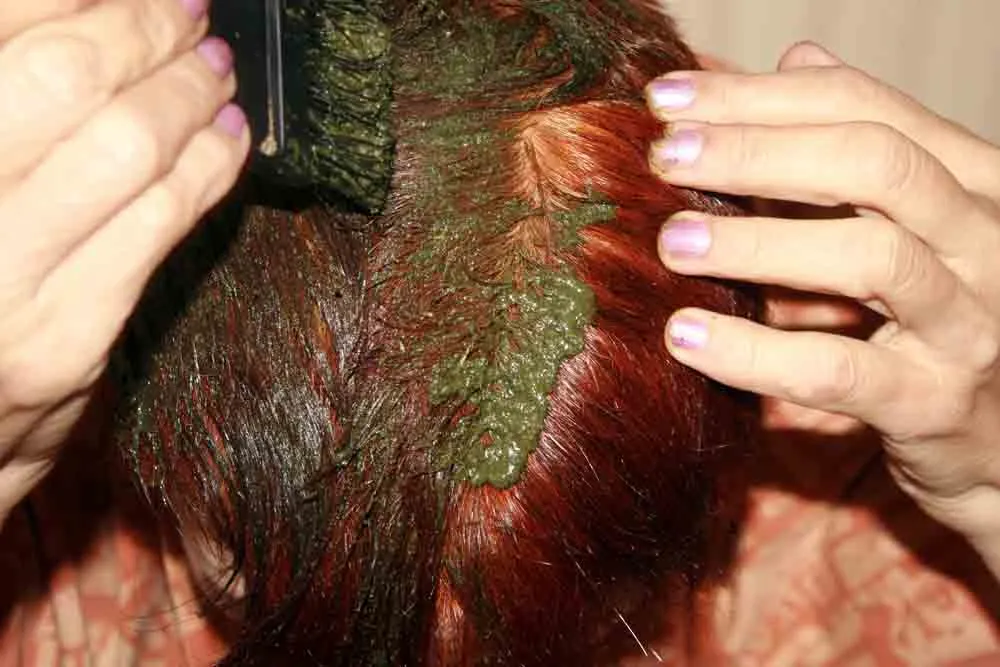 4. Matcha Hair Mask For Healthy Hair Growth
Matcha green tea benefits go way beyond weight management and anti-ageing. You can also use the best matcha powder to prepare a nourishing hair mask at home! Mix a teaspoon of matcha powder with coconut oil and one egg white to prepare a mask. Apply this mask and leave it on for at least half an hour before you shampoo. This matcha powder hair mask will stimulate hair growth and make your hair shinier and healthier.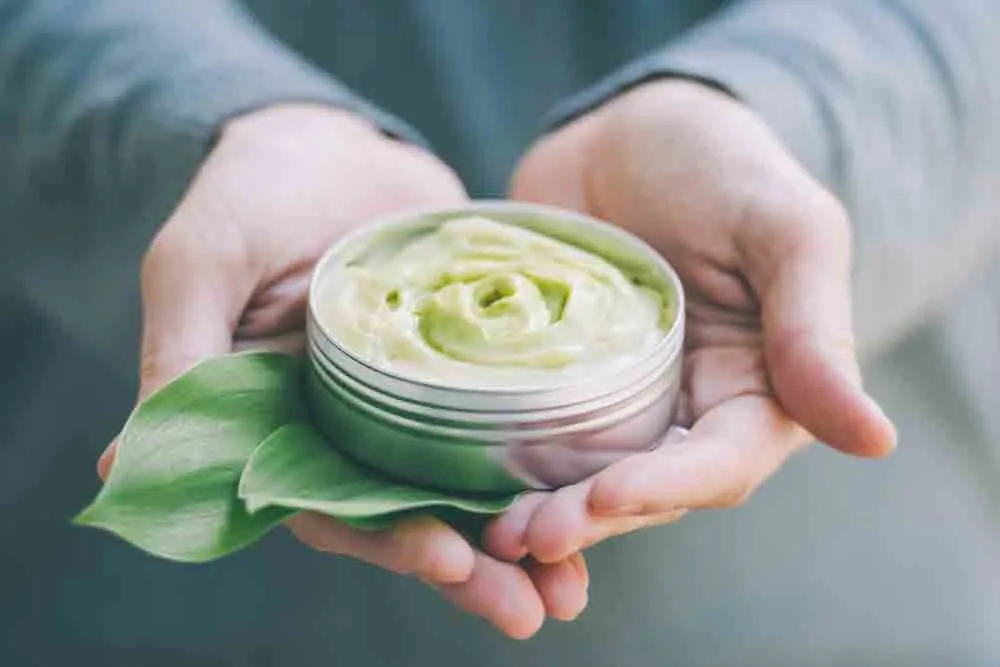 5. Matcha Body Butter For Youthful Skin
Given the potency of matcha green tea, why limit its use to face and hair? Mix two tablespoons of matcha powder with two tablespoons of shea butter and one cup of coconut oil to make your nourishing body butter at home! You can also use matcha tea powder to make other DIY bath products.
Just make sure that you use premium grade Japanese matcha green tea so you get purity and quality for an effective detox and cleanse!
References