All-Natural Supplements
GMP-certified and GMO-Free
Free UK delivery on orders over £30
Save on postage today
100% Customer Satisfaction
We offer a full 90-day money back guarantee
Calcium, Magnesium and Zinc with Vitamin D3
400 Tablets | All-Round Bodily Support
Buy 1

£14.99

£17.99

£0.04 / Tablet

Buy 2

£26.98

£29.98 You Save 10%

£0.03 / Tablet

Buy 3

£35.97

£44.97 You Save 20%

£0.03 / Tablet

Buy now and earn 1 WeightWorld Points ?
Key Features
Essential Mineral Supplement for Bone, Joints & Immune
Calcium and Magnesium contribute to normal muscle function
With 20µg Vitamin D3 & 200µg K2 Vitamin (MK-7)
D Vitamin contributes to normal absorption of calcium
Enriched with Copper, Manganese, Selenium & Boron for added benefits
400 easy-to-take tablets - over 1 year supply
Comes with 90 day money back guarantee
Money Back Guarantee
Gluten-free
GMP
GMO Free
Modern life and busy schedules can make it difficult to get all of the vital nutrients, vitamins and minerals we need to be at our best, no matter how much effort we put into balancing our diet. Give yourself a boost with Calcium, Magnesium and Zinc with Vitamin D3 from Weightworld. Featuring a whole range of incredible vitamins and minerals that target the bones, muscles and the immune system, it's a fantastic way to supplement a modern diet and feel at your best.
What is Calcium, Magnesium, and Zinc with Vitamin D3
Calcium, Magnesium, and Zinc with Vitamin D3 is a supplement containing three of your body's most important minerals. Though all of them can be found in a variety of food sources, it can be difficult to ensure you're getting the right amount while juggling a busy work schedule or taking care of the kids. These easy-to-take supplements ensure that your body is never lacking, so you can get on with your day whilst feeling your best.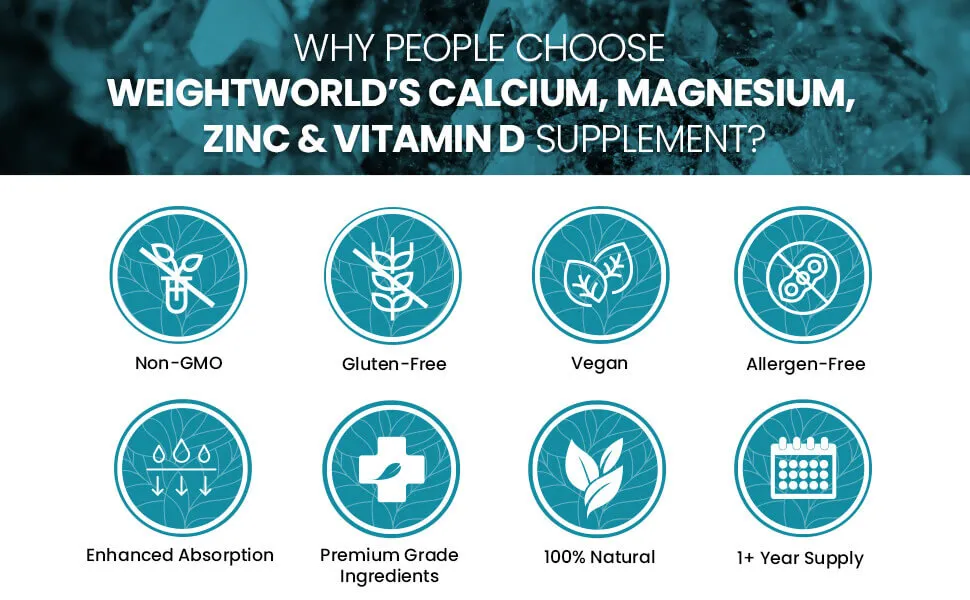 Key Ingredients & Benefits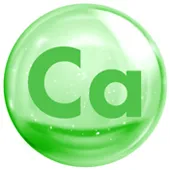 Calcium
Calcium is renowned for its vital role in the maintenance of our bones. But did you also know that it helps ensure proper nerve function and targets the heart too? As calcium is most frequently found in dairy products, supplementation is a good way to ensure you get all the calcium your body needs, no matter your diet or lifestyle.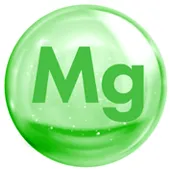 Magnesium
Magnesium is another amazing mineral that your body needs. It helps boost energy levels, targets the heart and also aids in your body's recovery from damage.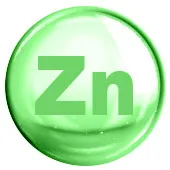 Zinc
Zinc is yet another vital mineral for the body's upkeep. It helps create collagen, which is crucial to our bones and skin, also helps the body heal, and even gives your immune system a boost.
Combined, all of the amazing ingredients in Calcium, Magnesium and Zinc with Vitamin D3 can:
Support bone maintenance
Control mood
Maintain normal immune function
Regulate blood sugar
Help with sleep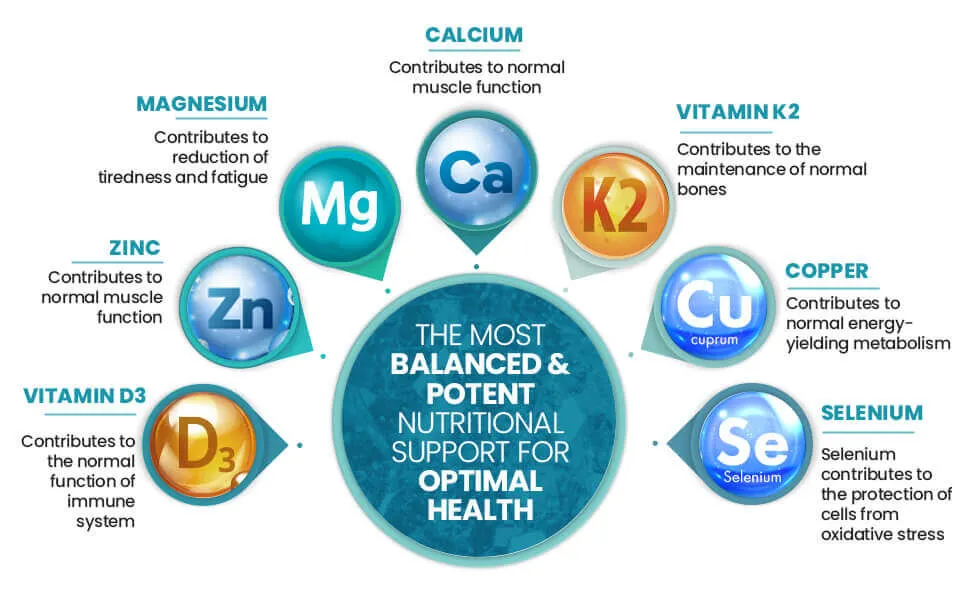 Who is it for?
For anyone looking to supplement their diet and target various aspects of their body such as bones, immunity, muscle function, and growth. It can be taken by vegetarians. This supplement is suitable for adults over the age of 18.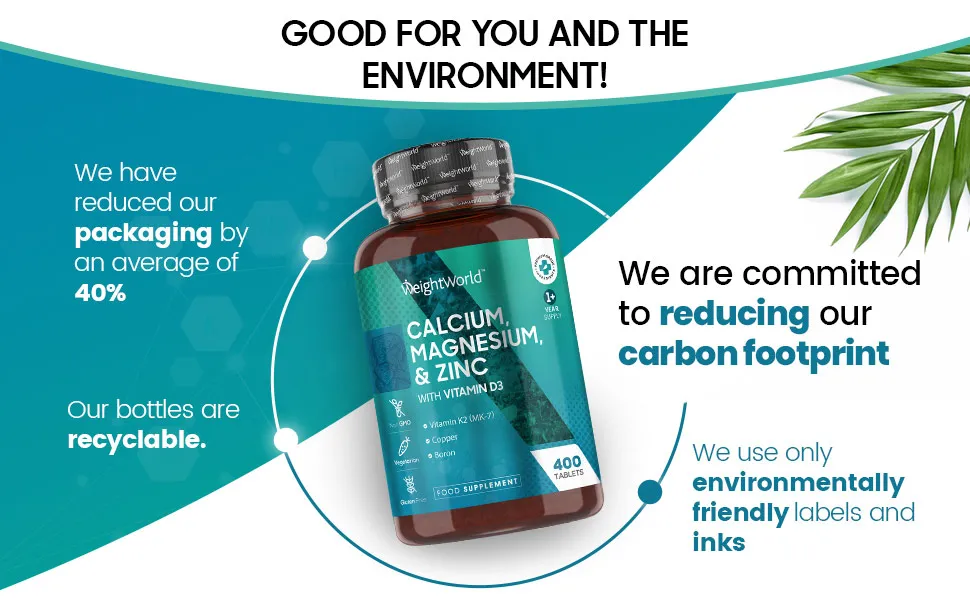 Directions
Take 1 tablet daily with a full glass of water, preferably with a meal.
Advice: Do not exceed the recommended daily dose. Food supplements must not be used as a substitute for a varied and balanced diet and a healthy lifestyle. If you are pregnant, breastfeeding, taking any medications, or are under medical supervision, please consult a doctor or healthcare professional before use. Discontinue use and consult a doctor if any adverse reactions occur. Not intended for use by persons under the age of 18.
Storage: Store in a cool, dry place. Keep out of reach of children. For best before end see the base.
How will Calcium, Magnesium and Zinc help me?
These 3 essential minerals are necessary for your body to perform at its best! We have formulated our supplement to give you the best of each all in one supplement! If you want to care for your bones, muscles, heart and skin while also boosting your energy and bolstering your inner defences, this is the supplement for you!
Are there any side effects?
We pride ourselves on using all-natural ingredients in our products which means there are no known negative side effects and you can have peace of mind when using them.
What if it doesn't work for me?
We are confident that you will love our products, but we also understand that everybody is slightly different and may not feel the effects in the same way. We value our customers and want to make sure that they are 100% happy with their purchase which is why we offer our full money-back guarantee! If it doesn't work for you, we will refund you for your order!
Frequently bought together

+

+

Customer Reviews
At WeightWorld we strive to offer the best possible customer service and we take great pride in the feedback we have received from our customers. All testimonials and reviews below are the experiences and opinions of WeightWorld customers. They should not be considered as health, medical or medicinal claims. They are no substitute for taking medical advice.
Outstanding

4.5
90.97% based on 61 Verified reviews

* Results may vary from one person to another.