Our price match promise
We will beat or match other retailers
Free UK delivery on orders over £35
Save on postage today
Customer Data Protection
Your data is safe and secure with us
CoQ10 Plus
300 mg 90 Capsules | Immunity And Brain Booster
Overview
When looking to boost your immunity and support the performance of both body and mind, you could benefit from supplementation with CoQ10 Plus, a maximum strength Ubiquinone coenzyme Q10 supplement that is bursting with natural micronutrients to ensure that your body is protected and that you are performing your best every day. This supplement is also packed full of Vitamin B1, B6 and B12 to help boost your immunity. Furthermore, CoQ10 Plus is the ideal vegan and vegetarian capsule supplement for replenishing your bodies' essential CoQ10 levels, which otherwise diminish with age, reducing your vitality and inner strength.
Natural immunity support
Targets brain health
Contains three unique B vitamins
Restores CoQ10 that is lost with age
Bioperine for greater absorption
Vegan and vegetarian-friendly
Buy 1

$33.24

Buy 2

$59.84

$66.48 You Save 10%
Buy 3

$79.77

$99.72 You Save 20%
What does CoQ10 Plus do?
CoQ10 Plus is a natural dietary supplement that floods your body with immunity and brain-supporting micronutrients from the moment it is absorbed. CoQ10 is an all-important component that is used in practically all cells for the purpose of defence against exterior threats and the fact that this natural defensive agent decreases with age, makes CoQ10 Plus excellent for giving you a vitality that lasts a lifetime. Taking this supplement gives you the added boost of this active agent that you need to keep feeling your best. In addition to this, CoQ10 Plus targets the brain in particular with a series of B Vitamins, including B12 which is known to contribute to normal psychological function.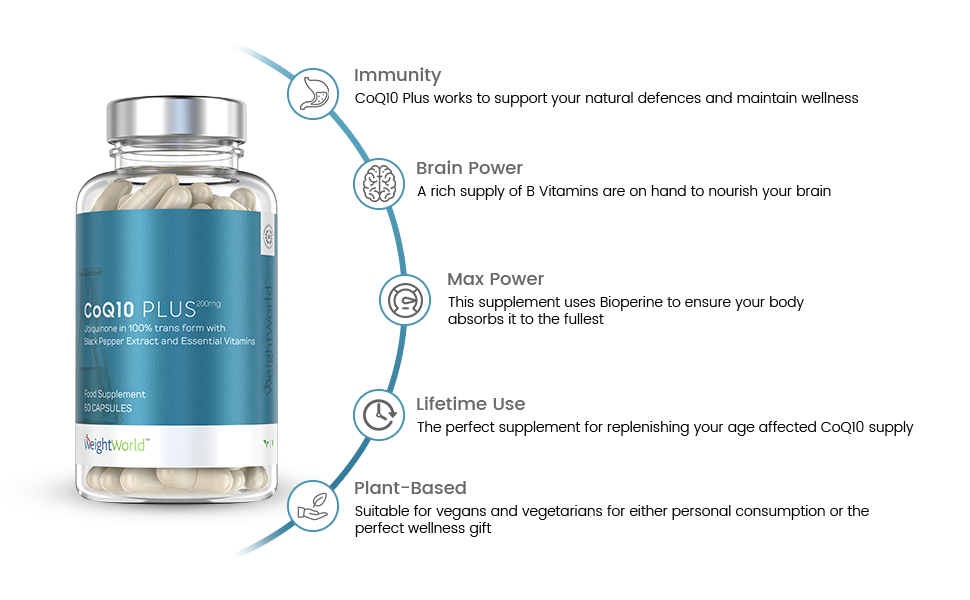 How to boost immunity
Whenever you get sick and then recover, or even if you don't get sick, there is a special system of body cells behind this called the immune system. This internal system works tirelessly to protect you from germs and keep you feeling your best. Having the strongest immune system is synonymous with having the best quality of life. That is why there is a huge market for natural immune boosters, supplements to improve the immune system and vitamins to boost immune system. However, which is the best? CoQ10 immune system supplements are largely considered among the best as they are a natural protective active agent that your cells use to keep them safe, making it the ideal ingredient in supplements to help strengthen immune systems all over the globe.
Why might I need CoQ10 Plus?
CoQ10 production in the body actually decreases with age. This means that over time, your body begins to miss out on its protective properties. CoQ10 Plus is just the supplement that you need to bring these levels back up and reinforce your bodies' natural defences. It also has a number of great benefits, including: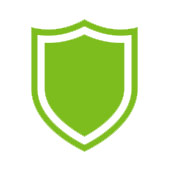 Protection
CoQ10 Plus is perfect for helping defend your body from exterior threats. This is because it packs in the finest quality Ubiquinone CoQ10, a natural coenzyme that is used in the body to support your immunity and reinforce your natural defences to ensure you are feeling your best.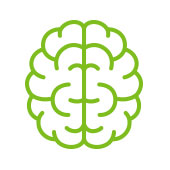 Brain Health
Unlike other immune system supplements, CoQ10 Plus goes above and beyond and does the work of brain health supplements by calling in the support of a host of active B Vitamins. In particular, it contains Vitamin B12 which is known to contribute to normal psychological function.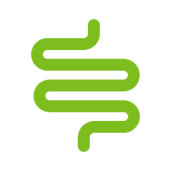 Absorption
CoQ10 Plus also aims to provide the fullest effect possible, which is why it has been naturally infused with Black Pepper Extract. This extract contains an active agent called Bioperine, which increases the absorption rates of the other ingredients to ensure the fullest effect.
Full Ingredients List
CO-Q10 Ubiquinone, Black Pepper Extract, Vitamin B1, Vitamin B6, Vitamin B12, Magnesium Oxide, Magnesium Citrate, Hydroxy Propyl MethylCellulose, Titanium Dioxide, Microcrystalline Cellulose, Silicon Dioxide, Magnesium Stearate.
How to take CoQ10 Plus
To take CoQ10 Plus, simply consume two capsules of this supplement per day with a small glass of water. There is no recommendation of time in which to do so and these capsules can be consumed on an empty or full stomach. However, it is advised to take the capsules at the same time each day in order to build a routine. There are 60 capsules in each pack so a pack should provide approximately 1 month of sustained supplementation.
Things to remember when taking CoQ10 Plus
This supplement is suitable for vegans and vegetarians but always remember to consult the full ingredients list if you have any specific allergies. We recommend that to get the best out of this supplement, that you consume it in conjunction with a balanced diet and exercise.

CoQ10 Plus
300 mg 90 Capsules | Immunity And Brain Booster
Customer Reviews
At WeightWorld we strive to offer the best possible customer service and we take great pride in the feedback we have received from our customers. All testimonials and reviews below are the experiences and opinions of WeightWorld customers. They should not be considered as health, medical or medicinal claims. They are no substitute for taking medical advice.
Outstanding

4.5
86.67% based on 14 Verified reviews

* Results may vary from one person to another.