Our price match promise
We will beat or match other retailers
Free UK delivery on orders over £35
Save on postage today
Customer Data Protection
Your data is safe and secure with us
WeightWorld Skinny Tea
Teabags | Weight Management Programme
Overview
Looking for an exciting way to amp up your weight management routine? Try WeightWorld Skinny Tea, a unique, all-natural skinny tea formula that is customised to help you hit your weight management goals. Your healthy diet does not have to be boring; spice it up and make it enjoyable with this delightful diet boosting tea that helps you achieve your personal goals.
28-day slimming tea programme
Nutritious diet boosting formula
With the power of 9 natural ingredients
Revitalising, energising & refreshing!
Ideal for appetite management
Buy 1

£24.95

Buy 2

£44.90

£49.90 You Save 10%
Buy 3

£59.88

£74.85 You Save 20%

Buy now and earn 2 Comfort Points ?
What is WeightWorld Skinny Tea?
The team at WeightWorld knows how difficult it is to follow a healthy diet and stick to it until you see results. So, to help you make your clean eating efforts count, WeightWorld wanted to create something that makes your journey both easy and enjoyable.
WeightWorld Skinny tea is a gentle yet effective diet boosting tea with powerful ingredients that can help you stick to your diet goals. This natural formula is a flavourful & refreshing way to boost your slimming routine while also adding nutrition to your healthy lifestyle.
How Does Skinny Tea Work?
The type, quality, and concentration of ingredients used in a skinny tea make a big difference to your weight management efforts. This is why WeightWorld Skinny Tea consists of an innovative blend of premium-quality ingredients that are carefully selected to give your body the best of nature!
When you swap your morning cup of latte or tea with WeightWorld's skinny tea, you work to improve your calorie count with a healthy replacement. This skinny tea is also formulated to give you a natural boost so you can kickstart your day and stick to your diet goals.
Key Ingredients of WeightWorld Skinny Tea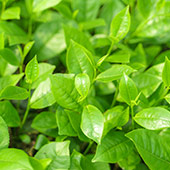 Green Tea
Green tea is naturally energising and contains catechins polyphenols. This can help you pep up your fitness regime, opening up more time for exercise.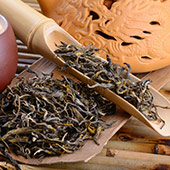 Oolong
Made from the leaves, buds, and stems of the Camellia sinensis plant, Oolong contains caffeine & polyphenols that are widely used in slimming teas to support energy levels and overall well being.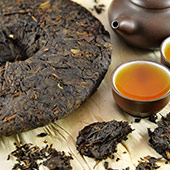 Pu Erh Tea
This ingredient contributes to this formula's distinct flavour, helping to make the weight management process as tasty as possible.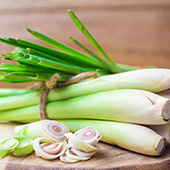 Lemongrass
Widely popular as a herb in Asian cuisine, this ingredient is infused in each tea bag with a citrus aroma, commonly linked with digestion benefits.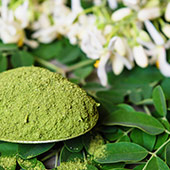 Moringa Leaves
Rich in vitamins and minerals, Moringa is loaded with compounds that can help you feel more energetic, whilst revitalising the whole body.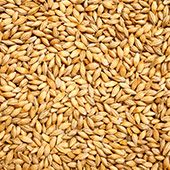 Barley Grain
This versatile grain has a high fibre content which is said to help with the feeling of fullness that supports your weight loss goals.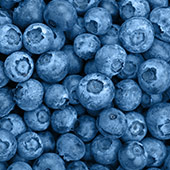 Blueberry
This low-calorie superfood is a fruit used for its naturally occurring compounds, and it's well known for its sweet, distinctive taste.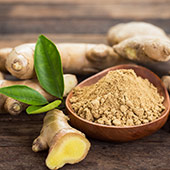 Ginger Root
Ginger contains shogaols and gingerols which have been extensively linked with the ability to purify the body.
How To Use Skinny Tea For Best Results
Take your skinny tea bag and pop it into your mug. Pour near-boiling water into the cup and then leave the tea to diffuse for around 5 minutes. For maximum effects and best results, it's recommended that you drink this tea every morning.
Frequently bought together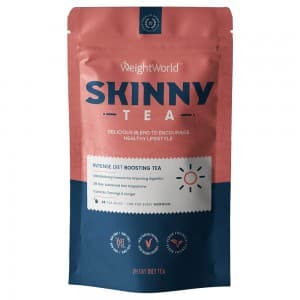 +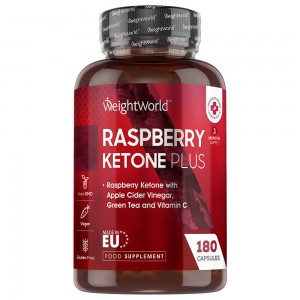 +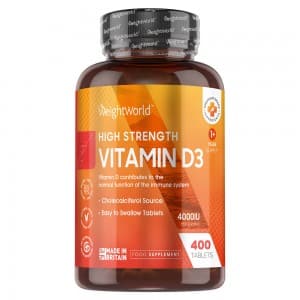 Customer Reviews
At WeightWorld we strive to offer the best possible customer service and we take great pride in the feedback we have received from our customers. All testimonials and reviews below are the experiences and opinions of WeightWorld customers. They should not be considered as health, medical or medicinal claims. They are no substitute for taking medical advice.
Outstanding

4.5
83.64% based on 32 Verified reviews

* Results may vary from one person to another.