What Is A Konjac Sponge?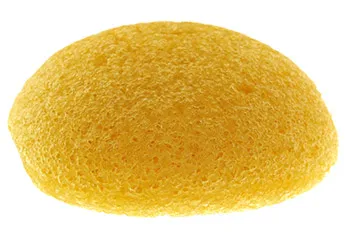 Konjac is more formally known as "Amorphophallus Konjac" in English or "Konnyaku" in Japanese and is a plant that is native to Japan, Korea, China and other parts of Southeast Asia. In Japan, Konjac was used as a food source, but over time people realised that this plant is rich in minerals and is also alkaline, making it perfect for your skin. It has a gentle, soft texture, making it safe to use, and will not scratch away skin whilst removing dirt and oil.
Konjac sponges are derived from the Konjac plant, a potato-like plant native to Asia. The Konjac plant is rich in minerals, low in calories and holds a wide range of properties that can be beneficial to your health. A natural Konjac facial sponge will contain only the purest Konjac with mineral-rich extracts.
What Does The Natural Konjac Facial Sponge Contain?
The biodegradable Konjac sponges are made from the natural antimicrobial fibre of the Konjac plant. The richness in amino acids and vitamins A, E, D, B1, B2, B6, B12 and C make them a beauty essential. Moreover, the natural Sponge of the konjac root is alkaline in nature and contains water, lipids, magnesium, zinc, niacin, fatty acids, folic acid and fibre On the whole, all the nutrients collectively help nourish and smoothen the skin and body naturally.
Types Of Konjac Sponges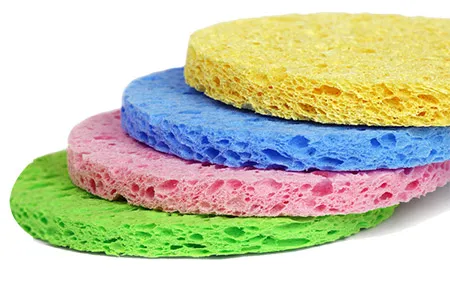 There are different types of natural Konjac Sponges available in the UK with additional nutrients. You can choose the right kind of sponge for you according to your skin type and requirements.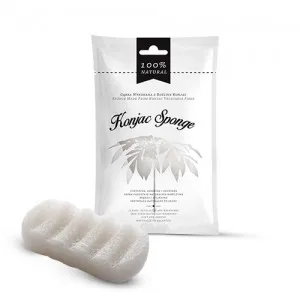 White Konjac Facial Sponge ®
Skin type: Sensitive skin
Base: White clay
Benefit: No chemicals, additives, or colouring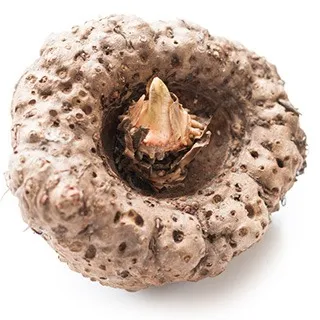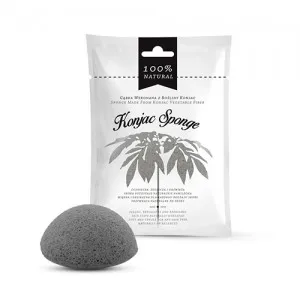 White Konjac Facial Sponge ®
Skin type: Acne prone skin
Base: Bamboo and charcoal
Benefit: Helps to fight blackheads and clogged pores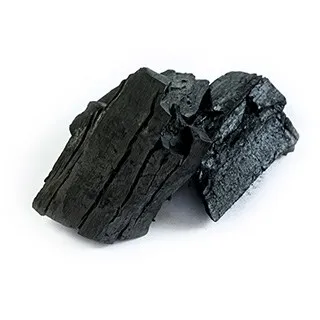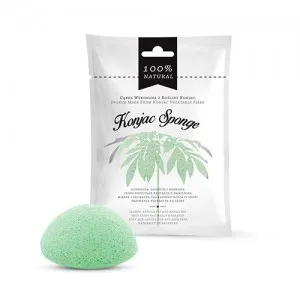 Mint Green Konjac Facial Sponge ®
Skin type: Oily and combination skin
Base: Green clay
Benefit: Cleansing and relaxing effect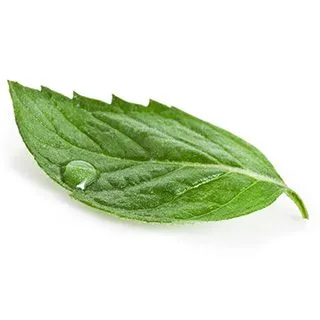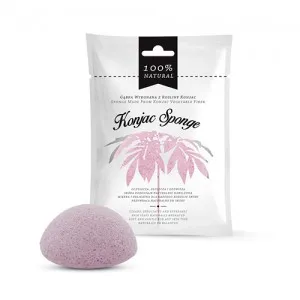 Pink Konjac Facial Sponge ®
Skin type: Tired and dehydrated skin
Base: Pink clay
Benefit: Improves elasticity for a more youthful look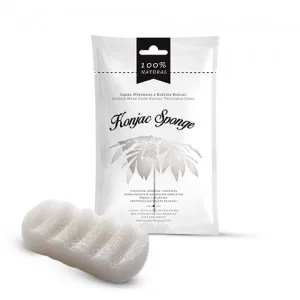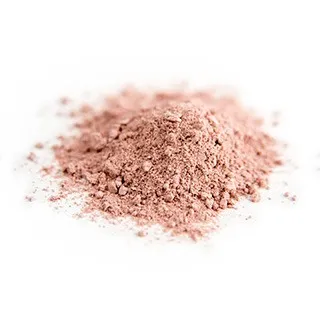 Konjac Sponge ® for the body
Skin type: Dry skin on the body
Base: Plain
Benefit: Moisturises and cleanses your skin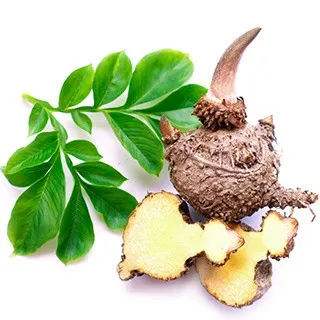 How Can A Konjac Sponge Help You?
Since the Konjac Sponge is an extremely gentle cleanser, you can use it safely on both the face and body. However, some sponges are made exclusively for either, in which case you can have one sponge for the body and one for the face. People use Konjac Sponges to cleanse, revitalise and nourish skin quality and texture. The sponges can be used safely on young and sensitive skin, meaning that even infants can benefit from the Konjac sponge. Moreover, this gentle exfoliator can eliminate dead skin cells without any negative side effects.
Benefits Of Konjac Sponge
Konjac is known for its health-giving properties. The unique net-like structure of the sponge gently massages the skin and stimulates blood flow and the growth of skin cells. While there are many products on the market that claim to purify your skin, the Konjac sponge has emerged as one of the most affordable luxury skin-cleansing products available. Ideal for those who want to enjoy hemp seed oil benefits for the skin, the Konjac sponge will feel as soft as butter on your skin. As well as providing a decadent and relaxing experience upon application, Konjac Sponges will rejuvenate, revitalise and nourish your skin.
The other key konjac sponge benefits for delicate skin are:
Deeply cleanses skin pores to remove excess oil, blackheads, dead skin cells and dirt;
Gently and effectively exfoliates skin resulting in a smoother and softer skin texture;
Nourishes and hydrates skin to rejuvenate it;
Balances pH levels of your skin to keep your skin blemish-free.
Konjac Sponge & Post Cellulite Removal Care
Body scrubs can help to reduce the appearance of cellulite for weight loss and confidence. Konjac Sponges are 100% natural sponges. Their texture is soft, soothing and gentle, and they will never scratch or damage skin whilst deep-cleaning the stubborn dirt and oil. Since the Konjac sponge cleanses pores and gently exfoliates the skin, you can use it after your body scrub or body wrapping session for example. This will not only clean the scrub residue from the body but also help to hydrate your skin and balance its natural pH balance while reducing the look of cellulite.
Using natural body scrubs is one of the best ways to exfoliate your skin, tackle damage and target the cellulite on your stomach.
How Do I Use The Konjac Sponge?
While choosing your own Konjac Sponge, make sure that it is hand constructed and derived from pure Konjac fibre Some sponges also contain clays, charcoal and other natural ingredients, which only add to their skin-soothing benefits. The Konjac sponge is 100% biodegradable and can be safely used on all skin types. Just like toothbrush bristles, the texture of each sponge will deteriorate over time. Don't worry - when this happens you can simply replace your sponge with a new one.
After selecting the right Konjac Sponge for you, the next thing to do is to prepare it for use. A fresh, brand-new Konjac sponge will be dry, brittle and hard. For the first time of use, keep the Konjac Sponge soaked in warm water for 15 minutes until it expands and becomes soft. Once the sponge is saturated with water, cleanse your face with it and repeat daily for an incredibly therapeutic experience. Whilst massaging your face, start from the centre of your face and extend outwards in an upward direction. Massaging in a circular motion gives your face a lifting effect. However, be extra careful and avoid harsh rubbing on acne-affected areas and around the eyes.
After the cleansing ritual of the sponge, gently squeeze out the water and let it air dry. Try to refrain from wringing out the sponge, and always dry it in the gentlest manner possible. This will preserve the texture and prolong the lifespan of your sponge, meaning you can get more out of it for longer.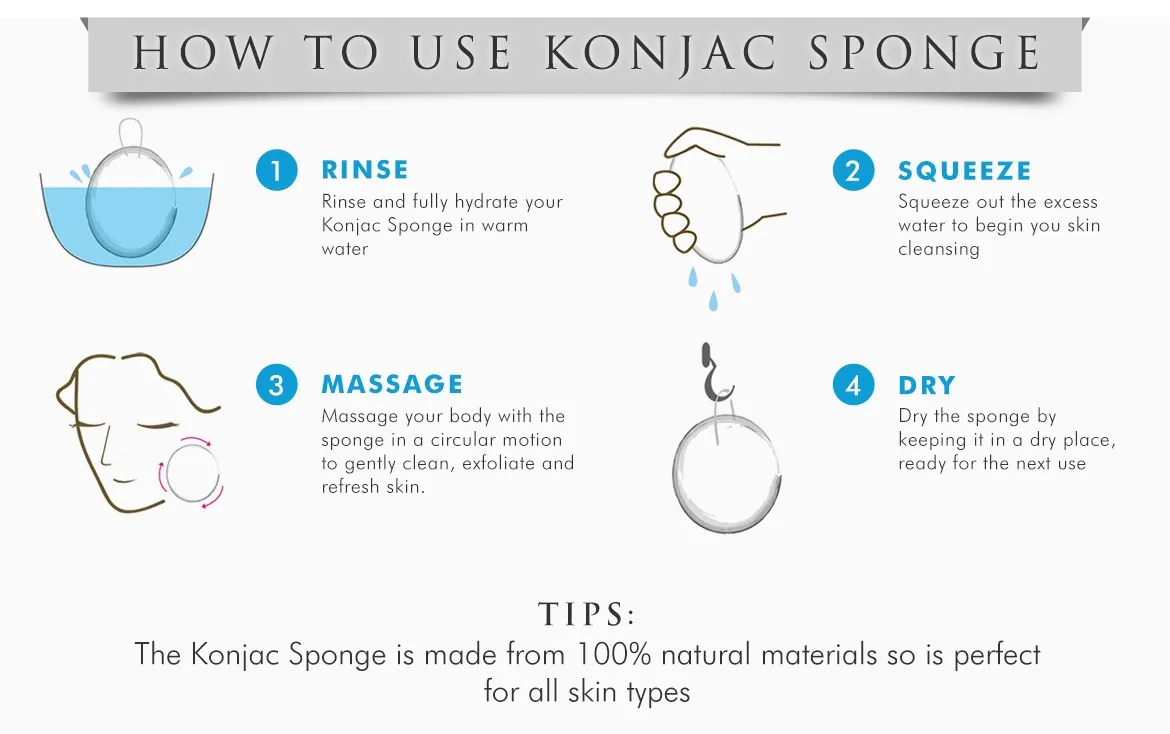 Taking Care While Using Konjac Sponge
If you choose a good quality Konjac Sponge, it will have no preservatives or additives, and would also be biodegradable. Konjac Sponges can also be safely used by children and pregnant women. However, while using Konjac Sponge you also need to take care of some aspects for its optimum use.
Replace the sponge after every 4-6 weeks of use;
Never use dry or hardened Konjac Sponge;
Always rinse and soak it in warm water before using;
For external use only, so don't eat them even if they look tempting!
They rarely irritate, please discontinue usage if they do;
Sponges do not like to be twisted, squeezed or pressed hard.
In Conclusion...
The cost-effective healing technique of cleansing with a natural Konjac Sponge in the UK has become a new trend. So getting back to your daily routine with these natural sponges that are 100% biodegradable, eco-friendly and therefore, highly safe to use is recommended. Add this naturally packed sponge with fantastic skin benefits into your daily wellness routine to leave your skin extremely clean and refreshed.