Exercise Vibration Machine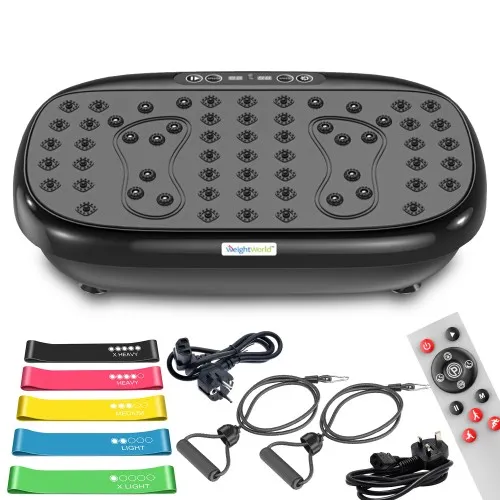 With 2021 just around the corner, many people will be preparing their new year's resolutions ideas. The Exercise Vibration Machine is a great gift to give to your loved ones this Christmas if they've set some weight management goals for the new year. This unique device lets you experience a full body workout in just 15 minutes from the comfort of your own home. The machine is designed to work your legs, arms and core muscles simultaneously to strengthen & tone muscle, boost stability and manage excess weight. The Exercise Vibration Machine also comes with 5 resistance bands to allow flexibility in the types of workouts you can do. If that wasn't enough, this device also includes a bluetooth audio function to let you listen to your favourite music whilst you're pushing yourself to the limit!
Hip Trainer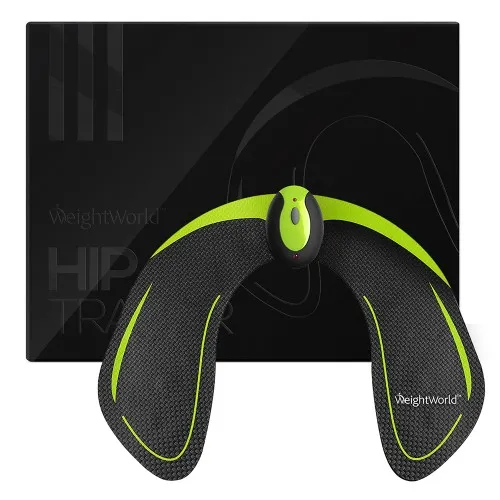 With gyms closing and not knowing when they'll reopen or stay open, the Hip Trainer device is a great gift to give to your close ones who are really missing their visits to the gym. This EMS muscle stimulation device works to deeply exercise your hip, buttocks and thigh muscles to help you make your hips and upper legs more defined. Ever got a Christmas gift that's the wrong size for someone? Thanks to this device's ergonomic gel padding, you won't have to worry about getting the right sizing with the Hip Trainer - it can be adapted to fit any user and its battery operation means the device can be used anywhere, anytime!
8 Pad Abs Stimulator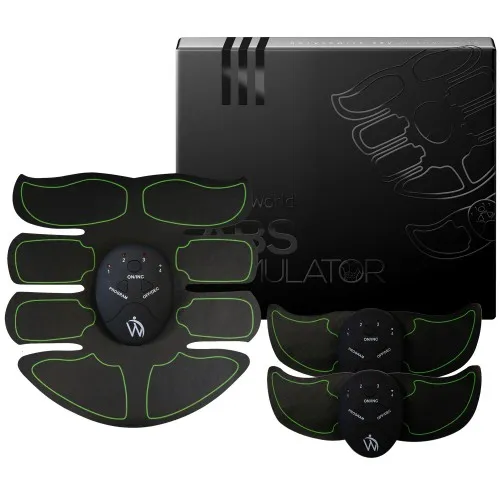 Being stuck indoors isn't ideal for those who like to exercise at the gym or anywhere outdoors. Gift them the perfect Christmas present with the 8 Pad Abs Stimulator to help them maintain the efforts of their hard work at home! This device is designed to take your abominable performance to the next level by pushing your abs to the max. The Abs Stimulator also comes with 6 modes of function to customise your workout experience - this makes the device great for beginners and experts when toning their muscles.
Sweat Belt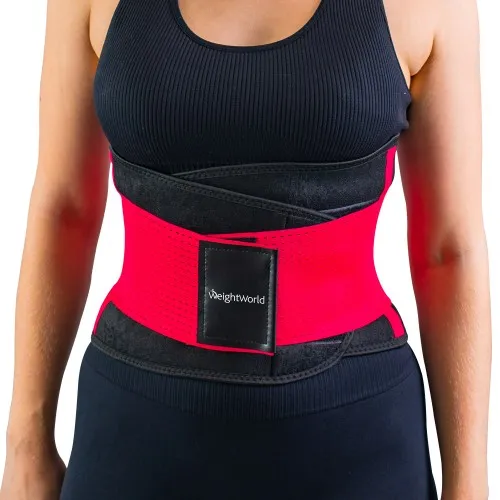 If you're struggling for Christmas gift ideas for her or Christmas gift ideas for him, then the unisex Sweat Belt is the perfect present to help them manage those extra pounds following those delicious Christmas dinners! The fitness belt aspires to increase your heat and sweating whilst you exercise to make the most out of your workouts and help you reach your diet goals. The belt is made with comfortable, durable fabrics and comes in 2 different sizes - all you'll need to think about is what colour belt to give them!
Tea Infuser Bottle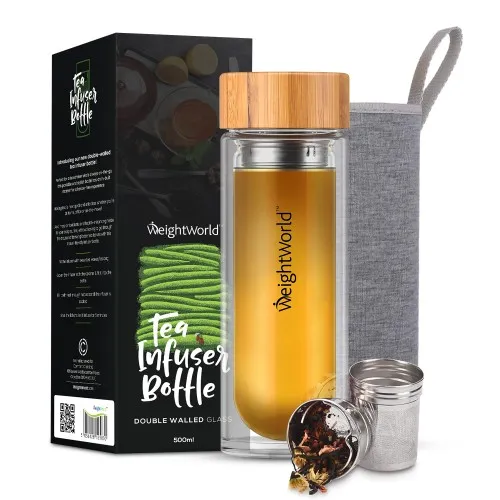 Know a close friend or relative who's a massive tea lover? 2020 has been a tough year for everyone so why not perk up the end of the year for them with the Tea Infuser Bottle! Being stuck indoors a lot of the time has meant many more brews have been made during the colder months and this bottle is a great alternative to mugs. Also, when you do get the chance to go out for your daily exercise with your family or housemates, the reusable & eco-friendly bottle allows you to take your favourite blend wherever you go and still maintain the taste, warmth & quality of your favourite herbal tea blend. Tea-rrific!
Go Blend Pro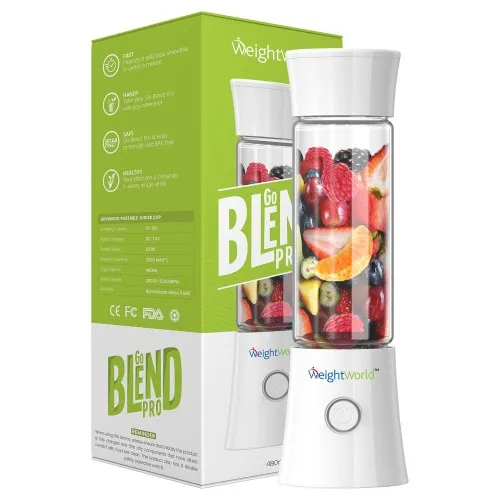 If you're struggling with Christmas gift ideas then look no further than the Go Blend Pro! This portable blender is perfect for those who love to make nutritious workout shakes or delicious smoothies. In these uncertain times, it's more important than ever to naturally boost your immunity - you can use the blender to make drinks packed with essential vitamins and your 5 a day foods in. Once the likes of gyms and other places start opening up again, this light and compact blender is USB rechargeable and easy to carry meaning you can make your favourite shakes wherever you go!
Overview
If you're in need of some Christmas gift ideas, then these 6 WeightWorld products are perfect for you. Whether you know someone who's missed their gym workouts because of lockdown or are setting some new year's resolution ideas to manage their weight, these devices and products are the perfect gift to give them this Christmas. Perk up the end of their year and let them enjoy these presents at home over the festive season!