Autumn is upon us! The temperature is starting to drop, the BBQ is getting covered up again, and it's getting darker earlier in the day. Autumn can also be an incredibly hectic and at times, stressful time of the year. That's why at WeightWorld we're trying to turn things on its head, take the bull by the horns, and start by making October the official month for detoxing. A detoxified October could be exactly what you need to help lift you up whilst the leaves fall from the trees, and put you in the best position to ride out the Winter with your wellness at its best.
Here are 5 ways that we think you can go about detoxifying your body this Autumn:
1. Discover Autumnal Ingredients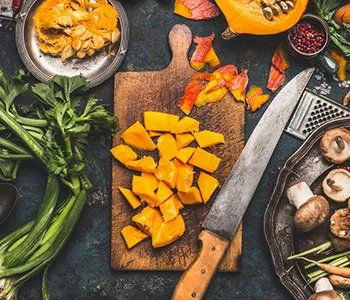 You'll find this factor explored in greater depth in our article '5 Ingredients For a Seasonal Detox This Autumn'. Although Autumn is typically associated with fruits and vegetables passing out of season, there are also a wealth of ingredients, such as fruits and vegetables, that actually become ripe for the taking in Autumn. The fact that they're in season also means that they can provide retail therapy for your stress as they will be cheaper to buy in season.
2. Pick Up A Sport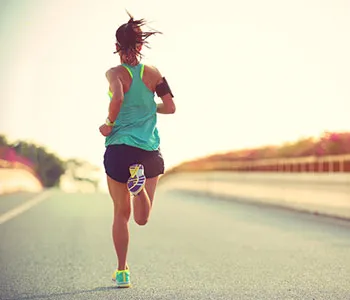 Autumn is an absolutely perfect time to start playing a sport! Exercise is one of the best natural ways to purge the body of toxicity whilst working your muscles and even losing weight. The Autumn months are when most team sports start their season, meaning you can join in fresh and give yourself a pastime that can help you keep active and healthy, relieve stress, and build friendships.
3. Explore Your Beverages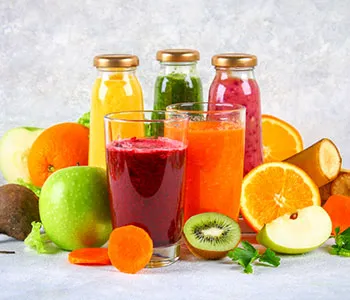 As the season changes, as do the perfect liquid compliments to the weather. The Autumn chill might seem unwanted at first, but after it sets in, you can look forward to evenings tucked up in bed or on the sofa, all with the aid of a warm beverage such as a herbal tea or Skinny Coffee, which can help keep you feeling revitalised and rejuvenated. For a warmness that you can feel inside and out.
4. Take A Weekend Break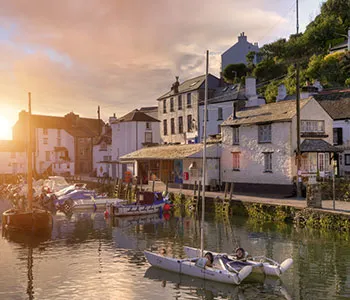 With the Summer over and the Christmas holidays a rough 10 weeks away, the beginning of Autumn doesn't really throw up the opportunity for many long holidays. But without the sunshine to beckon you to a beach, Autumn is a great time to take a trip on a weekend break. See a new city, immerse yourself in new culture and history, and return feeling almost like a new person.
5. Start Supplementation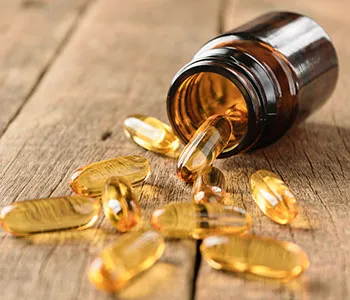 When we think of resolutions, we're often drawn to thinking of the New Year. But who's to say that you can't have one now? Our resolution at WeightWorld is to make this October the month of detox, and you can too! And it makes sense! Autumn is when the children go back to start school, the clocks go back, and work places get many incumbent employees. It's the ideal time for you to work out a supplement plan that suits you and can help you destress and detox before Christmas.