Your mother deserves to be loved and celebrated every single day. But Mother's Day is a great time to put in some extra effort to show how much she means to you! Whether she stays near or far away, you can send her your love through some thoughtful Mother's Day gifts that will bring a smile to her face. As Mother's Day UK 2023 is approaching on 19th March, you must be wondering what can be the perfect gift for the special woman who deserves the world! Don't worry, we've got your back!
Understanding the needs and wishes of mothers across the globe, we have handpicked the 10 best Mother's Day gifts from WeightWorld that will make your mum feel special! From self-care devices to healthcare gifts, we've got various Mother's Day gift ideas to help you find the perfect match for your perfect mom. Check out the list and thank us later!
Self-Love Mother's Day Gifts For Your Selfless Mom
Have you ever seen your mum indulging in self-care all day long? We rarely see that! Our mothers always prioritise our and our family's needs over their own needs. But doesn't she deserve a break from all the duties to enjoy a self-pampering session? Here are 5 useful and self-care Mother's Day gift ideas to pamper your selfless mum on her special day!
1. Matcha Tea
Take your mom on a self-rejuvenation and detox journey with a cup of natural and aromatic Matcha Tea from WeightWorld. Crafted using ceremonial-grade Japanese Matcha tea, this pure Matcha green tea powder is a great choice to cleanse your mother's body from within and boost her energy levels without going for sugar-rich energy drinks. For the best home chef mums, this vegan Matcha tea powder is an amazing Mother's Day gift to let her enjoy making smoothies, juices, pudding and more with it.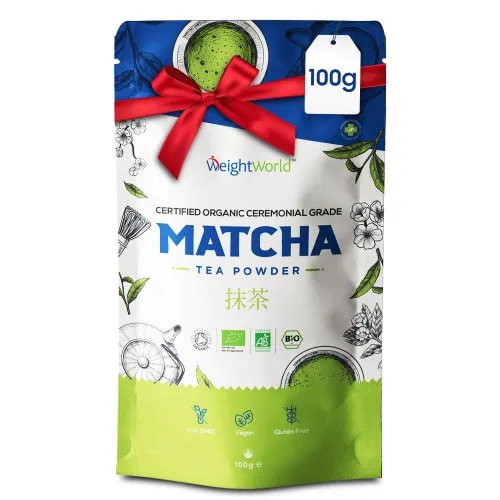 2. Tea Infuser Bottle
For mums who can't do without tea, coffee or their favourite beverages, we recommend WeightWorld's Tea Infuser Bottle! This 500 ml thermos bottle is designed to keep the taste, temperature and quality of your mum's favourite blend intact, even on the go, making it one of the best Mother's Day gift ideas for working mums. Made with leak-proof & dishwasher-proof material, this double-insulated bottle comes with a travel sleeve so that she can easily carry her hot or cold beverage anywhere she travels.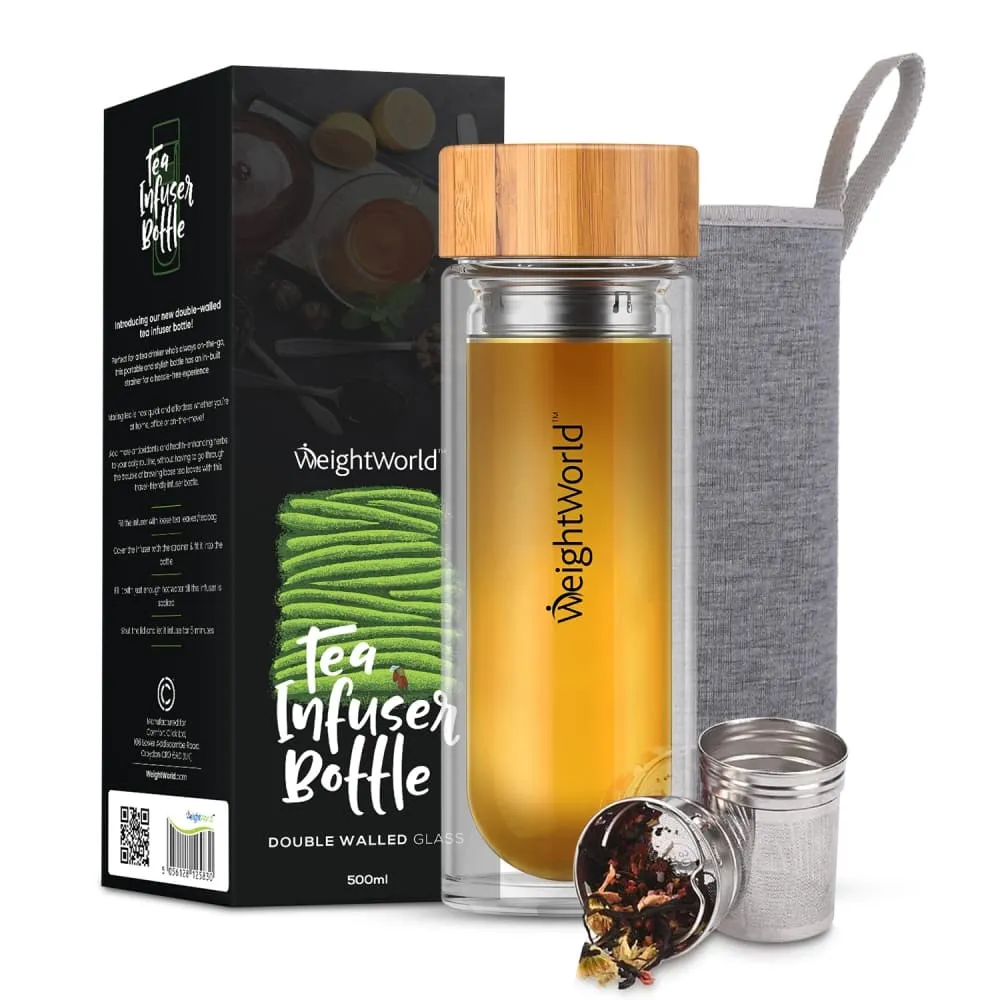 3. Leg & Foot Circulation Machine
Whether a homemaker or a working professional, every mother deserves some relaxation after a hectic day of work. That's why our Leg & Foot Circulation Machine can be a well-deserved Mother's Day gift for your hardworking mum. Offering 99 intensity levels and featuring ergonomic foot pads, this EMS foot massager uses EXOpulse technology to stimulate circulation in legs, feet and calves, perfect to alleviate your mum's tiredness and fatigue. Here's the best part! She will get a remote control for easy operation and 4 electrode pads to relax her sore muscles in other body parts such as the back, arms, waist and neck.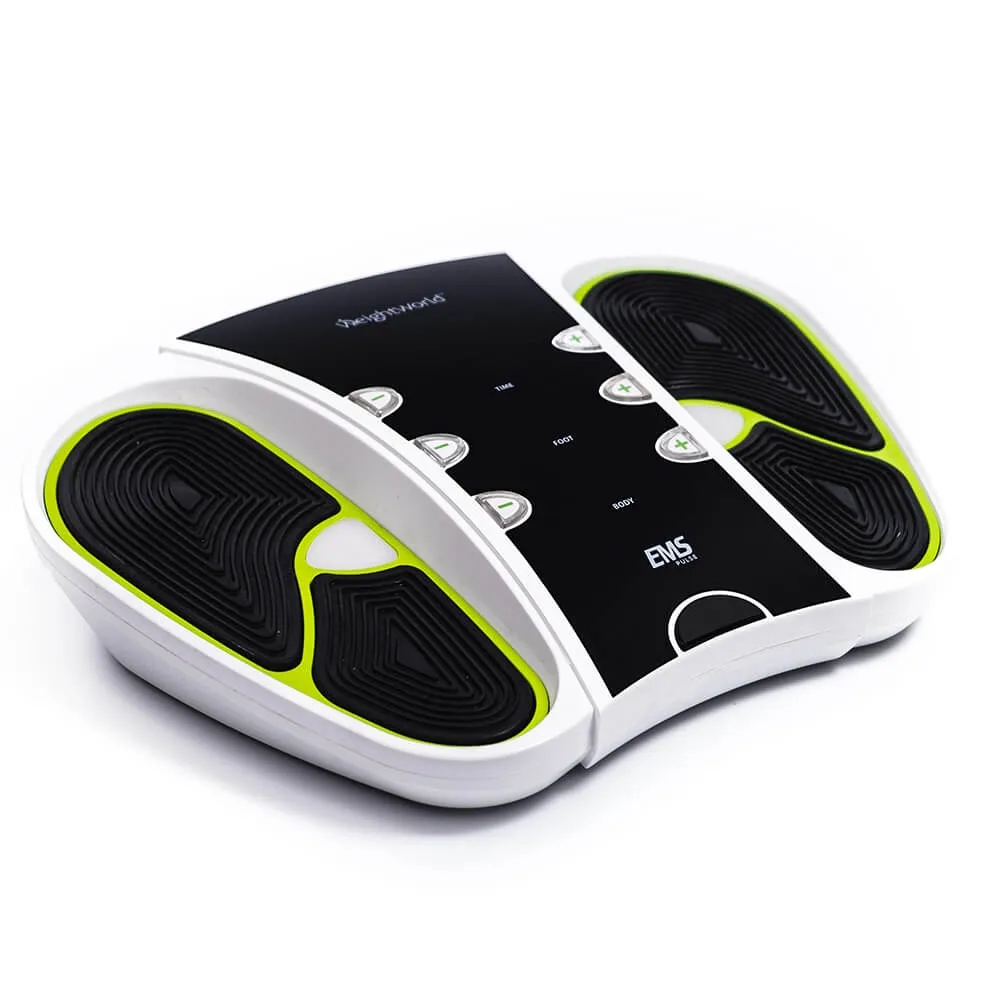 4. Detox Foot Pads
Next up is one of the best Mother's Day present ideas for mums who rarely get time for self-care. Inspired by acupuncture and reflexology, Detox Foot Pads are natural foot patches that help to purify your mother's body by absorbing toxins and impurities. Infused with Bamboo Vinegar & Vitamin C, the 30 easy-to-apply foot patches can be an ideal solution to fight fatigue, foot pain, foot odour and cold feet. All she needs to do is apply one patch on each foot before going to bed and enjoy a peaceful night's sleep while it takes away her impurities and stresses overnight.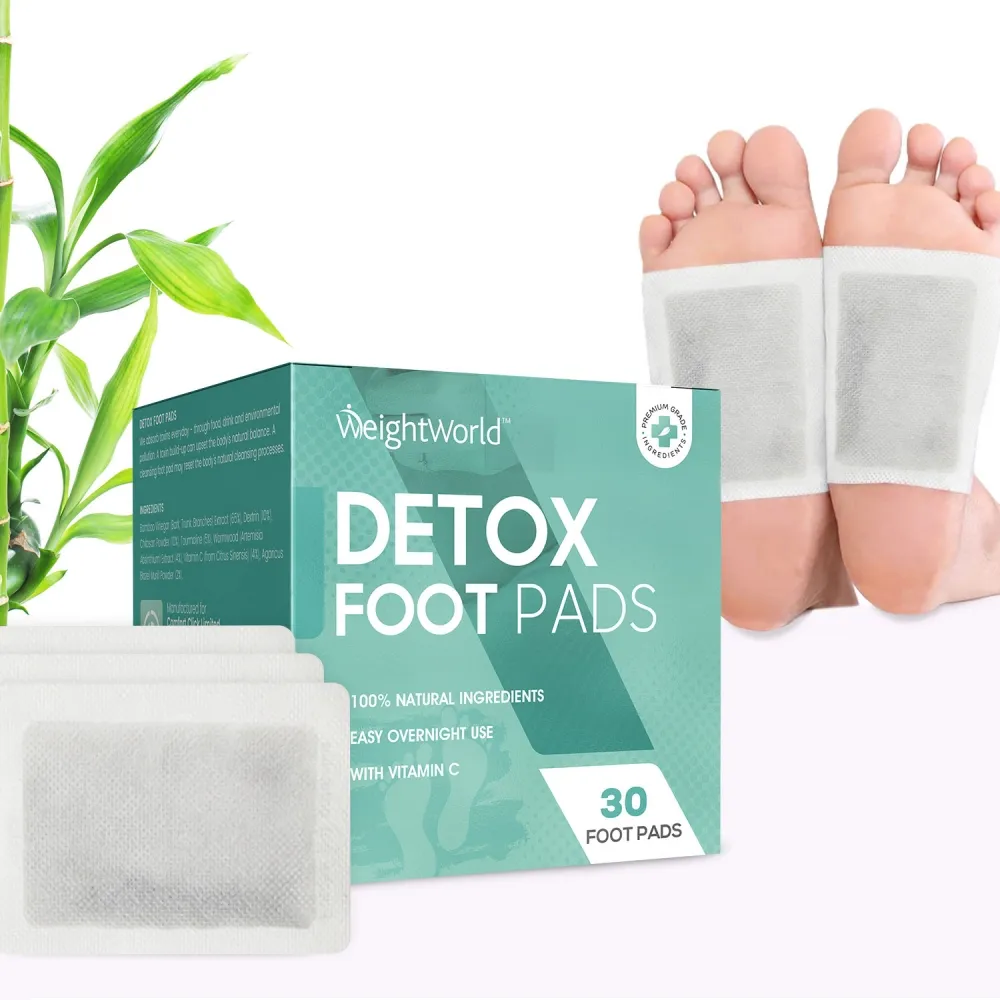 5. Guarana Slimming Patches
This Mother's Day 2023, help your mom get back in shape and fall in love with her body with Guarana Slimming Patches. Enriched with Guarana, 5-HTP and Fucus, these innovative weight management patches deliver superfoods into the bloodstream using transdermal technology, which means they're pain-free and great for boosting your mother's energy and food regulation conveniently. Offering 24-hour nutrient absorption, the 60 vegan patches can be discreetly worn under clothes and can work on various body parts such as the belly, thighs, waist and butts, ideal for managing weight even while she is working or relaxing.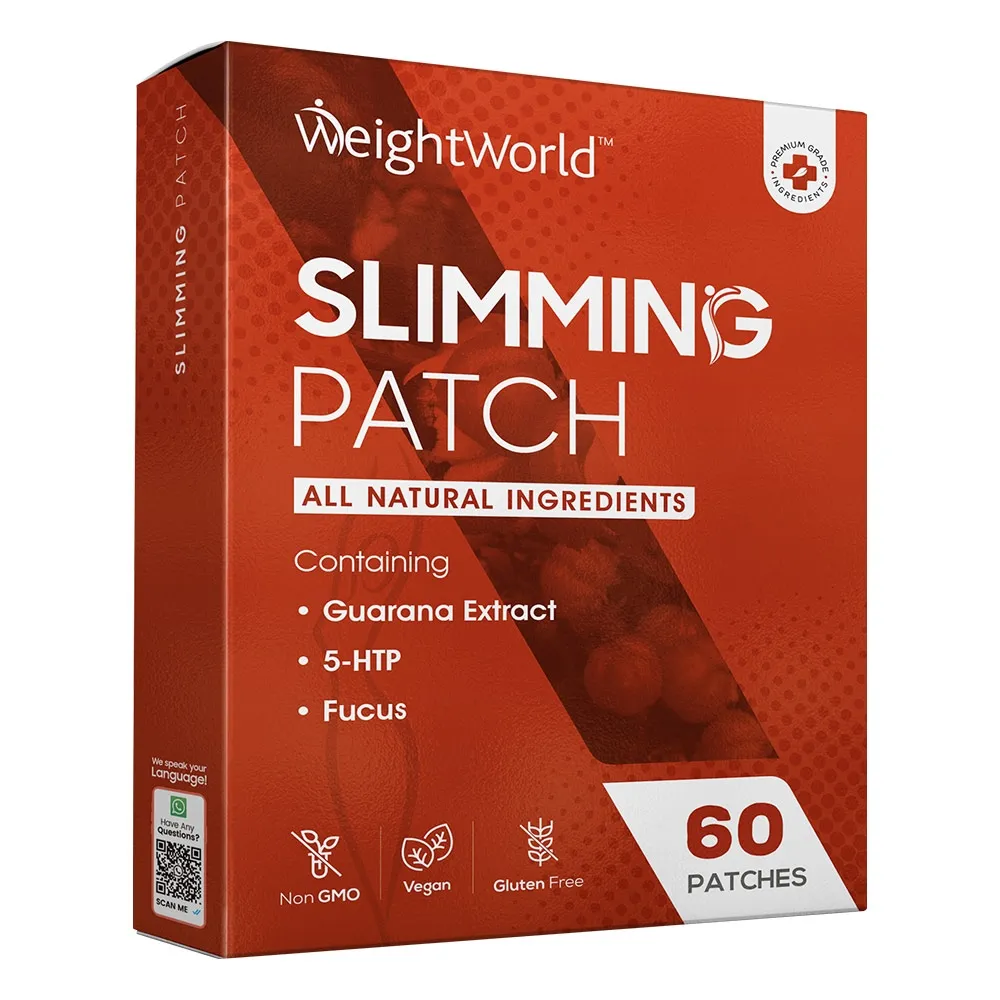 Healthcare Mother's Day Gifts For The Care She Deserves
We can't forget those restless days and sleepless nights our mothers had spent taking care of us around the clock. While we can never pay back for their love and care, it's time for us to show our gratitude to our mums by taking care of their health and well-being. Don't worry if you can't do it by being physically present with her. We've got you covered with some caring Mother's Day present ideas. Here are the 5 best health supplements to look after your mother's health needs even when you aren't around!
6. Multivitamin & Minerals Tablets
It's a no-brainer that everyone needs vitamins and minerals, including your mother. But are you sure her daily diet doesn't lack any of the essential vitamins and minerals? Stop wondering and wish her a Happy Mother's Day by gifting her our high-strength Multivitamins & Minerals Tablets, an easy and quick way to fulfil her daily nutritional needs. Offering 25 vital vitamins and minerals, these 365 vegan tablets can look after your mum's overall well-being, from her energy levels to inner defences to mood, all year round!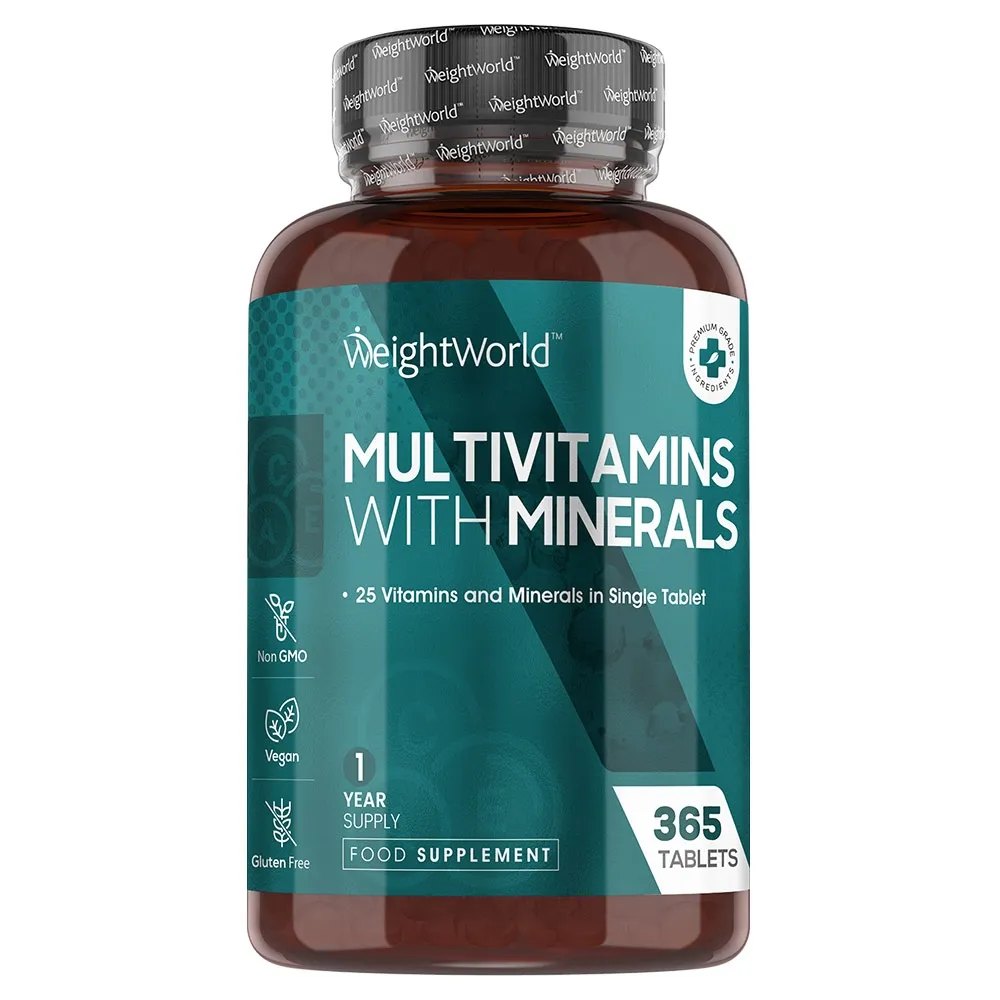 7. Vitamin B12 Tablets
Do you see your mother getting tired or falling sick too often? Chances are she has a Vitamin B12 deficiency. Gift her our potent Vitamin B12 Tablets and help her feel strong and energised again! Providing 1000 mcg of pure Vitamin B12, this all-natural vitamin supplement can boost her body's defences and energy with just 1 tablet a day. Each bottle contains 400 vegan tablets to take care of your mum for more than a year, making it one of the best Mother's Day present ideas for ageing mothers.
8. Vitamin E Softgels
Your mother might consider heart problems, muscle weakness, and loss of body control as normal effects of ageing. But it can be evident symptoms of Vitamin E deficiency, which is known to contribute to the protection of cells from oxidative stress, the culprit behind many chronic diseases. So fortify your mother's natural defences with our high-strength 400IU Vitamin E Softgels, an easy-to-take alternative for those who don't like taking Vitamin tablets. Containing 180 softgels per bottle, this all-natural supplement is one of the best Mother's Day gift ideas to fulfil your mom's Vitamin E needs for 6 months!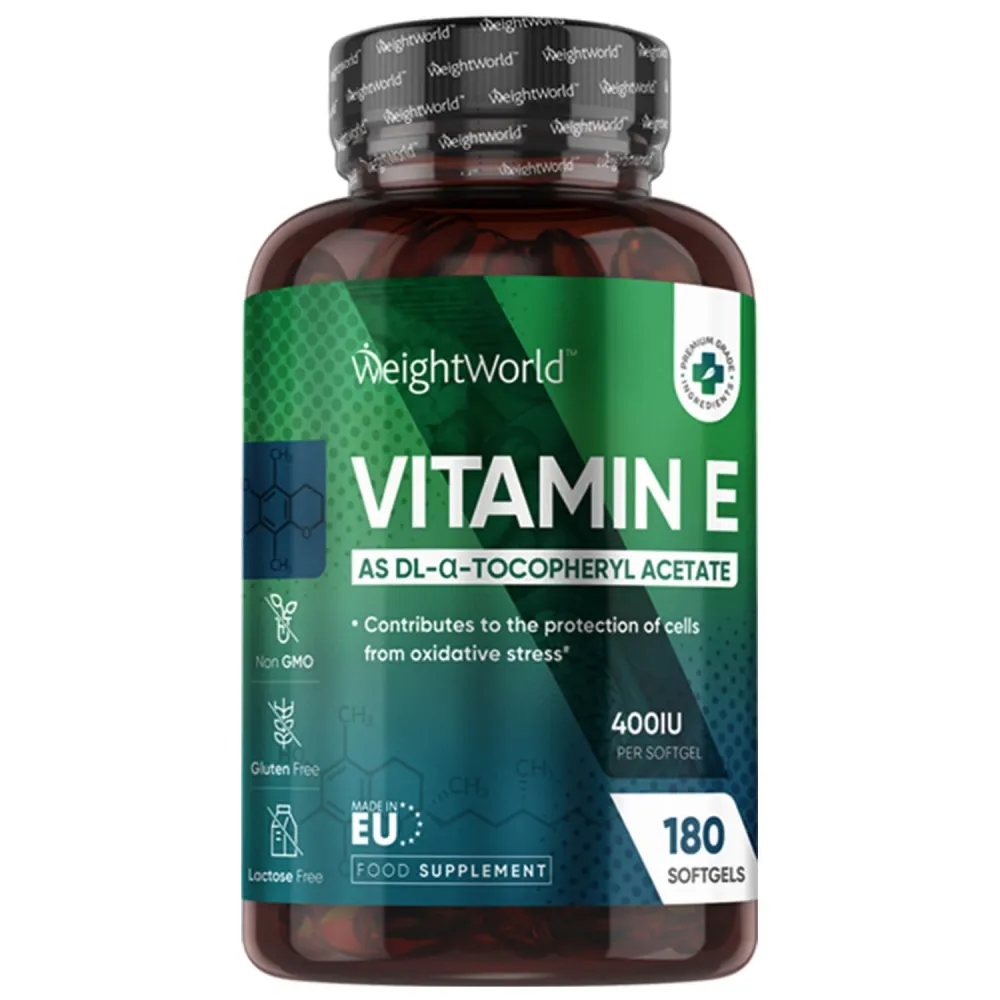 9. Iron Tablets
Iron deficiency is very common in elderly women, so Iron Tablets can be a thoughtful Mother's Day 2023 gift to keep her iron levels on point! Known to contribute to the normal formation of red blood cells and normal energy-yielding metabolism, Iron can help strengthen your mother's inner defences and support her normal cognition. Offering 28 mg of pure iron, our potent iron supplements are perfect to look after well-being needs all year round with 400 tablets in each pack.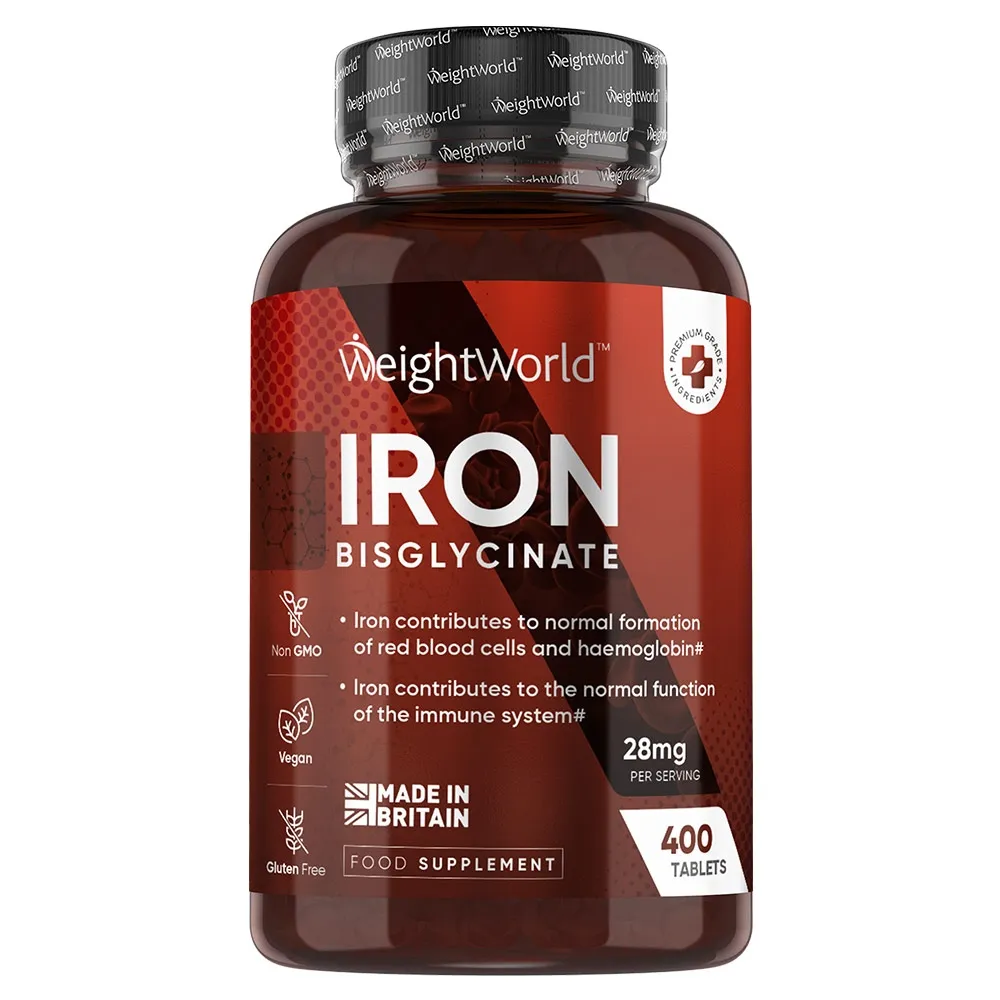 10. Omega 3 Fish Oil Softgels
Help your mom feel fit and look amazing this Mother's Day 2023 with Omega 3 Fish Oil Softgels. Offering 2000 mg of pure fish oil, our high-strength supplements are a rich source of Omega 3, EPA and DHA, which are needed to support the normal activities of your mother's brain, heart and eyes. These 240 easy-to-swallow softgels are also good for targeting the appearance of ageing, helping your mom restore her young-looking skin.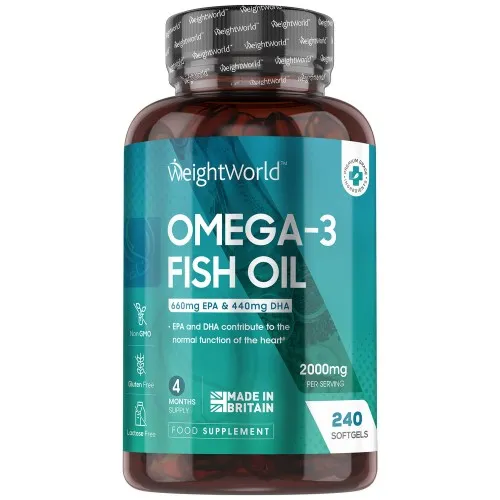 Time to choose! Celebrate your Mother's Day UK 2023 with your beloved mum and make it memorable with any of these thoughtful and unique gifts from WeightWorld! Checking your wallet? We have something to help! Pick your favourite Mother's Day gift and we will give you up to 20% discount on anything you pick from this list! Loving the deal already? Check out WeightWorld's e-store and discover attractive deals and offers on more products! Happy Mother's Day again!