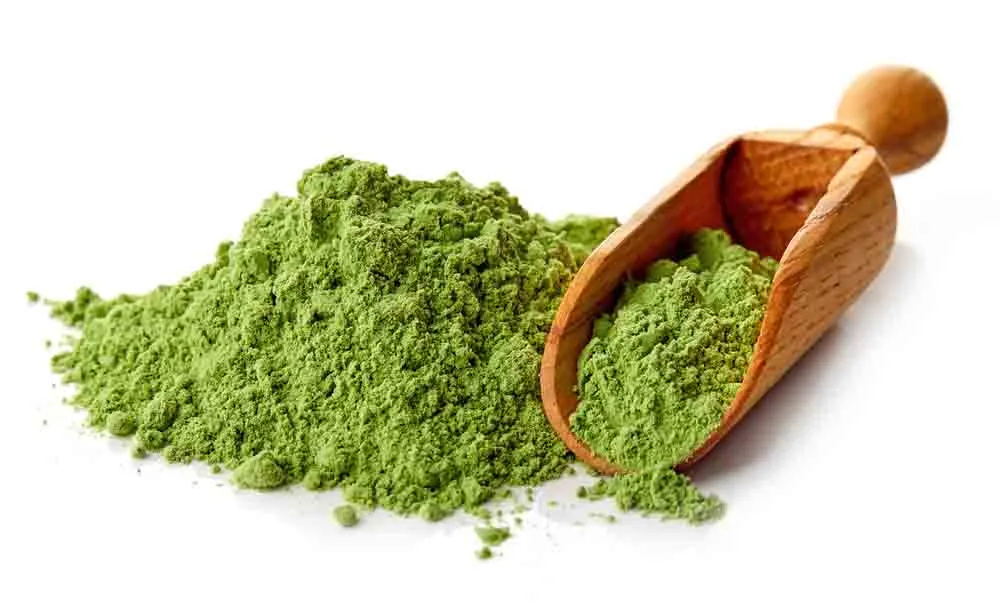 What is Green Magic?
Green Magic is a unique blend of 16 of the best superfoods to create a powerful natural supplement. Available in both powder and tablet form, this premium superfood blend allows you to get the very best of ingredients such as chlorella, spirulina, royal jelly and barley grass all in one convenient place.
Green Magic Ingredients
So, what is in green magic? This is one of the most common questions asked about the superfood blend and is the key to understanding just how brilliant Green Magic really is. Each ingredient is selected for its unique properties for boosting your health, from detoxing to nourishing to energising. Here are the 16 superfood ingredients found within each and every Green Magic supplement.
The 16 Powerful Superfood Ingredients In Green Magic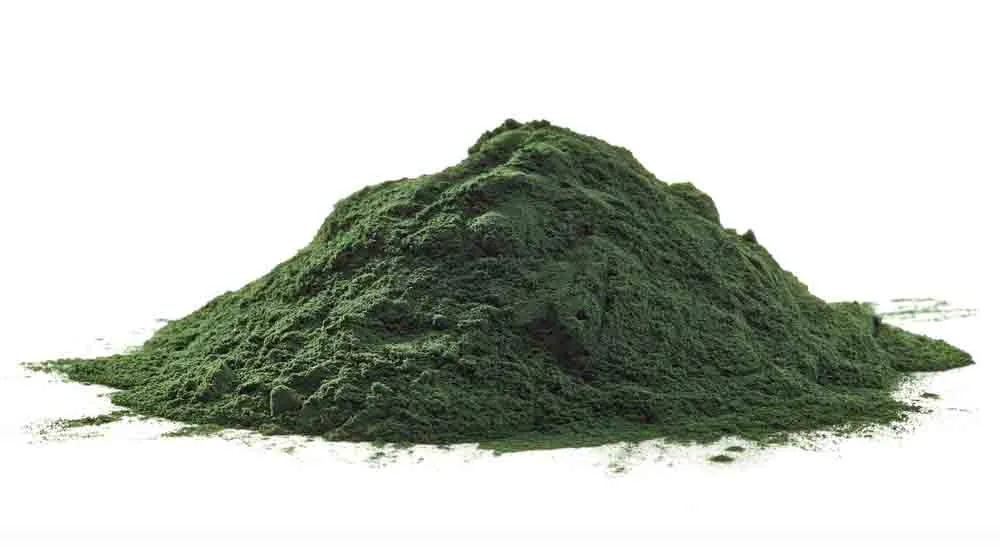 Hawaiian Spirulina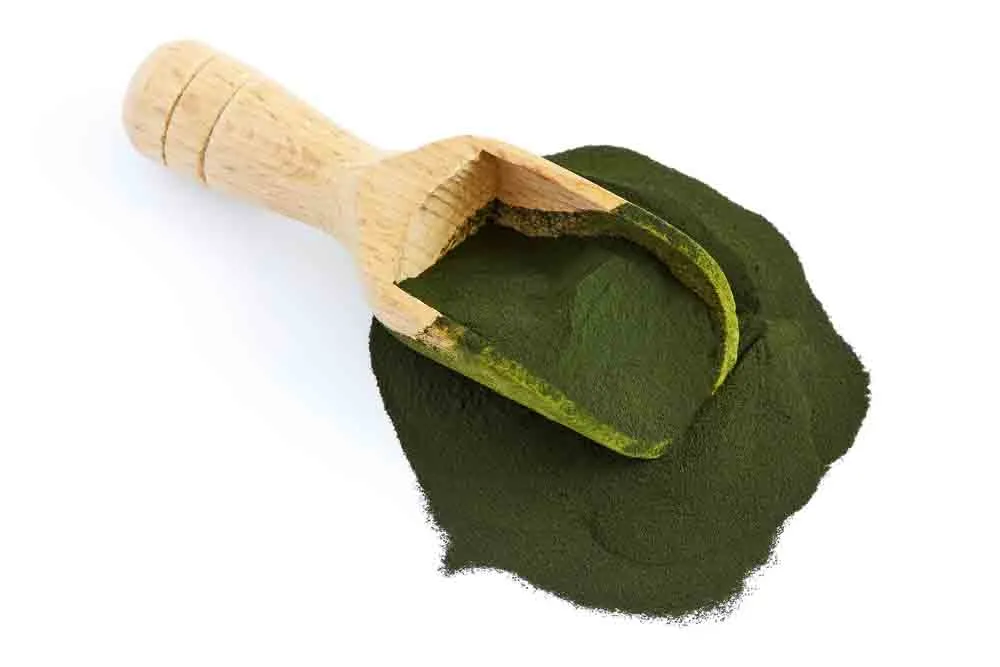 Broken Cell Wall Chlorella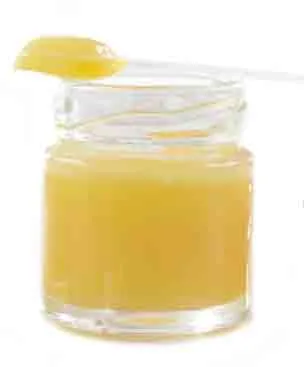 Royal Jelly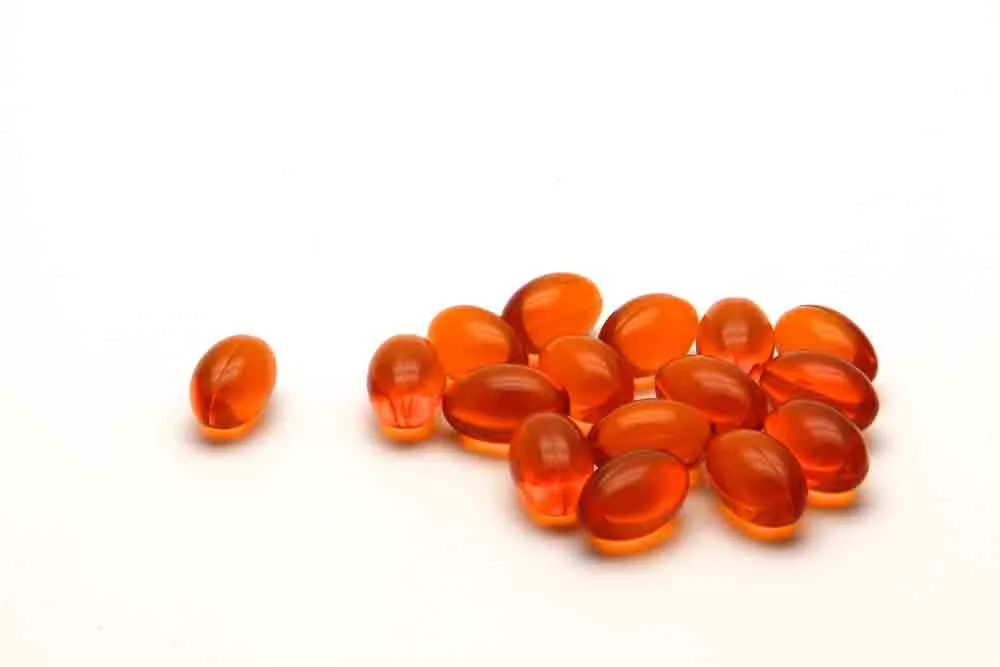 Co-Enzyme (Co-Q10)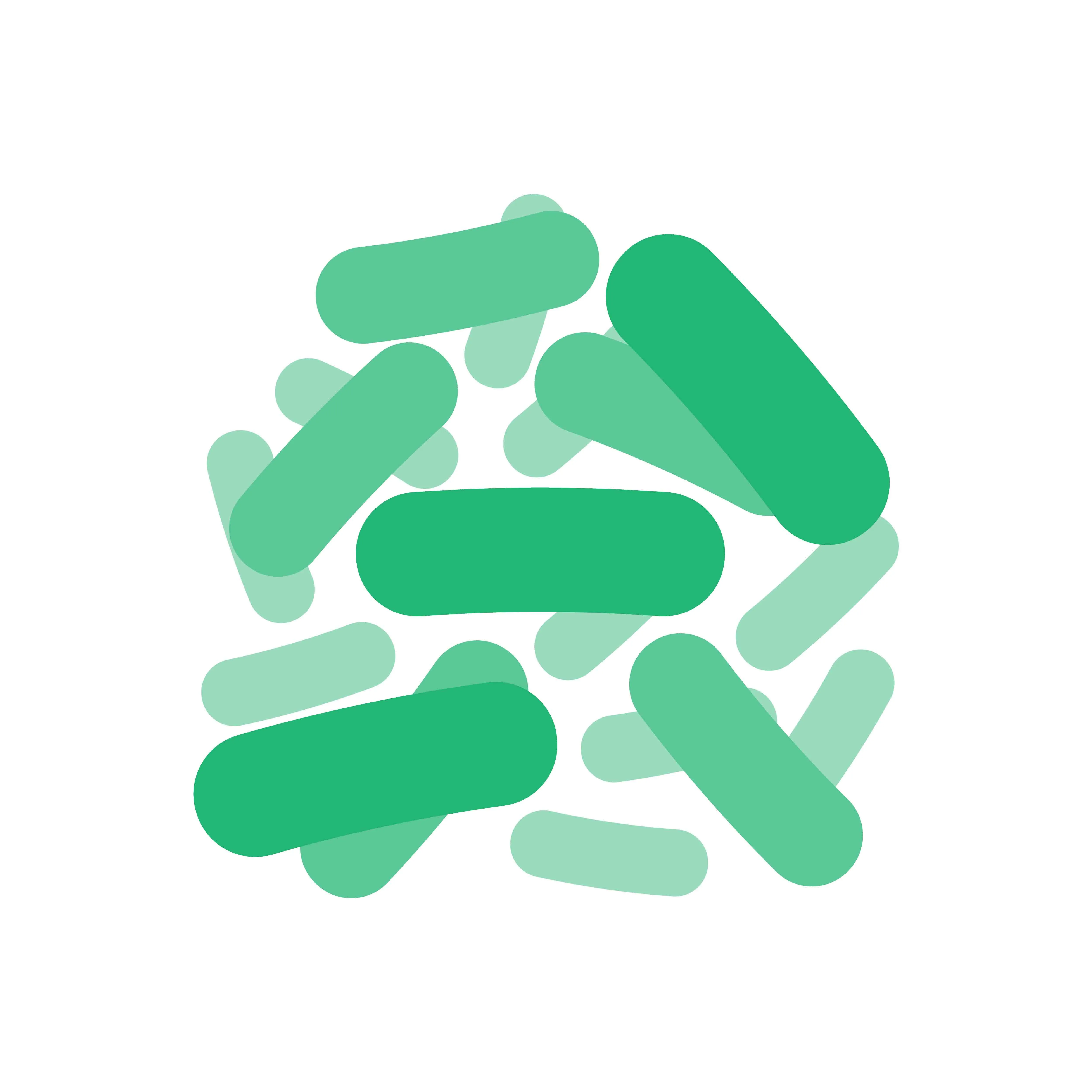 Lactobacillus Acidophilus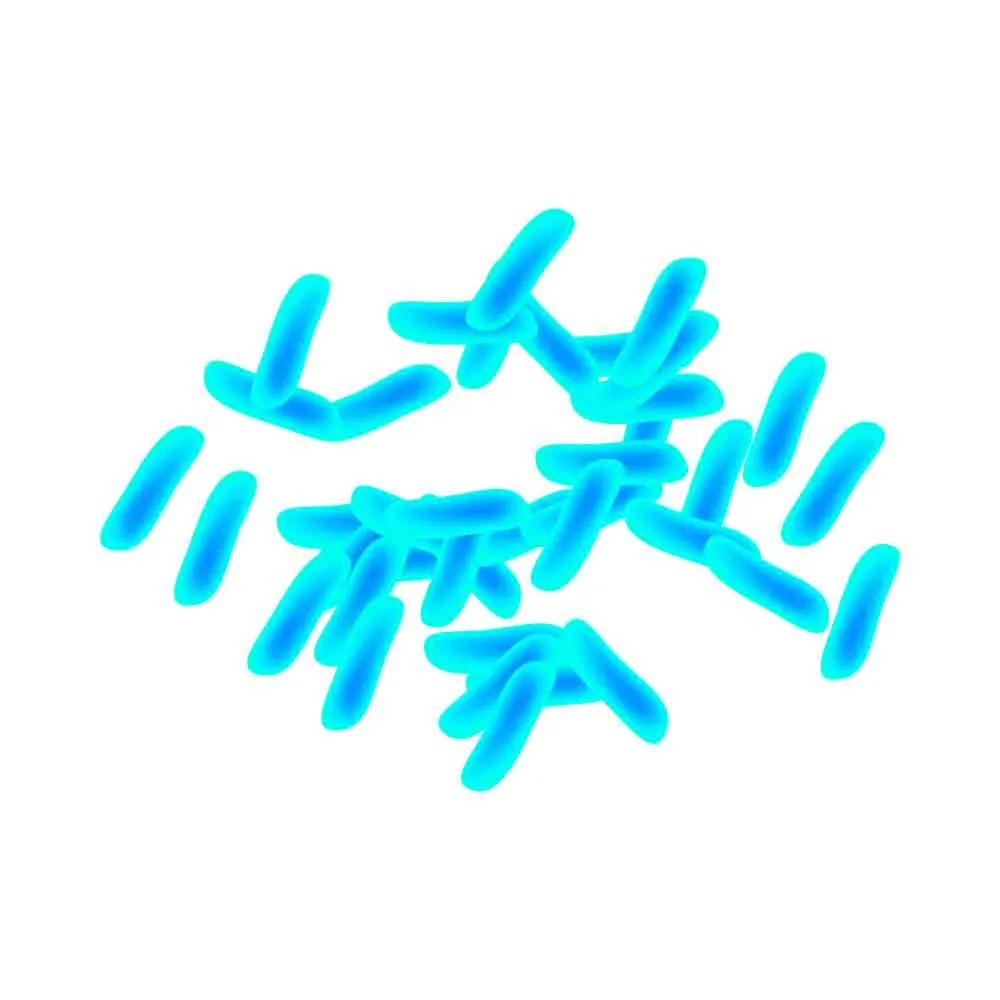 Bifidus Bacteria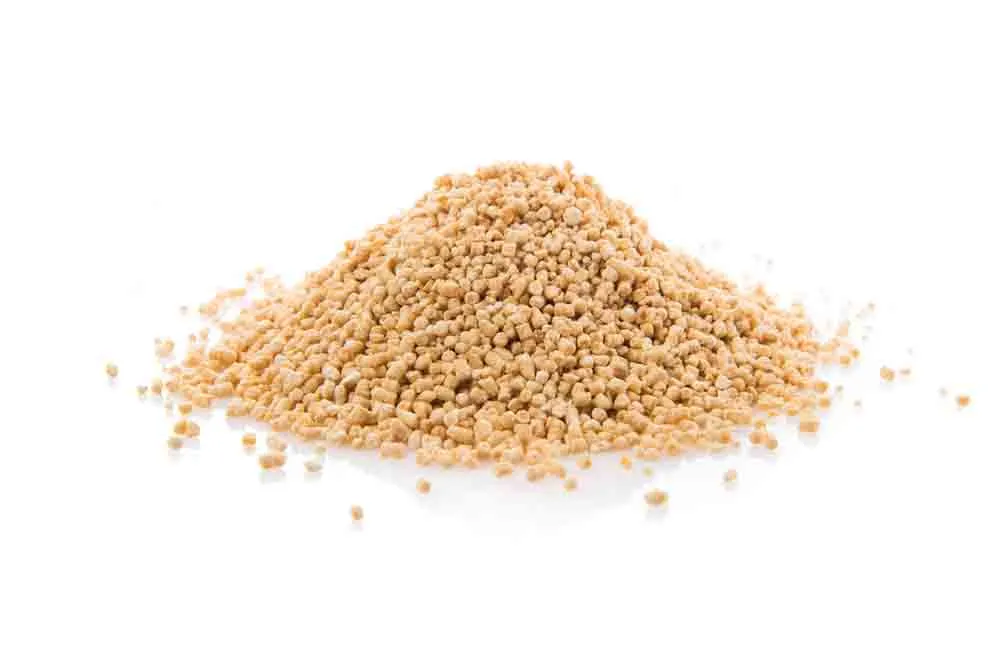 Soy Lecithin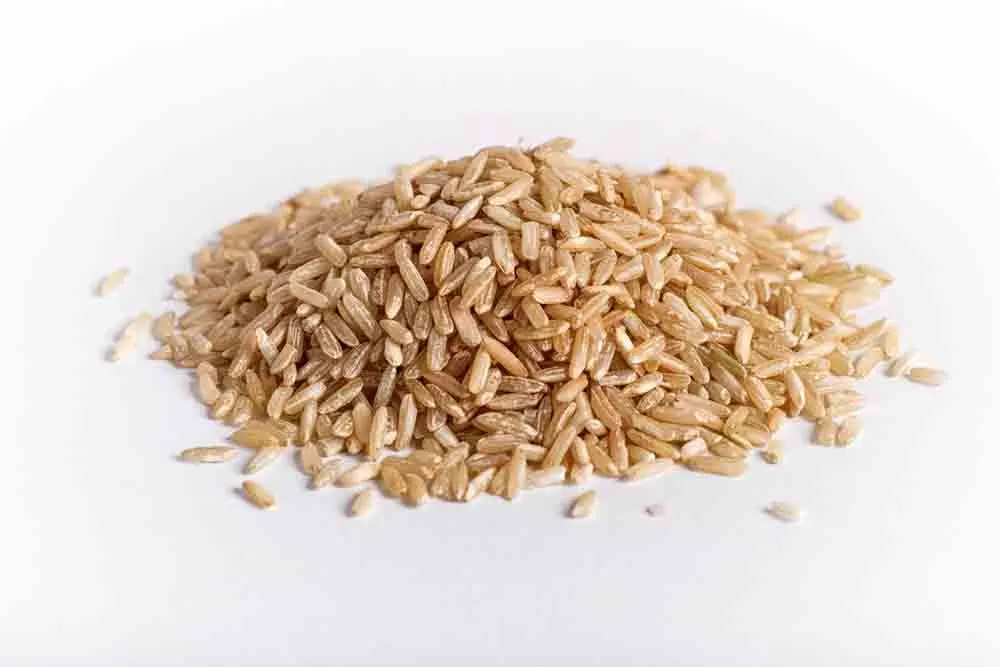 Rice Kernel Membrane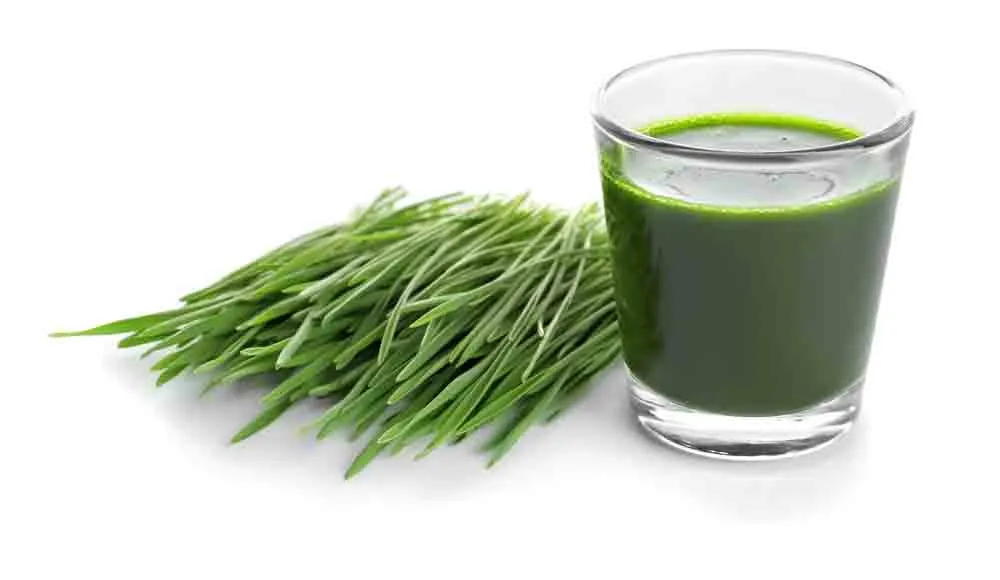 Kamut Wheat Grass Juice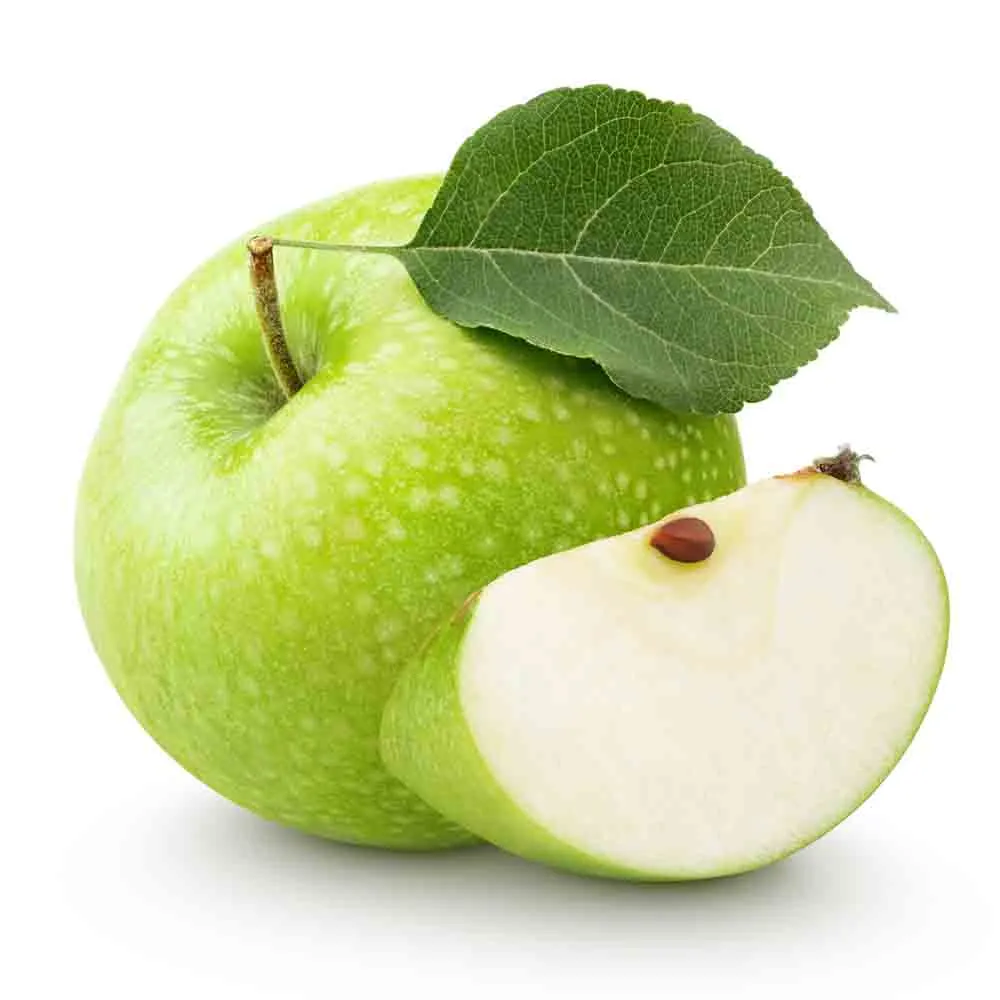 High Apple Fibre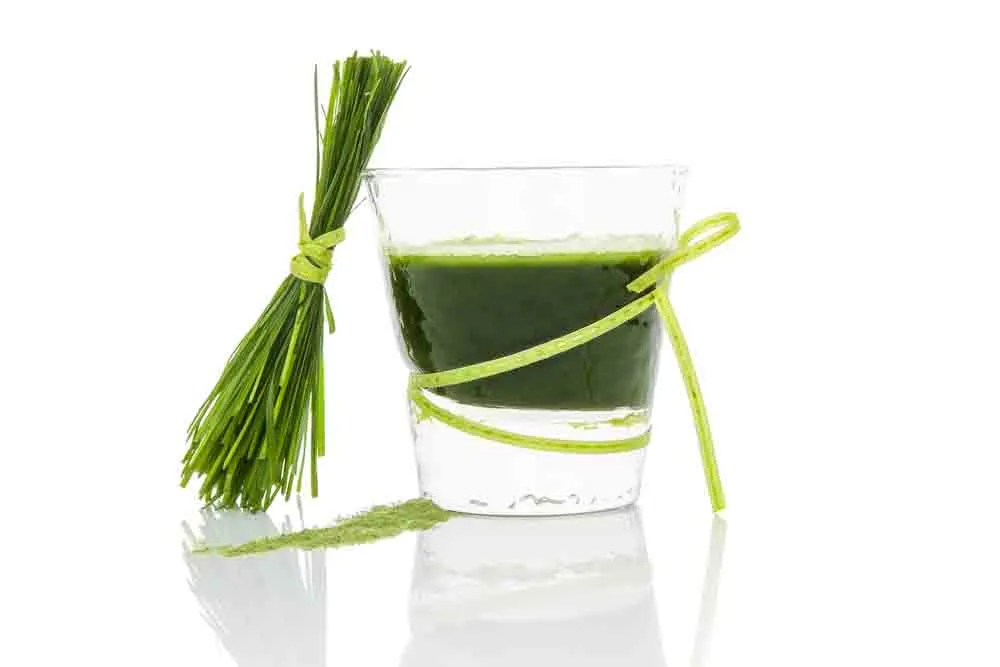 Barley Grass Juice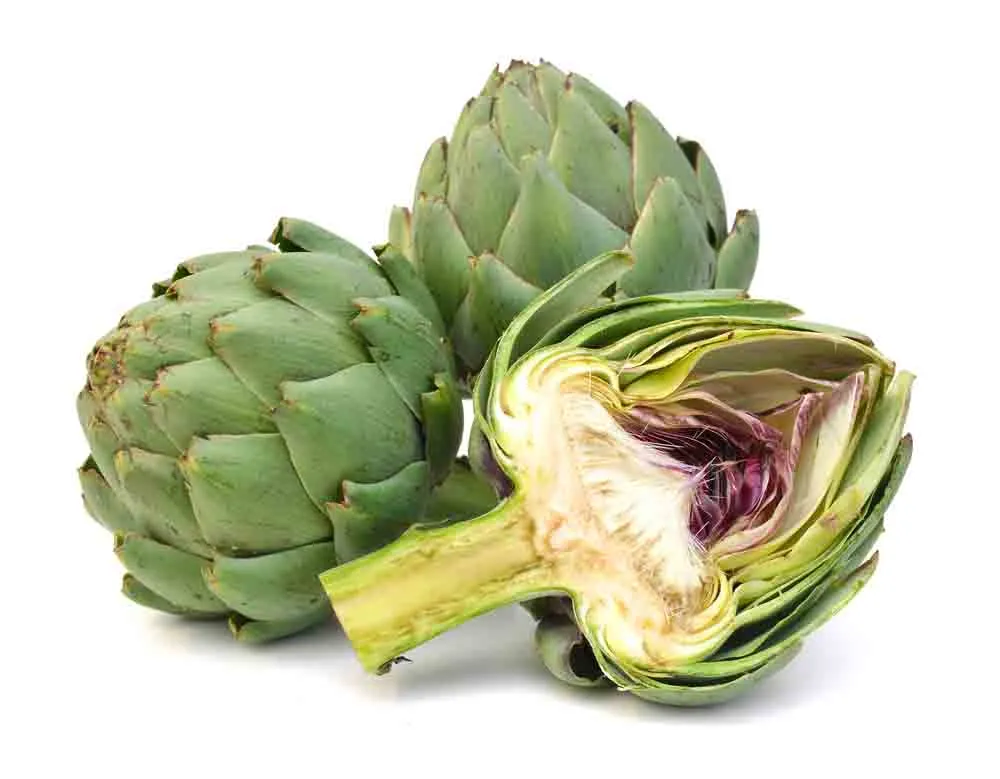 Jerusalem Artichoke Powder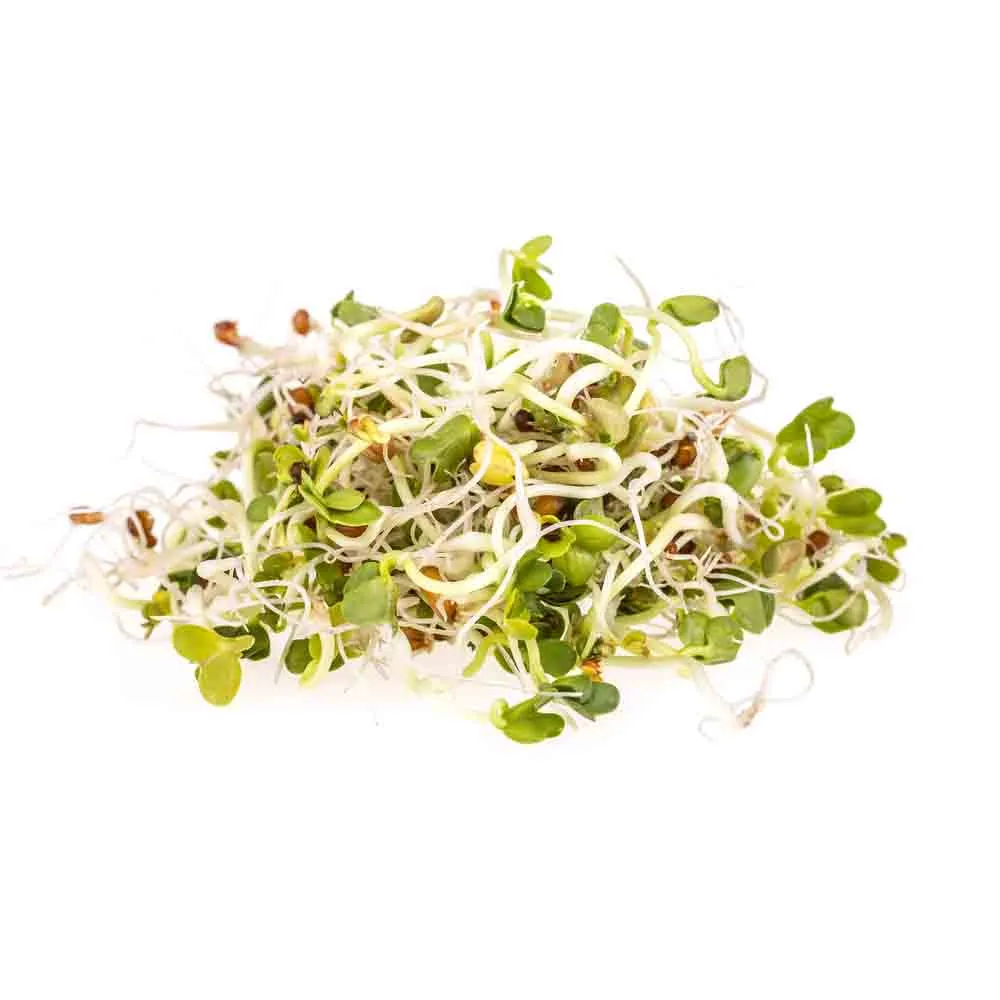 Wheat Sprouts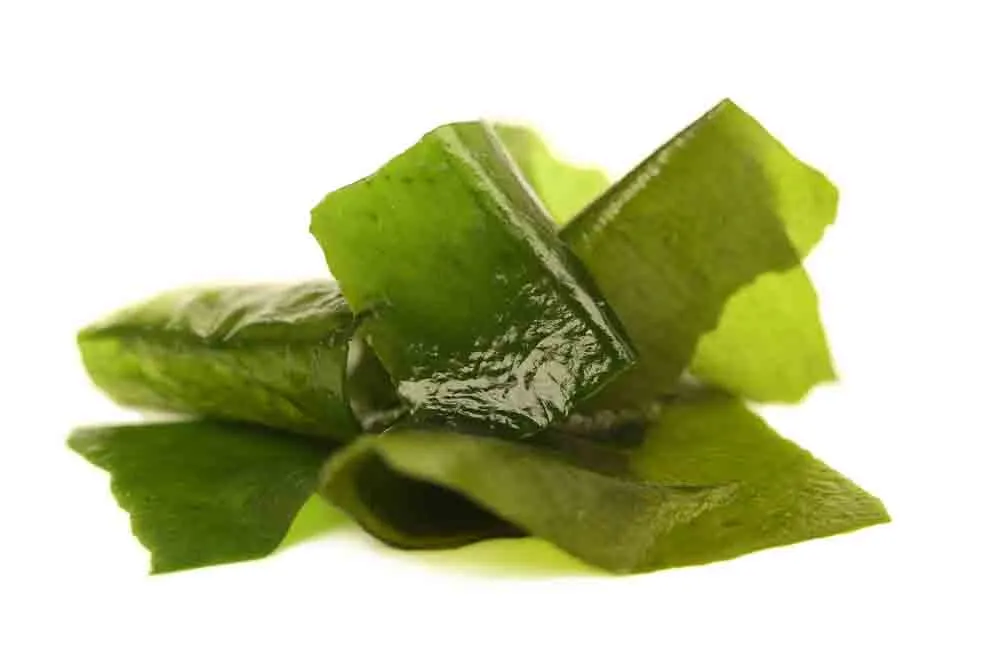 Icelandic Kelp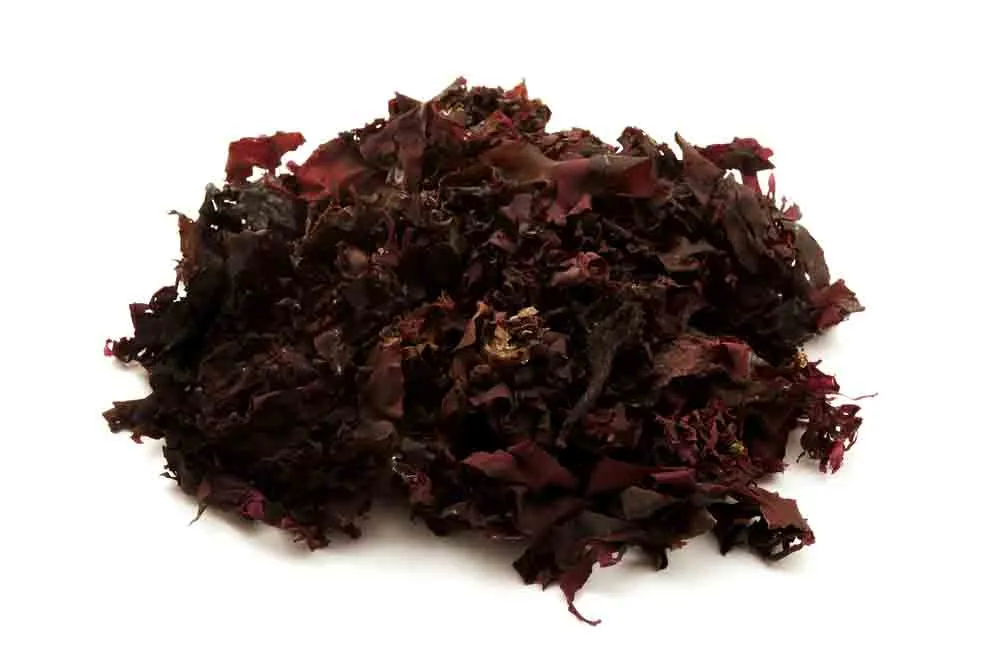 Nova Scotia Dulse
Apple Pectin
5 Key Benefits of Green Magic
Thanks to its distinctive blend of 16 of the best and most powerful superfoods around, Green Magic has so many brilliant benefits for the body. To help you get an idea of what it can do for you, here are our top 5 favourite benefits of Green Magic.
Detox

The Green Magic formula is the ideal way to give your body a natural cleanse. Thanks to detoxing ingredients such as chlorella, spirulina and wheatgrass juice which are all rich in purifying chlorophyll, it can find and flush toxins out of the body. This can help you to feel lighter and less bloated. Detoxing the body also allows for the removal of impurities that could be blocking up your system, so by removing them, your body can better absorb essential nutrients from the food you eat.

Energy

As the Green Magic superfood blend is rich in a wide variety of useful vitamins and minerals, it's a great way to naturally energise the body. As a result of ingredients such as Icelandic kelp, barley grass juice and spirulina, it can help to increase psychological and mental function for focus and motivation as well as reduce tiredness and fatigue to give you the energy you need throughout the day.

Digestion

Another way that Green Magic can benefit the body is through supporting the digestive system. Ingredients such as apple fibre, wheat sprouts and rice kernel membranes are all high in dietary fibre that helps to get your digestion moving and keep you regular. The Green Magic formula also contains the probiotics Lactobacillus Acidophilus and Bifidus bacteria. These help to boost the levels of good bacteria in the gut in order to maintain a healthy and balanced intestinal flora.

Protection

The vitamins and minerals found within the Green Magic ingredients are also responsible for the supplement's protective power. Royal jelly, Co-Enzyme Q10 and spirulina in the formula are packed full of compounds that can protect the body. This includes antioxidants that are known to defend the body from free radicals that can cause oxidative stress and damage on a cellular level.

Weight Loss

The last, but not least, of our top 5 benefits of Green Magic is for weight loss. All the nutrients found within the Green Magic formula make it excellent for supporting the body, and when this happens it makes it easier to be healthy and lose weight. Additionally, ingredients such as Jerusalem Artichoke Powder also add a weight loss boost as it's naturally rich in inulin which has been related to weight loss.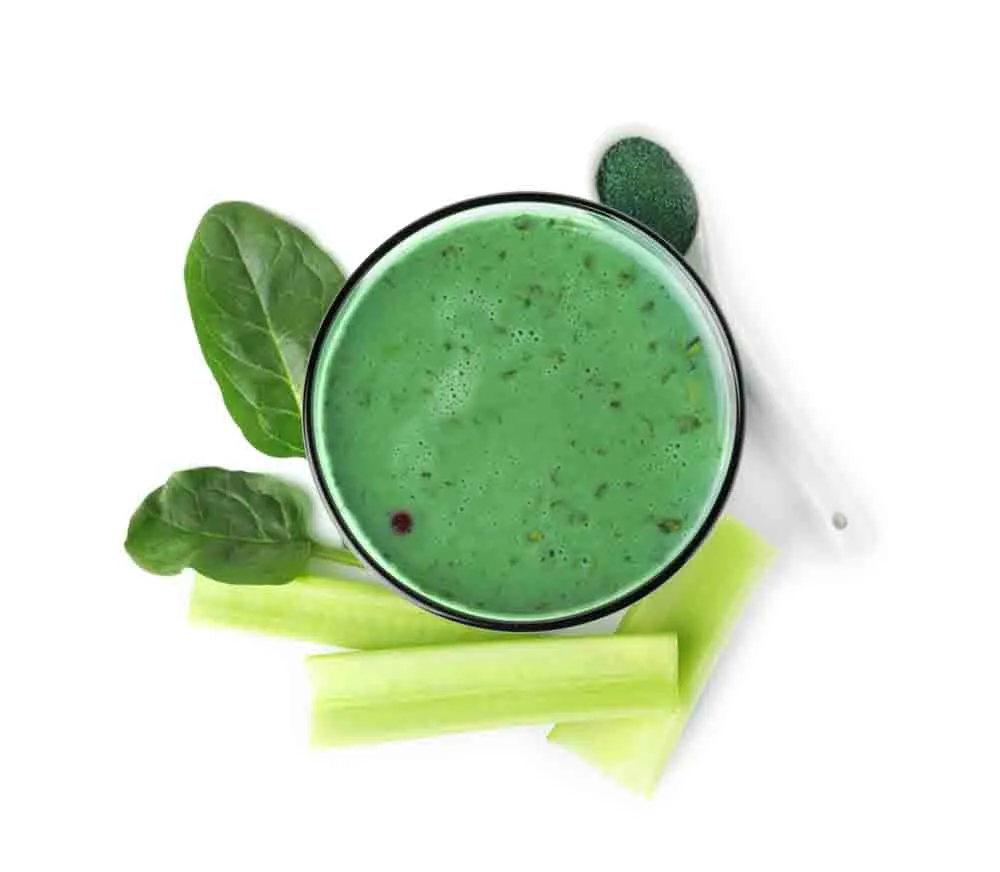 How To Use Green Magic
Green Magic comes as a natural dietary supplement so is available in both tablet and powder form. To use, choose your preferred type and take as instructed on a daily basis. The Green Magic tablets are ideal if you want a quick and easy way to get the benefits of this superfood blend, whereas the Green Magic powder is perfect if you like to mix things up with your supplements and add them to smoothies or shakes. Either way, you'll still be getting all the benefits of these 16 amazing superfoods in the convenience and value of one place!
Overview
Green Magic is a truly wonderful superfood supplement and is the best way to boost your body from within. Plus, as it contains 16 magnificent ingredients in one convenient place, it can save you both time and money - it's a win-win situation!